TOP SEO TRENDS YOU SHOULD BE FOLLOWING IN 2020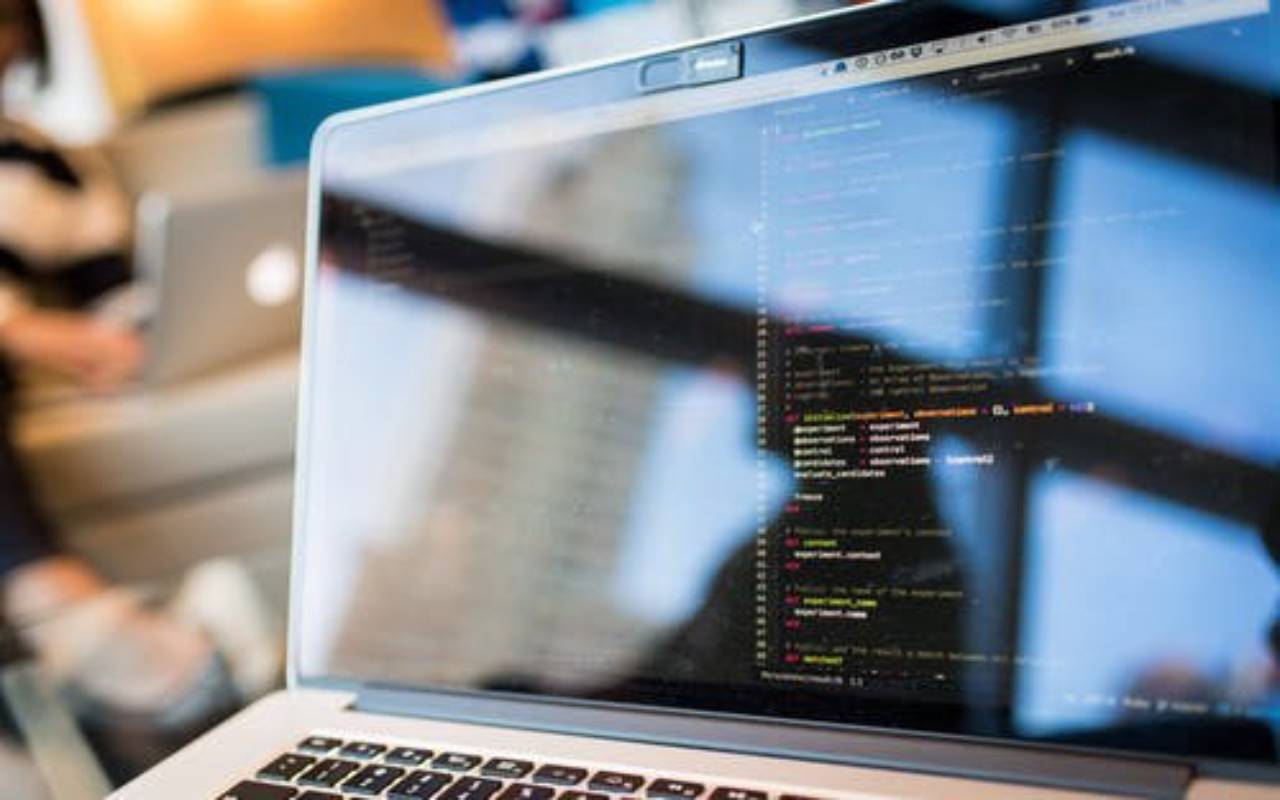 With the advancement in technology, the SEO trends change. New features linked to SEO are introduced, which increases its productivity. If you are launching your new site or starting any content on the internet, the new 2020 SEO guide for online businesses can help you. With the latest trends, online competition grows stronger.
Here are a few tips which can make you able to follow the top SEO trends of 2020.
Voice Search Option
Voice search option is not just fast, but it has also made the lives of people easy. Differently able persons of our society are able to access the web at a much higher rate as compared to previous years. When content includes keywords in its video or pictures, the addition of keywords can bring it searchable on voice search. The artificial intelligence has made it possible to add a voice search option. The voice search query can understand thousands of accents. By adding question phrases in the keywords of your content, your voice search option will work more efficiently.
The Era Of Video Content
With the changing dynamics of your SEO search, you have to stay updated to have an influence on the digital world. Just like text content, video content also needs a strategy to operate well. If you have video content and want to optimize it to list it up on the search list, then follow the new trends of SEO optimization. It solely depends on how you want your content to be viewed. You may want to attract more traffic on your page or are merely looking for brand awareness. Add a video transcript in your video to increase the SEO video impact on the viewers.
Content Duration
Content duration helps you to engage your audience, and a well-researched content has a much stronger impact. Content duration is crucial for businesses; short-form material holds less information and leaves the audience in a state of confusion. A long and well-written content briefs the viewer well and engages them for an extended period of time. Planning about the size and length of content is very important for your SEO campaign. Content should have material that can stay authentic for a longer span of time.
Mobile-Friendly Feature
When you provide the option for content viewing your mobile screens, it is called mobile search engine optimization. Your audience, who are short on time and want fast and easy access to the content online can benefit from this feature the most. Mobile-friendly SEO attracts more traffic. A site's speed and responsive approach are vital for mobile SEO. Interstitials can slow down the speed of your page, and this becomes very inconvenient for users who do not have time. Enlisting and informing proper information about your site will help you gain more search results. This on the go availability of data if operative for every user.
Better User Or Customer Experience
Advanced and easy user experience can change the SEO rate for you. Sites that have good video content quality, progressive graphics, and original text make the user experience relaxed. The target area of SEO and UX might be different, but they both work together. When SEO notices a bounce on a site, it will determine the ranking of your site accordingly. SEO does not hold the intelligence to tell you the reason behind the bounce. This will be a sign that you need to improve your site's user experience. The customer experience is like customer service; if you entertain your customers well, it will benefit your business.
The Role OF Influencers
Digital marketing is evolving every day, and brands are using the help of influencers to promote their products. But then again, the influencer is using social media for promotion. Influencers have to create content that goes and stays on top in the search feed of users. This paid method of marketing, and the race to stand out from the rest is very competitive. Since influencers have a fan following, it becomes easy for them to add the links and sites and ask their followers to visit the websites and hit like. To reach a diverse audience, the influencer has proved to be successful. This might increase your page traffic, but then you should not compromise on the quality of your content.
Improved Content
If you are struggling with your content online and are unable to reach your target, then you must be doing something wrong. Enhancing your content and updating is the key to stay at the top of the SEO hunt. Study your competitors and learn from them. Copying them might not help you, but you can come up with more creative ideas. Users looking for information and content that is specific and does not indulge the user in unnecessary things. That is why when you search for any topic, only the relevant material will pop up. Your digital marketing team will be able to analyze the problems on your site. Sometimes all you need is some minor improvements by following the technicalities.
The Final Word
SEO has proved to be a perfect option for content promotion and to appear on the top search bars. Increasing the traffic on your page and attracting more users is necessary for the digital market. With time the SEO trends have evolved, and new dimensions and features have made it even better. Voice search optimization, mobile-friendly features, video content, and enhanced content has made the SEO strategy easy. Many brands are relying on influencers to get better SEO. This paid way of increasing SEO has proved to be very successful. Users appreciate relevant, well-researched, and explicit content. The user experience UX also plays its role in the SEO extent. SEO and UX help each other to create a more related search result for its users. The timing of your content can also help to bring more traffic to your page.
Also Read: 7 Ways To Know Your Customers Better