Best Ways to Get Paid Internationally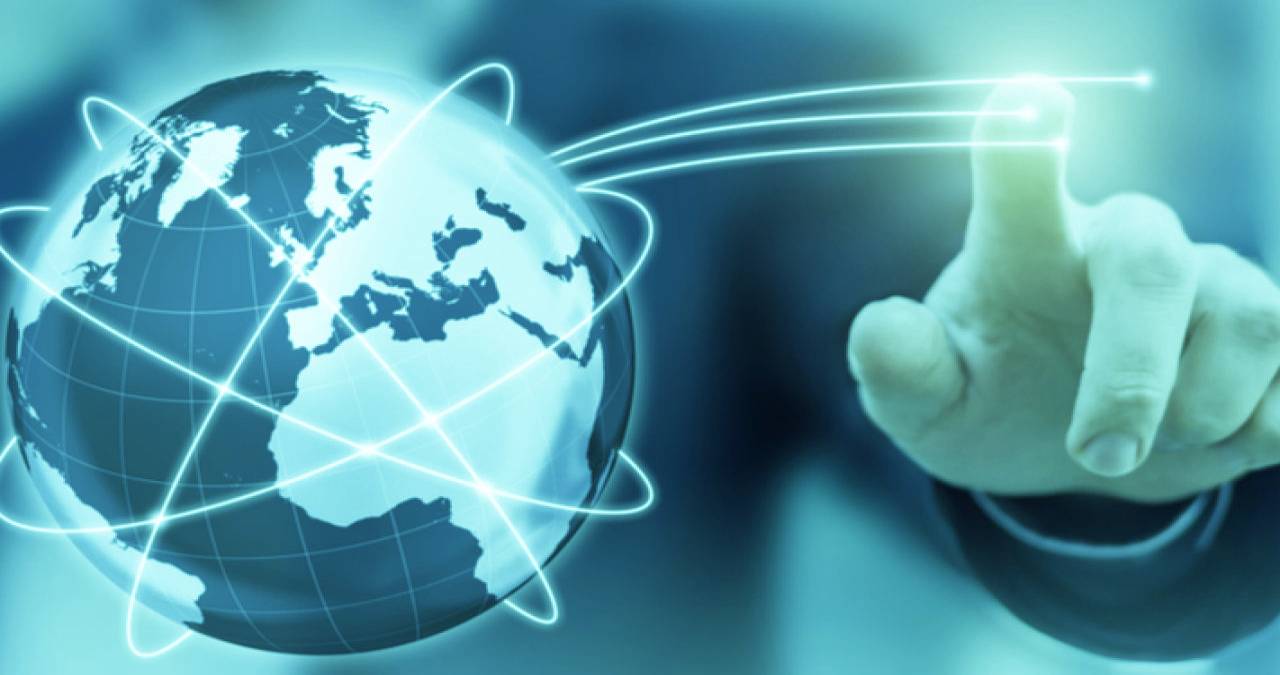 You are thinking of working for people who don't live in your country but aren't sure how you'll get paid. The following are some methods you have available to get the money you are owed for your services or products.
Using a Bank
A lot of people in your situation turn to banks, and that's understandable. You have a relationship with these institutions, and you know they will deliver your payment to your account where you'll have easy access to it.
The problem with banks is that most of the time they will charge you an arm and a leg to get your payment processed. It may be convenient, but that charge could add up if you get paid regularly by someone who lives outside your country.
Using Western Union
Those who don't want to deal with excessive bank fees may want to turn to something like Western Union. This company has been in the business of money transfers for decades, so they can help your clients or customers transfer money internationally when you need to get paid.
The good thing about this company is that they offer a number of ways to get paid using their many physical locations throughout the world or online. Their fees are considerably better than banks, which is great. Transfers are usually completed instantly or within a few hours, but you should ask before deciding just to be sure.
Using Paypal
Paypal is an online payment system that became one of the biggest online payment systems out there. You can trust this company, and that's an important feature. Now, it is important to point out that Paypal does most of its work online.
This can be challenging for clients, customers, and yourself if you want to work with cash. On top of that, this company requires both parties to have access to the internet. It'll be hard to work with a company if you or your client doesn't have reliable access to the internet.
Using Transferwise
Transferwise is a British online transferring service that some people like to use as well. It is another trustworthy company that helps people get paid. If everything goes well, you are probably going to get your money instantly, which is a good thing.
Still, a lot of what Transferwise offers is online, so that's a bit of a drawback. You should also know that this company does charge a fee to process payments. It may not be as expensive as most banks, but this is still something to keep in mind if you are thinking of working with this online money transfer company.
Using Cryptocurrency
Those interested in getting paid using cryptocurrency can do so as well. Yes, cryptocurrency is still quite young, so getting cash from this kind of currency is still challenging, but if you don't mind, then this could be a good option.
You are going to have to work with clients or customers who are willing to work with cryptocurrency as well. The fees here are pretty small compared to some of the other options.
These are some options you have available to get paid when your clients are abroad. Figure out which one will work best for you.