Business Intelligence, The Recipe For A Business To Be Successful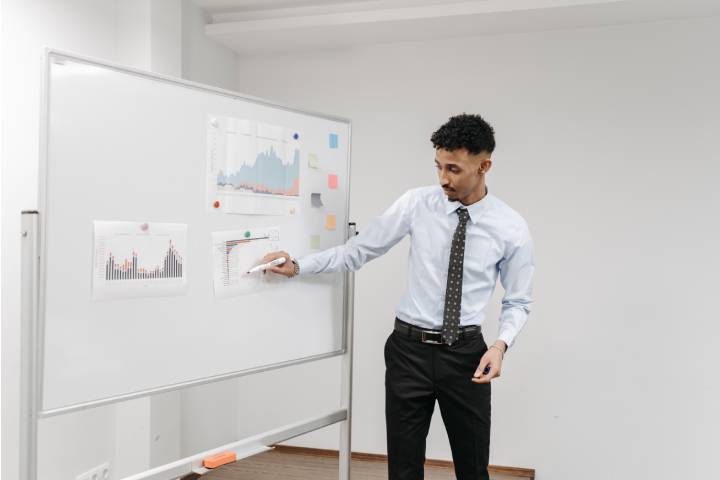 Companies that do not value data analysis lose essential information about their customers and the market. Today all companies are aware of the value of data analysis. Companies that apply tools such as Big Data and Business Intelligence learn more from the past, correcting future errors, and improving business productivity. However, entities that do not give enough value to data analysis lose basic information about their customers, the market in which they want to extend their products and thus increase the risk in the continuity of their business.
Capture, Process, And Store Information
Big Data is composed of a set of solutions responsible for capturing, processing, and storing large volumes of data. Thanks to both solutions, decision-making is more conscious and secure. On the other hand, Business Intelligence offers tools responsible for providing meaning and direction to the previously collected data.
In developing this process, the adoption of Customer Relationship Management is significant from a commercial point of view. It is an application that allows centralizing in a single Database all the interactions between a company and its customers. These tools will allow you to meet customers from all possible perspectives.
Solutions That Improve Data Management
In the market, there are various solutions to improve the management of company data. Among the existing tools, ERP or "enterprise resource planning" systems stand out. This application allows you to manage the processes of different sections such as finance, manufacturing, accounting and billing, supply chain, human resources, and operations.
On the other hand, we can find Enterprise Asset Management (EAM) software and MRP software. It is a tool for production that plans and manages inventory monitoring.  Any solutions combined with Big Data and Business Intelligence will be very productive and efficient for the company, whatever the sector to be treated. Knowing the customer, their tastes and preferences, their strengths and weaknesses, and the market to which the products are directed will improve its profits.