Chatbots – Advantages And Disadvantages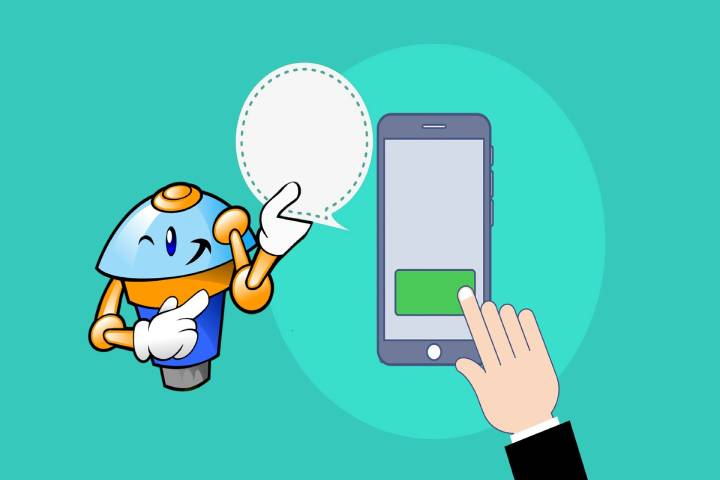 Since traditional media became obsolete, companies have sought digital channels to attract attention and interact with users. Chatbots or conversation bots have been one of the most used alternatives, making both companies and consumers happy.
Here are some pros and cons to deciding if purchasing a chatbot is right for your business.
ADVANTAGES
ANSWER FREQUENTLY ASKED QUESTIONS IMMEDIATELY
Working through pre-set parameters, these chatbots are experts at quickly responding to the most frequently asked questions. In this way, it is not necessary for you to constantly repeat the same thing.
OBTAIN CUSTOMER DATA NATURALLY.
To streamline sales or contact processes, these bots can request contact information efficiently and flexibly.
IMPROVE THE IMAGE OF THE COMPANY
Customer service or attention help to differentiate yourself from the competition and add value to your company. To offer a better user experience to the rest, you can use a chatbot available 24 hours a day.
DISADVANTAGES
HUMAN ATTENTION IS NOT 100% REPLACEABLE
Bots cannot reach the level of complexity of human attention in the sense of responding to variables. In other words, these bots usually have limitations that a human attending a call centre would not have, for example.
QUESTIONS OR INQUIRIES FROM USERS ARE NOT EASY TO PREDICT.
As we have said, bots work through a series of previously prepared commands or 'keywords'. However, depending on the complexity of the bot, it performs better or worse concerning those keywords.
NOT RECOMMENDED IN SENSITIVE SERVICES
Some companies or organizations that belong to these sensitive sectors must analyze to what extent the use of bots is feasible. For example, in medical consultations, it is recommended to use human attention, although responses can be programmed to refer to other areas.
Also Read: Chatbots – Keys To Optimizing Work In SMEs