Chatbots – Keys To Optimizing Work In SMEs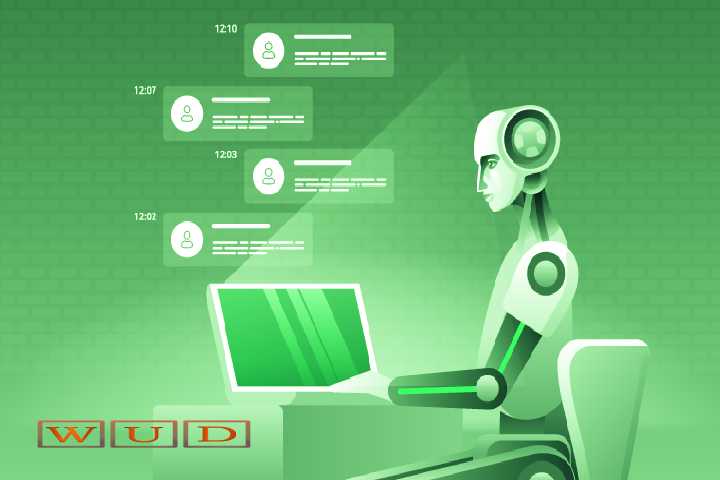 The new consumer demands interactions in real-time, without waiting, and at all times. Customer service is difficult to obtain during a pandemic and in which face-to-face contact with the customer is almost non-existent. 
How to combine good customer service oriented from any company or SME with this growth in online consumption? The answer is simple: turn to new technologies such as chatbots, transforming how companies communicate with their customers.
"Designing an experience on your website where the user is directed to forms so that they leave their data and be contacted when the corresponding person wants and can is not what the user is looking for or expecting the consumer today".
Turn to new technologies such as chatbots, which are transforming the way companies communicate with their customers. Proof of this is that the interaction of people with chatbots has increased by up to 87% during confinement. This trend has continued subsequently. SMEs and entrepreneurs are beginning to apply in their businesses. That is that chatbots are the best allies of companies in this new scenario, generating trust and security for the client.
Generate good experiences. What the user expects is to enter a website and contact immediately to start a conversation that resolves their concerns. There are mainly two options, according to Bluecaribu, live chat or live chat, chat that is manual and that a person should be answering each user interaction; or a chatbot or chat robot, based on automating interactions and where the user converses with a machine.
In the latter, companies that do not have the resources to dedicate someone full time to attend the chat should think about this possibility to generate the user's experience. This is the most viable option for SMEs and entrepreneurs because it channels information and allows the distribution of functions to the right person.
Optimize contact management. Users do not buy when the company wants, but at any time and on any day. A study ensures that 64% of customers prefer to have their doubts or problems solved by chat before calling customer service. In this sense, the manager of Bluecaribu points out, "if a potential client with whom you dream of working visits the web on a Sunday, but, at that moment, the chat is inactive, or the client himself is not encouraged to fill out the form; we would probably regret having missed this opportunity."
This situation could be solved if, during the visit, you see an available chat that greets you and starts a conversation that ends with all the data of that person in the inbox of the right person so that they can contact them on Monday morning. The panorama changes a lot, especially if it is an SME or a startup that does not lose a high-value lead.
On the other hand, the use of the chatbot also facilitates the qualification of potential clients before even being referred to the commercial area. "If a business only serves medium and large clients and, in the conversation, a question is included with the number of employees the company has. Depending on the number of employees, the conversation can continue asking for contact details or politely telling them that you cannot attend them". It should be noted that chatbots can be customized with questions about geographic location, budget, company size, interest in scheduling a meeting, or any other relevant criteria.
Another advantage of chatbots is that they allow integration with a CRM or other management tools. they emphasize that "it is very important that, when data is captured, it is sent to the tools used for commercial or support management, depending on the case. In this way, the bots will be integrated with the existing flows in the company, and nothing will be lost".
Finally, today's chatbots are accessible to all companies and, more importantly, to all their staff since they do not require technical knowledge. Although a priori it may seem that these are technologies only available to developers, the reality is that today there are platforms that allow you to create your chatbot, customize it and install it in a matter of minutes.