Clover Station 2.0 vs Clover Station Pro – Which Is Better for Your Small Business?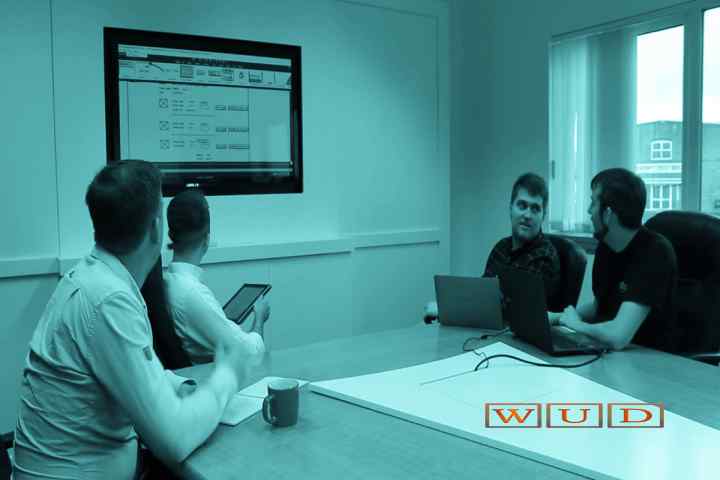 A fast and reliable payment processing system can make a difference in how your business performs compared to your competitors. Integrating a Clover Station 2 or Pro model into your sales channel offers your customers personalized options while also giving you an effective business management tool.
The Clover Station 2.0 and Clover Station Pro systems provide a useful range of payment and ordering options. Choosing the best system for your particular operation is an important decision. This features roundup should help you decide which system works better for your specific enterprise.
Clover Station 2.0
The Clover Station 2 model enables your staff to access the system by simply scanning in a fingerprint. This replaces password and PIN authentication and helps your staff service customers quickly and securely.
Reward points and loyalty discounts give customers an incentive to turn to you instead of your competitors. The 2.0 system helps customers build a meaningful relationship with your business through customizable system apps that offer rewards for repeat purchases.
Storefront businesses will appreciate the 2.0 system's included EMV ("chip") processing. The system has been updated to accommodate the needs of full-service restaurants and can run apps that enable servers to process orders and payments at customers' tables. Menus can be easily updated and custom orders can be made to suit individual tastes.
On the management side, the system provides both employee time-management and inventory-tracking tools. A gift card app allows merchants to sell and process plastic and digital gift cards. Credits can also be processed.
Clover Station Pro
If your business depends on a high volume of deliveries or curbside pickups, the Clover Station Pro model could be a good fit. It's one of the fastest systems available. With its tap-to-pay option, customers can pay for goods or services through their own mobile devices.
The Pro system meets the needs of any high-volume retail or restaurant business and includes a Clover MINI handheld mobile credit card reader that enables customers to view the details of their orders. This adds a level of transparency to transactions that customers appreciate and also helps eliminate mistakes. Bar tabs can be preauthorized and the system easily handles special service charges and large group orders.
The Pro system accepts all payment types, including NFC (near field communication) contactless transactions. Online ordering and contactless deliveries are easily accommodated at both the customer and merchant sides.
All the inventory-tracking, employee time-management and customer-engagement tools found on the Clover System 2.0 are available for Clover Pro. An entire retail operation can be managed through the Clover Pro system including returns, exchanges and sales report generation.
Adding Full-range Hand-held Mobile Capability
If your business can benefit from a take-it-anywhere POS solution, adding a Clover Flex card machine to an existing Clover system can open up new avenues of offsite and real-time customer interactions. This hand-held device can go just about everywhere, takes all forms of payments, and can even print a paper receipt. It also takes photos, a feature which can be rather handy. If you're interested in a Clover POS system for your business, look into pairing a Clover Flex with a Clover System 2.0 or Pro and explore some new ways to streamline your order processing while you better engage with your customers.
Also Read: Digital Talent – How Is It Managed?