CRO – How To Improve The Web Conversion Ratio?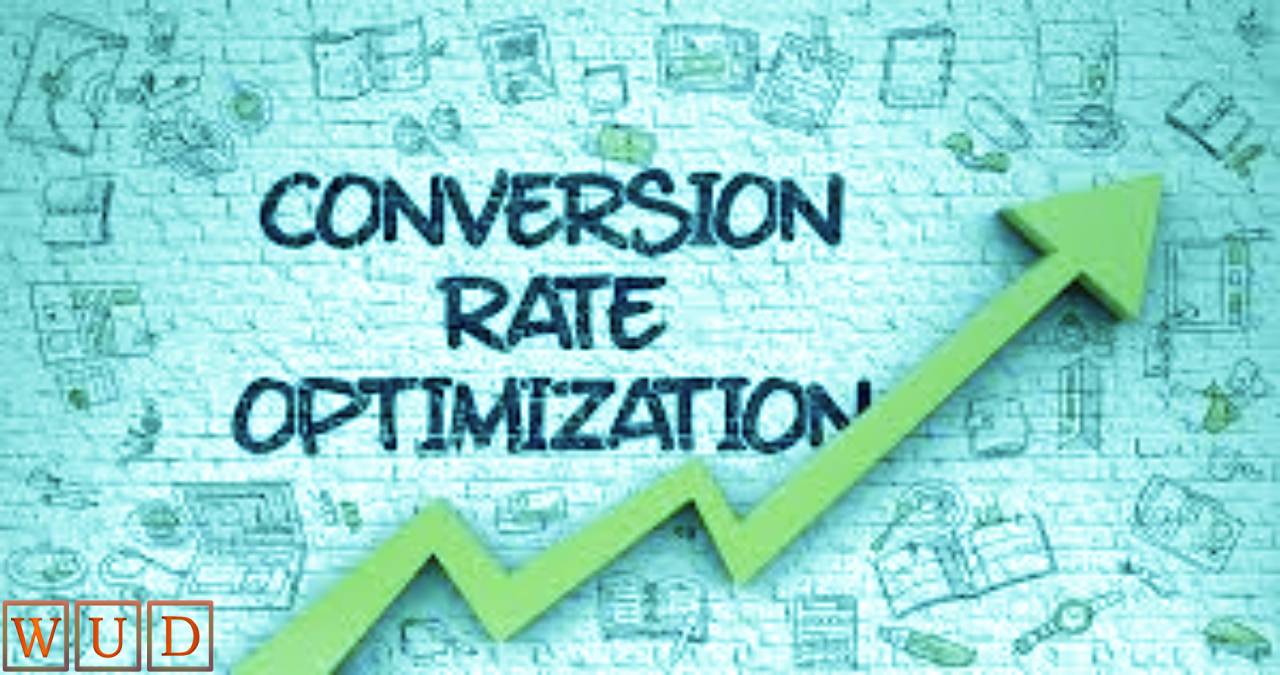 conversion rate optimization (CRO) – More and more companies put their interest in online marketing actions such as doing a Google Ads campaign, improving their search engine positioning on their websites or activating social networks, but there are still very few who are interested in analyzing and optimizing their percentage. Of conversation.
One of the objectives, not to say Objective Number 1, that all online businesses consider when establishing a sales strategy is to improve conversion. So that you can improve this ratio we are going to talk about CRO strategies. But first, we must start with the basics.
How do you know if you have a good web conversion rate?
Everyone talks about the CRO and strategies that can help improve it, but how do I know if I have a high or low ratio? It is difficult to estimate an exact figure since each business is a world but based on recently published studies, which analyzed different companies with businesses oriented to the online sector. These web pages obtained, about 2% on average in terms of the conversion ratio.
This does not mean that it is a stable benchmark for all companies because there will be sectors that are above and others that are more competitive or less impulsive that may be below. This study also reveals that 25% of the analyzed businesses (more profitable) obtained rates of 3% to 4% and the top 10%, a conversion ratio of 6%.
So these last figures are what we should mark as a business objective.
Having said that and now that we know what web conversion ratio we want to reach, how do we optimize our CRO? Here are some strategies.
Also Read: Top Most SEO trends That We Have Seen In 2020
Strategies to improve the CRO
Digital Analytics
Digital analytics helps us measure and optimize the online marketing strategy, and one of the pillars of optimization is Measure, Measure, and Measure.
So we present you some of the most important tools to perform digital analytics on your website.
Google Analytics
Google Analytics is the quintessential tool when it comes to internal web analytics. It allows you to obtain quality information from your website, essential information on any website that aspires to be successful online.
Google PageSpeed
To know the loading time of your page, one of the key factors that may be causing a high abandonment rate on your website. This tool will give you recommendations to improve the loading time of your website.
Heat Maps
The heat maps or Heatmaps allow you in a very simple and visual way based on a color code that is easy to read and interpret, the web heat map of a page shows which elements or areas of this page present the most interest and interaction for the user.
Content specialization
Try to offer very similar content to your target audience, very adapted to the page so that everything is aligned and the user can see a common thread between them in which quality should always prevail.
Adapt content to mobile
This solution is ideal if we observe that the problem lies in a low mobile conversion. If your objective for example is to get Leads in your Landing Page, a recommendation may be to put the mobile form above.
CTA optimization
Calls to action are a key part of the conversion, therefore tests such as the A / B  test testing different colors, typography, offers, texts, or distributions to see which is the CTA that most attracts the user's attention so that it converts at the desired goal.
Improve design 
Based on the previous section, having clear the coherence of the content, design the web, or landing page aesthetics in line with the content and that helps guide the user towards the conversion objective with a careful aesthetic.
Also Read: Voice Biometrics – What Is It?