Voice Biometrics – What Is It?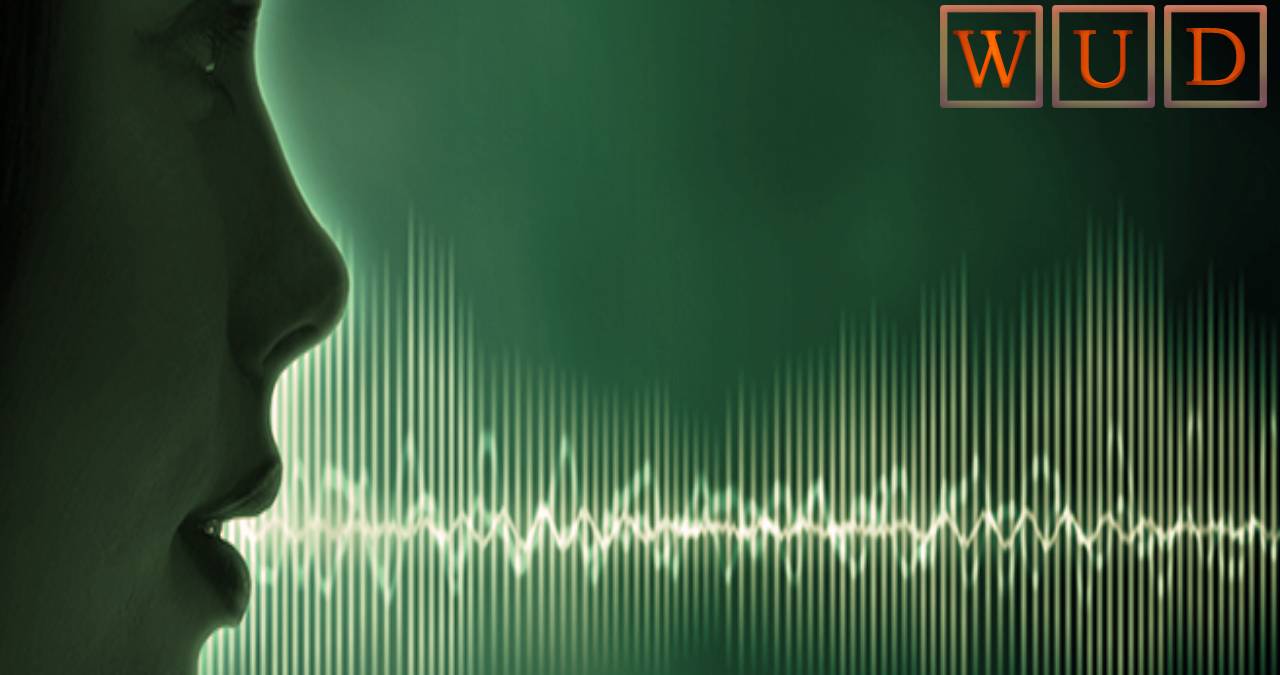 The phishing and data theft are serious security problems. These attacks can come from many sources, starting with phishing, social engineering, theft of passwords, or theft of passwords and sensitive data. Is voice biometrics the solution?
The search for a robust and reliable authentication system is constant, and it must always be refined and improved. The era of passwords seems to be drawing to a close, even though strong passwords are still valid for many uses.
A further step in security is two-step authentication, which requires two different and independent methods to authenticate a user. It is a fairly effective method because it allows you to "lose" one of the passwords or codes, and it will still be difficult for an attacker to achieve its purpose.
However, there is no 100% secure authentication method. The computing power that cybercriminals have access to continues to grow and passwords seem to be no longer as secure as they should be. This is how biometrics enters the scene, which we have talked about on other occasions revealing its potential in terms of security.
Also Read: Trends In The Influencer Marketing In 2020
Voice biometrics, the next thing in cybersecurity
The biometric voice not only is designed to unlock devices but has broad application in detection tasks in impersonation calls or telephone communications.
This authentication formula is based on the natural features of language and voice and is in addition to the better-known fingerprint or iris recognition.
The good thing about voice biometrics is that it allows you to measure the unique features of the person's vocal apparatus and thus create a profile of each user with great precision from the specific physical parameters of their voice.
This technology allows the interlocutor to be identified on the other side of the line in an unequivocal way — that is, very close to perfection — allowing call centers to identify imposters, and protecting users: a simple voice test would suffice to demonstrate their identity.
Many Countries in the world with the most victims of identity theft, according to a Eurostat report. Despite the fact that the numbers are increasing rapidly due to the rise of digital communications, telephone fraud is still quite important in our country, so biometric voice recognition techniques are a good asset to secure services such as online banking, or others liable to be attacked.
Also Read: How Is IoT Redefining The Future Workplace?