Teleworking: Keys To Keep Your Data Protected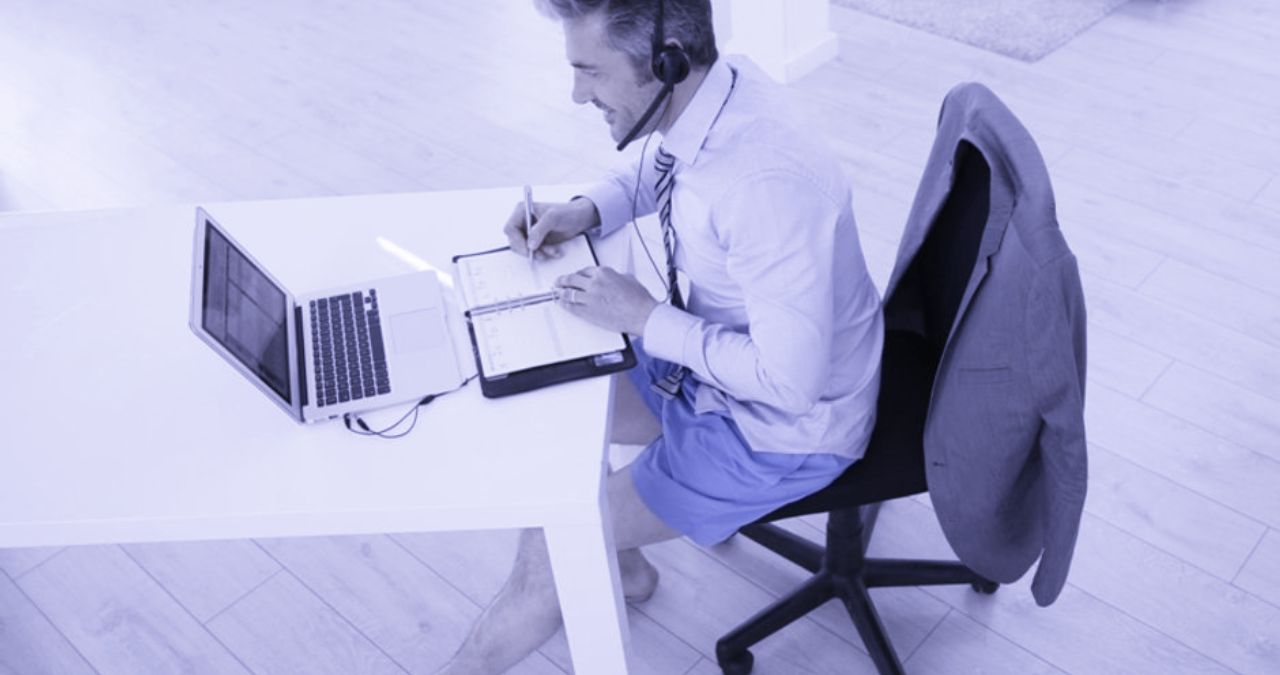 Teleworking embodies some additional risks compared to the traditional office work model.
The spread of teleworking in the world due to the COVID-19 virus has caused many companies to start asking questions that until now did not seem so crucial, such as the functionality and agility of collaborative work tools or the security of data from the company taking into account the mobility and accessibility of workers to corporate systems from their homes.
The main requirements for data security range from user access to data encryption and system usability. Specifically, they focus on the following points:
Know the necessary permissions so that each user can carry out their processes within the specific technological tool or solution.

Encapsulate the data for each business area following the criteria that each organization requires.

Define the accesses that a user can make to the data based on who the user is and to whom the data belongs.

Access to interface components to simplify the user experience.
In the remote working model, security is closely linked to the control of access to the data of a company, or what is the same, the control that can be given to each user of that data. Teleworking embodies some additional risks, so companies must have a good understanding of the security aspects of their data to decide which configuration is best for them.
One of the main concepts is the role of users. It is about generating a basic user role and that each profile is completed by adding specific roles to carry out their work. The configuration of these roles is based on the following parameters:
Visibility: possibility of the user to access certain data.

Membership: establish which business unit each user belongs to.

Ownership: all data always belongs to the organization.

Permissions: the different capacities for interacting with the data of each user are defined (creation, update, deletion …).
Prevention against cyber threats
While teleworking can increase employee productivity and balance, the risks multiply with remote work. According to a WatchGuard Threat Lab study, 25% of all security breaches will occur outside the corporate perimeter, such as data breaches or exposure risks.
Microsoft has numerous threat protection tools that work in tandem to protect company email data, devices, and identities against cyber threats.
These protection technologies provide visibility and protect against spam, malware, viruses, phishing attempts, and malicious links, among other cyberattacks. Some of the specific functionalities of these security systems are:
Protect endpoints against cyber threats, detect advanced attacks and data breaches, automate security incidents, and improve security position.

Protect against unknown attacks that are hidden in attachments and email links, with comprehensive reports that let you know what caused the threat and the specific users the attacks are targeting.

Identify high-risk and anomalous usage and security incidents and configure detailed anomaly detection policies.

Identify, detect and investigate advanced threats, identities at risk and malicious internal actions.
Working remotely can become a positive factor for both the company and its employees, but you must be aware of the existing risks. To minimize them, security protocols such as multi-factor authentication must be used to guarantee a working environment with a level of security similar to that of the office. In addition, it is necessary to establish bases that include a remote work policy (complemented by additional information security policies), tools that protect the work of professionals and training to ensure that they understand their responsibilities.
Also Read: Tips To Take A Business Project Into Public