Data-Driven Marketing is Critical for Brands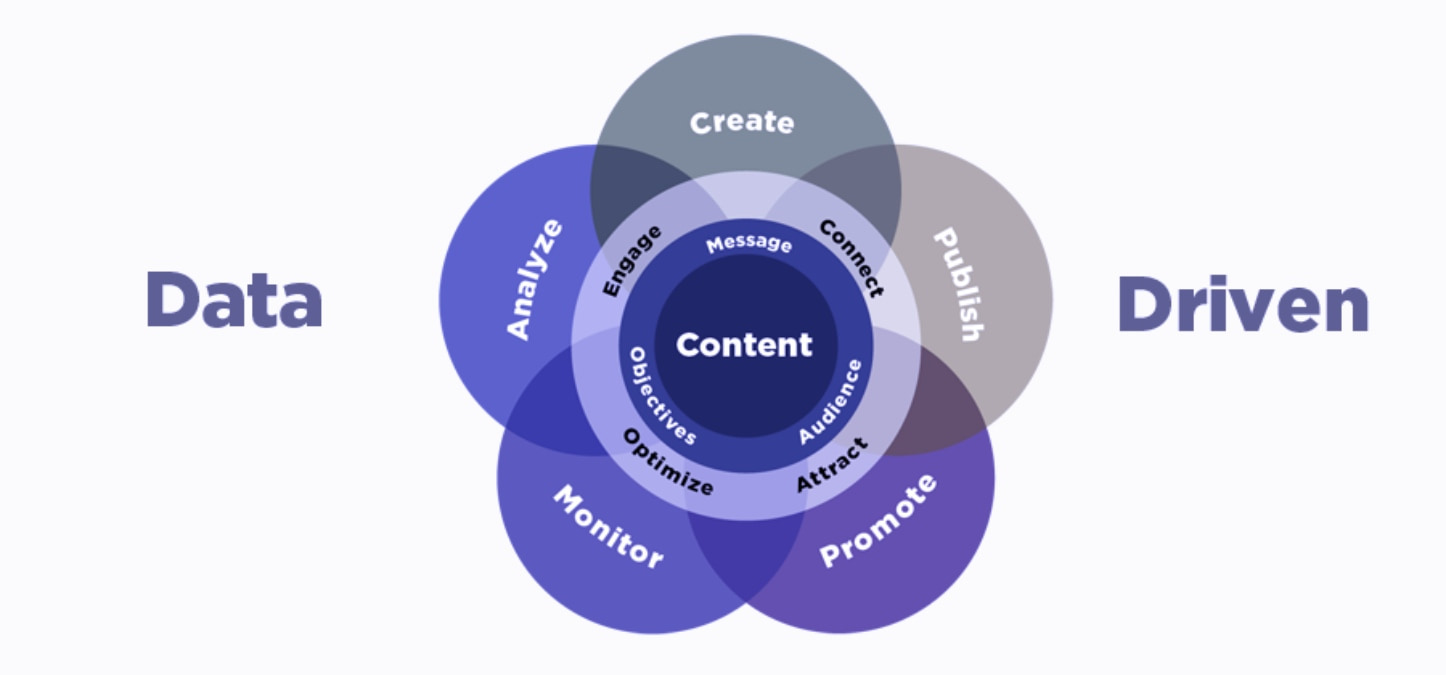 Over the last decade, we have witnessed tremendous technological advancements. Marketers can now collect data from various sources with the utmost ease. The availability of this data is transforming the marketing landscape. Marketers can now break down the data, analyze it, understand it, organize it, and use it to draw up effective marketing strategies. Nonetheless, data-driven marketing is critical to brands. And even though it has its merits, it also has its drawbacks. Before we delve into data marketing, let us first look at what it entails.
What is Data-Driven Marketing?
Data-driven marketing revolves around analyzing the available data and using it creatively to come up with marketing strategies. How is the data collected? It is collected from customer interactions on various platforms and touch-points. Some of these channels include social media and e-commerce platforms. The ultimate objective of data-driven marketing is to grow marketing ROI, improve customer experience, and drive sales. Research has shown that marketers are now spending over a whopping $6B USD annually on data-driven marketing.
Challenges that Come with Data-Data Driven Marketing Campaigns
Marketers are facing several challenges while setting data-driven marketing campaigns. Some of these challenges include siloed data. Since the data is not well-organized, some departments are failing to understand and use it effectively on their marketing journey. With the integration of the data undermines across the department, a lot of it is going to waste. While this is a problem for most marketers, working with some data marketing firms such as Tropare can help them overcome this challenge.
Another challenge that marketers are grappling with is organizing the data in a meaningful way. Data can only be actionable when all stakeholders understand it. Data can also be overwhelming. Marketers have to identify and collect the type of data that can contribute to their marketing endeavors.
Benefits of Data-Driven Marketing
Data-driven marketing comes with immense benefits when executed in the right manner. If you can learn how to take advantage of it, then you are bound to succeed.
· The personalization of marketing
As a marketer, you can use data to understand and meet the expectation of customers and then up-sell targeted marketing campaigns that resonate with your audience incredibly well. Studies conducted by McKinsey show that personalized marketing improves your ROI. As you can see, this type of marketing is quite effective.
· Customer experience
Like we said earlier, data-driven marketing is the key to enhancing customer experience. If you learn how to leverage data, you can avoid guessing and run your campaigns with more accuracy. Such campaigns will undoubtedly deliver impressive results.
Marketers are now settling on data-driven marketing strategies, and even though it comes with a myriad of challenges, the benefits outweigh the challenges. Furthermore, the difficulties of data-driven marketing are not insurmountable. Given that the needs of consumers keep evolving, marketers must adapt. Data marketing has proven to be integral in meeting customers' expectations. That said, marketers must pay more attention to this type of marketing.
Also Read: Top 5 Marketing Trends For The Financial & Insurance Sector