Debt Reduction Service: An Effective Way to Get Quit your Debts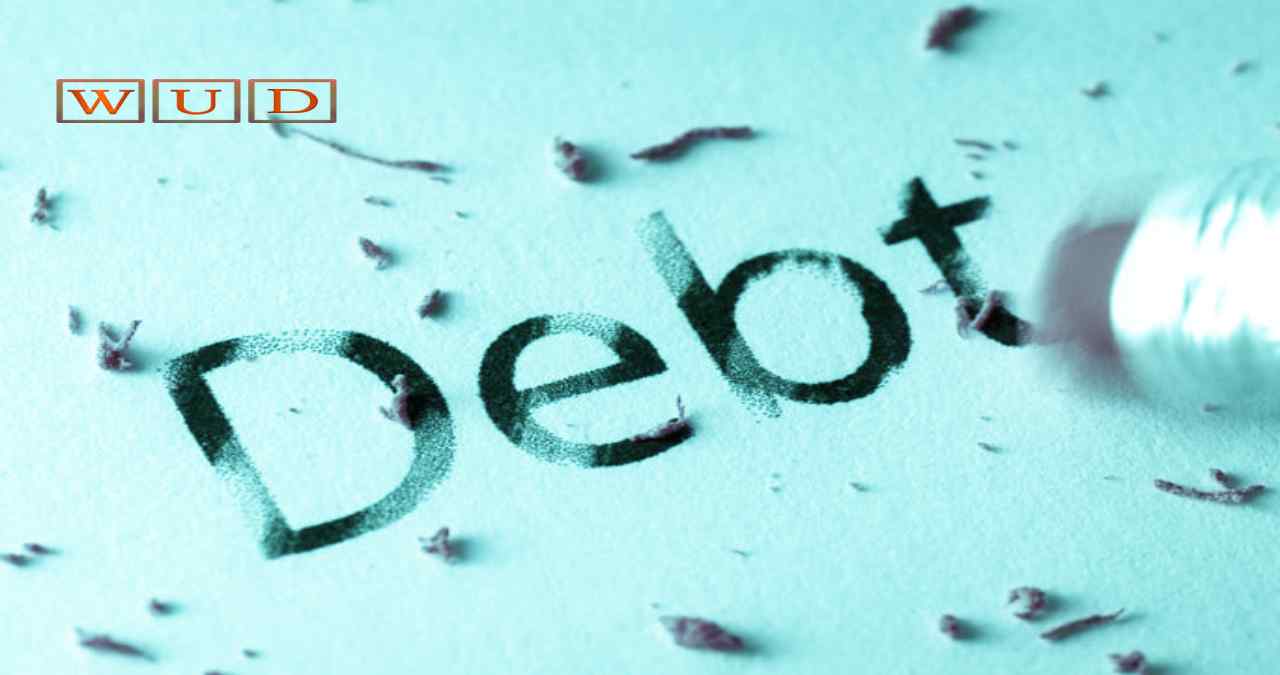 Getting an education, buying a new car, or organizing an outstanding wedding ceremony: how do you think what is common for all these events? To implement them in practice, you need to take loans. Credits allow us to enjoy life and have everything we want. Yet, sooner or later, a big payday comes. As it often appears, for some people it's difficult to cope with their debts by themselves. Then, a debt reduction service is an effective solution. DebtQuestUSA is a reliable agency that is able to help you to overcome financial difficulties with the least possible losses.
There are several ways you can reduce your debt:
It's possible to reduce the outstanding principal amount;
It's possible to lower the interest rate;
The payback term can be extended.
When choosing the most appropriate variant, it's necessary to consider such factors as the initial monthly payment, the type of credit, the term of the loan. It's also necessary to take into account how much money you are able to pay right after the settlement. It's clear that it's rather difficult and intricate to figure out by yourself what is the best way out. The experts of DebtQuestUSA know everything about successful debt reduction. They are experienced enough to consider all the factors and pick up the most efficient solution to meet your needs.
Also Read: The Basic Aspects Of The Business Digitization
Common Types of Debt Reduction
Depending on your needs, you can experience the following types of debt relief:
Bankruptcy
It's the most critical method. The experts of DebtQuestUSA offer it only to those clients who have no chances of repaying the loan. This procedure is rather complicated and may take several months. It's of prime importance to consider the laws of the area you live in while they differ from state to state;
Creating a debt management plan.
Very often, people are trapped with debts because they have the wrong payment schedule. A debt management plan is an ideal solution for clients who have unsecured loans. There is one important thing you should take into account. When it comes to credit cards, you are to close your account until you fully complete the plan. It means you can't take another credit while you are paying in accordance with the plan;
Debt Settlement.
It's one of the most challenging and overwhelming ways of debt reduction. You should experience it only as a last resort. The process may last years. If you choose this variant, you should stop paying all your debts. But instead, you are to accumulate money on your account. The creditors are supposed to accept lump-sums from you. If you choose this method, you should be ready for constant discomfort and collectors' calls;
Consolidation
This variant becomes more and more popular. Smaller loans are organized into a large one. Your task is to repay only it. The main advantages are lower interest rates and a convenient payment schedule.
No matter, what variant you choose. The specialists of DebtQuestUSA provide you with detailed and comprehensive information about each option.