Reasons For Not To Create Your Visual Identity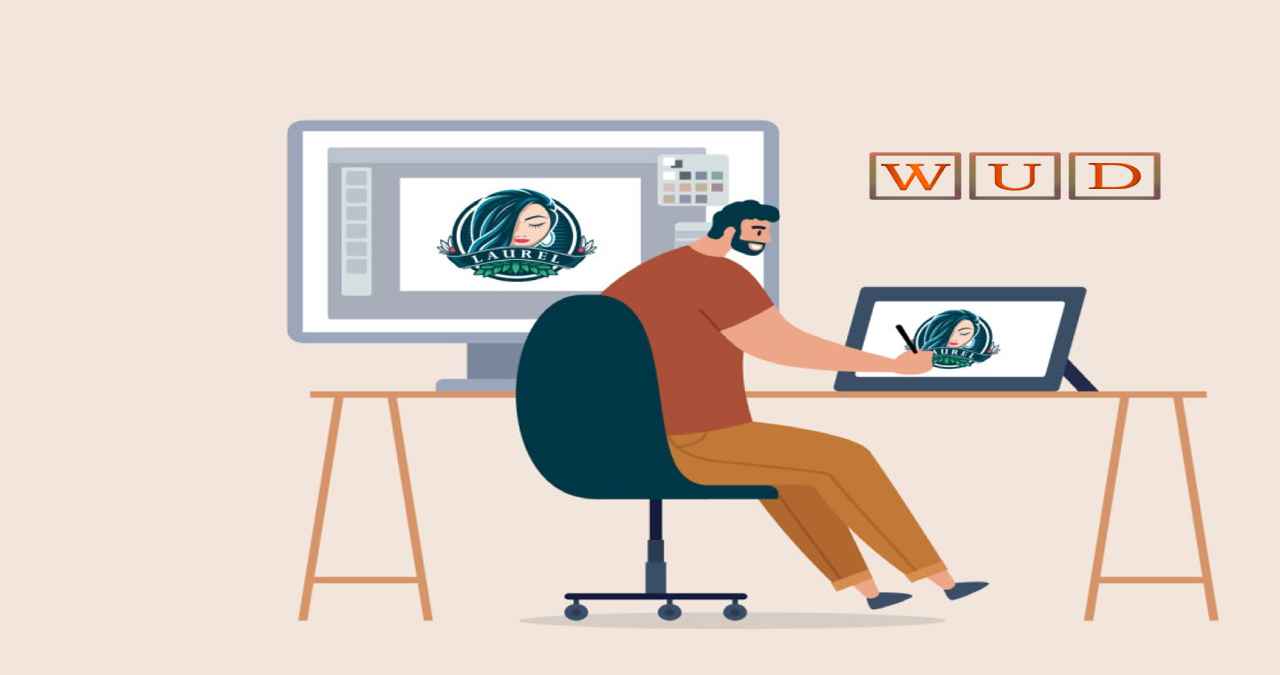 When you start your business, you can easily be tempted to do as many things as possible on your own to limit your expenses. Communication is often part of what you think can be done on your own. However, visual communication is the pillar of a good brand image and a product or service that sells well. It is your showcase, which will attract your customers and make them want to be interested in your business or, on the contrary, to go their way.
Creating A Brand Identity Takes A Lot Of Time
Building a brand identity, symbol of its message and its product, requires a lot of time and energy :    
Graphical Charter
Website Management
Online Presence (to promote products)
It can quickly become exhausting and if you don't give it the time and skills it needs, work can quickly end up sloppy or poorly organized. And unfortunately, a poorly managed visual identity can become a source of stress or even undermine the quality of your products and services.
Delegating to a team of professionals is a comfort that allows you to pursue your activity while participating in the realization of your ideas. Calling on a communication agency is therefore a guarantee of quality and a real time saving which will allow you to be serene about the quality of the final result and its management over the long term.
Mastery Of Graphic Design Tools Is A profession
We sometimes mistakenly think that creating visual content is simple, that a logo is not very complicated to make and yet, this logo has been thought, thought out, worked, discussed for long hours to achieve its shape. most readable and best convey the message of the company.
Learning to master the tools necessary for their realization takes years and new trends and technologies are increasingly diversifying the possible techniques.
UX design, graphic, or motion design professionals have access to skills and tools that you probably don't even know to exist and will allow you to bring your ideas to life!
You Risk Missing Out On A Winning Communication Strategy
When you create, it is not uncommon for you to focus on a single idea. Although very good, the latter may not turn out to be the most suitable for your project.
Also, your employees and your professional world have accustomed you to a sort of routine, of a preconceived "framework". This is why it is important to have the outside opinion of a communication agency and its team.
You benefit from their experience of what is possible to achieve according to your project and on what already exists on the market. They will be able to suggest ideas and advise you on the best way to communicate with your customers as well as on the visual that will meet your expectations and allow your business to stand out.
You Do Not Have Access To Certain Materials
Using a communications agency gives you access to a host of technical resources that can be very expensive if you buy them alone:
Purchase costs for software & stock photos 

Hardware (printer, computer, camera, server maintenance, etc.)
This is why working with communication professionals allows you to save money. You benefit from a wide range of tools and the experience necessary to use them correctly.
You Risk Having Poor Visibility With Your Customers
When you want to start your business, you need to define a target customer base, to decide who you want to sell your product or service to and tailor your communication accordingly. This process can be difficult to achieve when you have little marketing experience.
Marketing experts in communication agencies can help you define your audience and guide you on the best ways to communicate with them. A young audience will, for example, be more receptive to communication on social networks like YouTube than to television advertising, e-mailing, or flyers.
Calling on professionals allows you to create content adapted to your customers, on the right channels and therefore to develop your community.
Conclusion
Creating a good visual identity is the basis, the foundation of your future communication. You have to make sure you create a brand image that matches your business, your values, and your audience. By going through an agency, you benefit from their resource, experience, and professionalism whether in terms of graphic design or marketing, and you can reach and reach your target audience, through the right channel and the right communication.