Decentralized Cloud Storage Based On Blockchain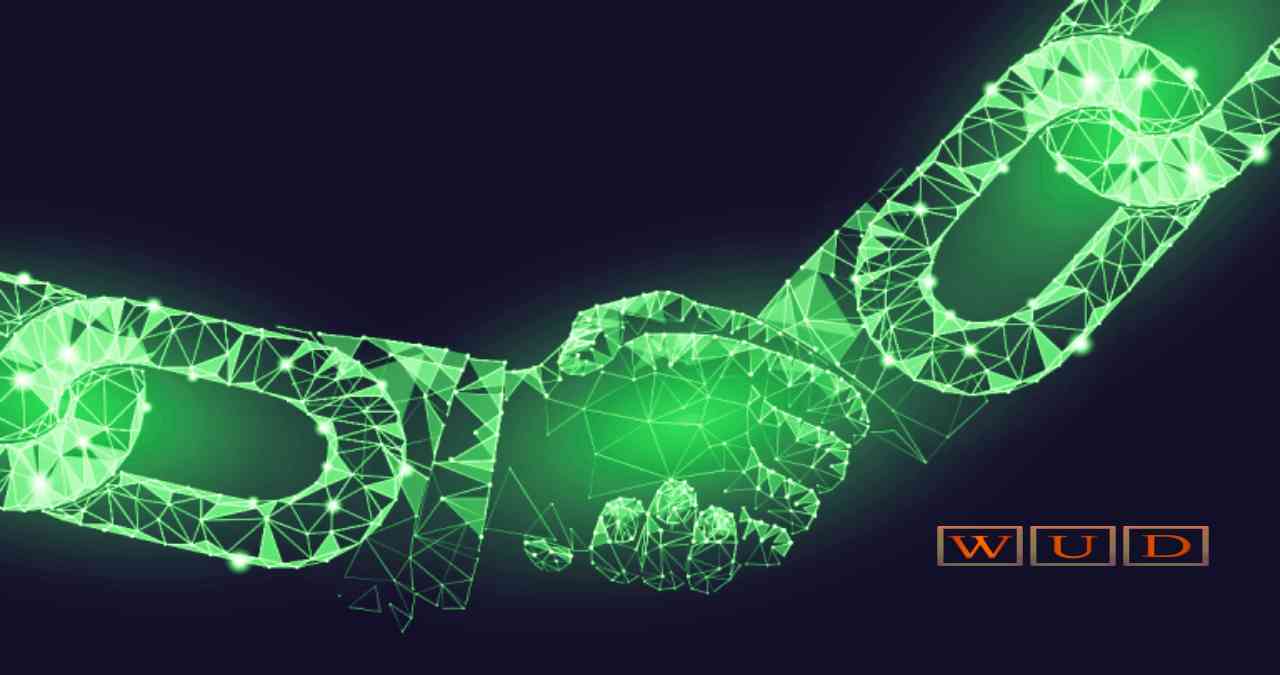 Indian researchers have developed a distributed cloud storage system that employs blockchain technology to improve security and efficiency. His proposal is based on building a storage network based on multiple computing nodes, which would constitute a chain of blocks in which each node would have part of the encrypted information.
Several academic institutions are investigating ways to apply blockchain to the field of storage, to create decentralized data networks in which the security and integrity of the data are guaranteed for all members of the network. The concept of blockchain fits perfectly with these precepts, but there are still different barriers to overcome to achieve it, especially to adapt this technology to cloud environments.
Now, a team of researchers from the Department of Information Technology at the St. Francis Institute of Technology in Mumbai, India, has developed a decentralized cloud storage system, based on blockchain. Its approach is based on ensuring high data availability and efficient use of storage resources, issues of vital importance in cloud architectures.
As they explain in their article, they propose a system in which the files are encrypted and stored in multiple nodes of the network. For this, they use the IPFS (InterPlanetary File System) protocol, which is used to create the hash value. This is used to tell members of the storage system the path to the file, information that is safely stored on the blockchain.
As they explain in their work, their research has focused on creating a secure and decentralized storage system, and they ensure that it guarantees high data availability and better use of network storage resources. And the most important thing is that they ensure that this system has been designed especially with the special requirements of cloud storage in mind. For example, the zero-trust policy, flexibility, and guarantees of inviolability and traceability of information that customers demand in the digital age.
Also Read: Blockchain – How Is It Applied To Digital Marketing