How to Create a Video Collage in 5 Easy & Quick Steps?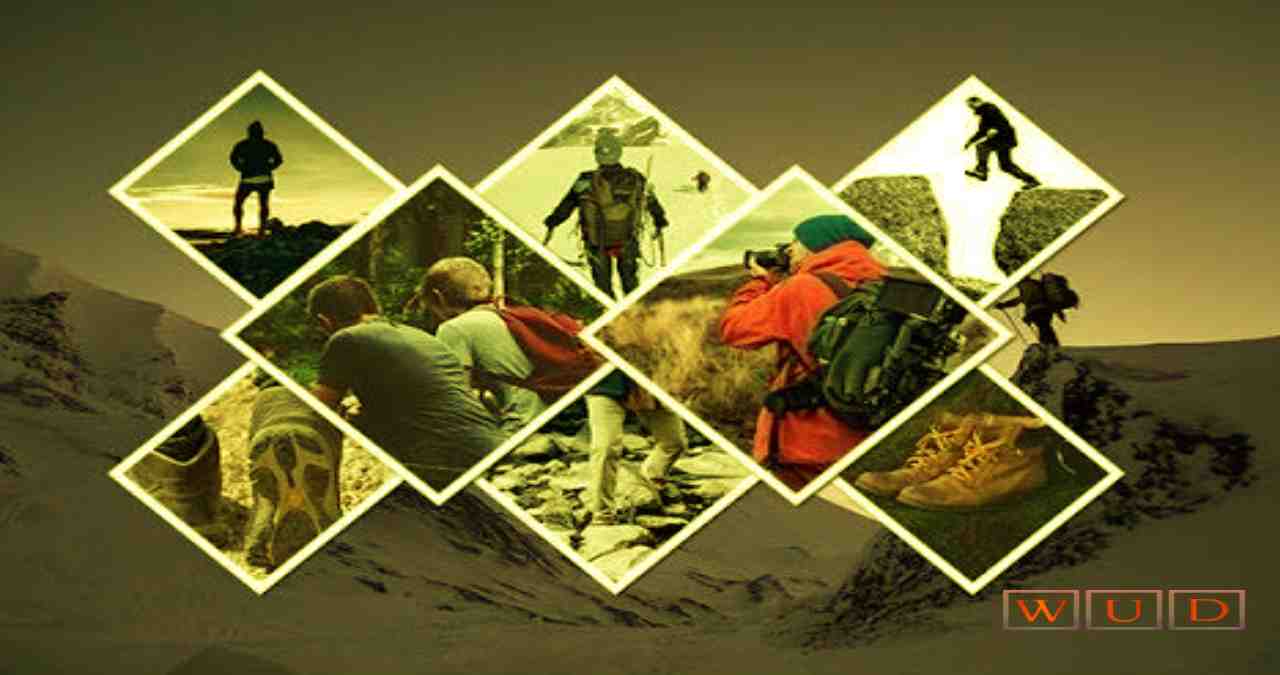 A video collage is an excellent way to display your collection of photos and/or videos (or a mix of both!). You may not have captured the perfect audio or sound while recording the video, but you can now change it all in your video collage! It allows you complete control over what features in the polished video.
Choose your perfect photos or select the raw video footage, string it all together and add a piece of soul-stirring background music, and you will have the perfect video collage!
But before you get started on the steps to create video from images, you must first decide the editing tool for this purpose.
There are several video and photo editing tools online. However, today we will be making use of InVideo.
InVideo is a free, online application that unleashes your creativity to its maximum potential. Since it is an online tool, you will not have to download and install any software. It comes equipped with a variety of presets and templates that make your video collage creation process so much easier. At the same time, you also complete flexibility in customizing your creatives as per your preferences. Use its wide and expansive media library containing more than one million stock library images and over one lac stock videos to create something unique and memorable.
Also Read: Secure Your User Accounts With Two-Factor Authentication
Steps to Create a Video Collage
Using InVideo, you can easily convert your gallery's image to video collages in five easy steps. Here's how:
Step 1: Create an Account
Create an account on InVideo and log into your account.
Step 2: Start a Project
Navigate to the section containing the readymade templates and choose 'Video Collage Maker.' Scroll through the entire library containing an array of video collage templates. These hand-crafted and beautiful templates can get you started on your project.
Step 3: Customize Your Video Collage
Upload your media files and add them to the video collage. If you wish to use stock images and video clips, you can explore the media library and choose anything that catches your eye. You may also pick any audio clip or music file and add it to the video as a background track.
Step 4: Preview and Edit Your Creation
Crop or trim the video clip, modify the playback speed, apply filters, add text, or record voice-overs. Play around with all the functions and features and keep refining the video collage until you have the finished piece. 
There are several tools to get the desired results, so continue using them until you are completely satisfied with the end result.
Step 5: Save and Download Your Video Collage
When you are done creating and editing the video collage, you can select the export option to download the video. Your video collage is ready!
Tips and Tricks to Make Stunning Video Collages
Converting photos into a video collage can never be easier than the process outlined above. You can get the final product to look like it has been professionally crafted! To take your video collages up a notch, here are some additional tips and tricks:
Select Inter-related Photos
If you wish to narrate a story through your video collage, you must follow a logical flow of events. It helps tie together and reinforce the single message that the video attempts to convey. The simplest way to achieve this effect is through inter-related photos. Photos could be interconnected based on their color, texture, and content. Select photos that have the same or similar colors, touch and feel, and topic or theme. It helps the eye pick out patterns and draw meaning from it.
Utilize Negative Space
The vacant area around the main subject is known as negative space. This negative space makes the subject stand out and gain prominence. It also highlights every little element present in your image and attracts the viewer's attention. When you use videos containing negative space, you can fix the spotlight onto the hero of your video collage.
Add Text
Adding text is one of the easiest yet most underutilized ways to add to the video collage's narrative. However, when using textual content, ensure that you are using a legible font or script. Go for something simple yet unmissable, such as Roboto or Work Sans. Similarly, the font size, color, orientation, and positioning of the text also make a huge difference. Hence, pay close attention to the same while making this addition.
If you plan on displaying your video collage and displaying it, run a rehearsal of the same. Stand at the farthest point and check if the text is visible and readable. If yes, then you are good to go.
Use the Soundtrack Effectively
Many video montages and collages make use of music to establish an emotional connection. Thus, music acts as a channel for stirring feelings in the viewers' hearts. The musical score that you choose could match up the mood and tempo of the energy in the video collage, or it could be a song that is directly or indirectly related through lyrics of context.
Maintain an Appropriate Length
Sure, it would make sense to create an hour-long feature of all the photos from your vacation. However, is it really necessary that you include ALL your photos? When creating video collages, less is more. This philosophy will allow you to capture maximum interest by keeping this short and simple. As a result, shorter collages will deliver a more powerful impact than the long and trailing ones, which will only end up mixing up the message the longer it stretches.
Parting Thoughts
You can now easily create stunning video collages that will win your viewers' hearts. Additionally, these will become a heart-touching keepsake that you can create to memorialize your fondest memories. Conversely, you can use this skill to put together a story of the chain of events and personalize it further by recording a narration with it. Either way, after putting in all the efforts, the final video collage shall positively be Oscar-worthy!
Also Read: What Is Symmetric Fiber And its Role In Internet Speed