How To Go About The DevOps Certification in Bangalore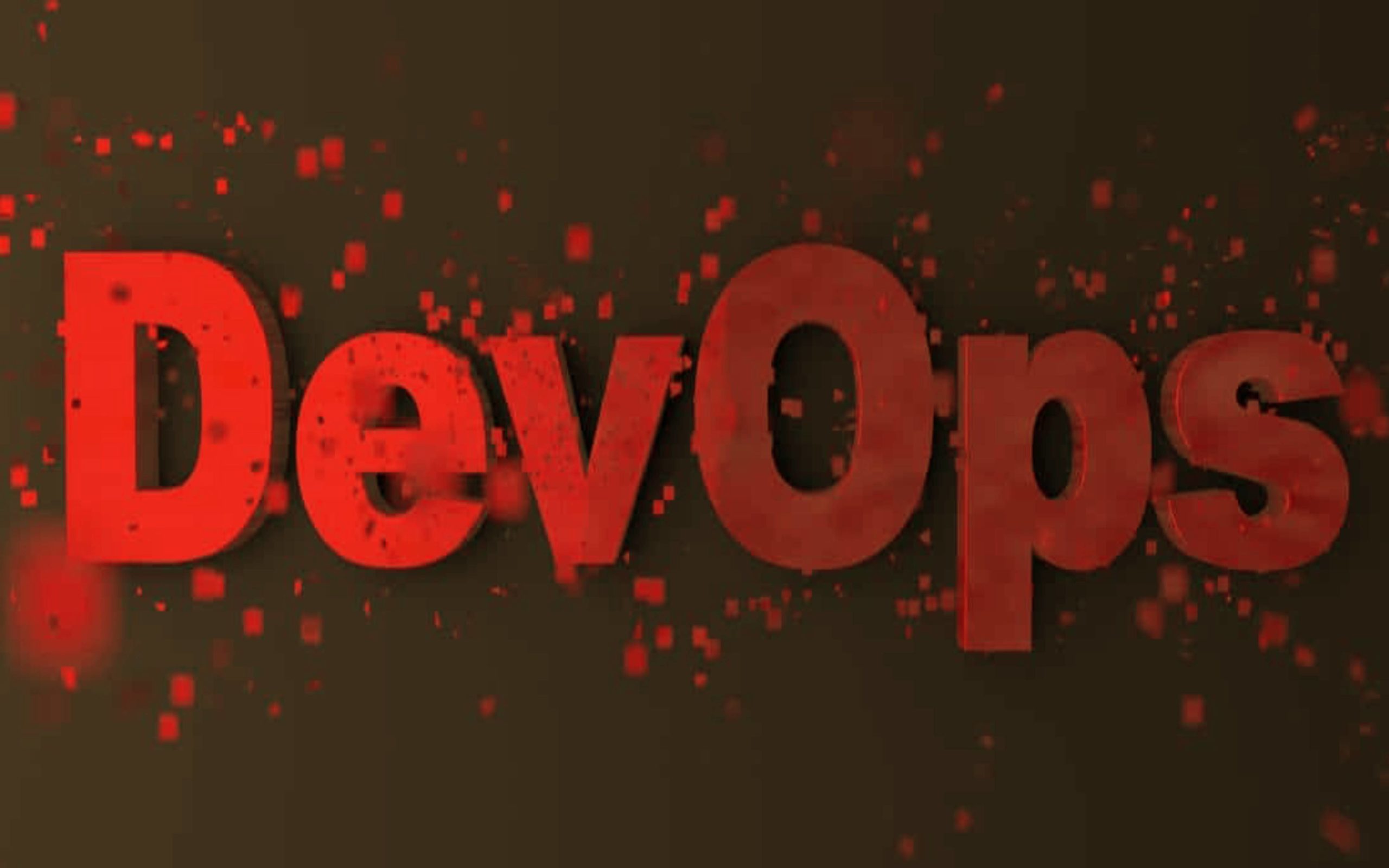 Automation and digitization have taken over the world, and companies are focusing more on emerging technologies like Blockchain, Artificial Intelligence (AI), and DevOps. This has also led to growing job opportunities in related job roles like data scientists, blockchain developers, machine learning engineers, as well as site reliability engineers. The Site Reliability (DevOps) Engineer job role ranked 7th in LinkedIn's Emerging Jobs Report 2020 list. Such professionals are witnessing growing demand in industries like computer software, financial and banking services, information technology and services, marketing and advertising, and telecommunications.
India's IT and back-office sector is expected to reach $191 billion in 2020, with exports touching $147 billion. Bangalore, the silicon valley of India, accounts for nearly 34 percent of India's total IT exports. It is among the world's top 10 fastest growing cities with an economic growth rate of 8.5% on average. The city houses about 80% of global IT companies, including Bosch, Goldman Sachs, Paypal, IMB, Cisco, HP, and more. Being the most favored IT destination, Bangalore even had the third-highest number of startups globally in 2018. As such, IT professionals can find great opportunities to grow their careers in Bangalore. Companies continue to embrace emerging technologies, and one can get ahead by exploring areas like Artificial Intelligence, Big Data, DevOps, Blockchain, and more.
In this article, we would talk about a career in DevOps, what are the top DevOps certifications, and how can one achieve those certifications by taking up a DevOps course in Bangalore.
The Growth of DevOps
As Gartner defines, DevOps is a set of practices that involve a change in IT culture, focusing on faster IT service delivery through the adoption of agile and lean practices. It emphasizes on increased collaboration between operations and development teams. Career opportunities for DevOps professionals have grown exponentially, and companies across the world are seeking skilled DevOps engineers.
The DevOps market size is expected to grow from $2.90 billion in 2017 to $10.31 billion by the year 2023, at a growth rate of 24.7 percent. The following factors are driving the growth of the DevOps market:
Rising complexities in projects

Need to improve operational efficiency through better collaboration between IT teams

Growing requirement for continuous and quick delivery of applications

More companies adopting cloud technologies, artificial intelligence, and machine learning

DevOps tools proving useful in improving productivity, streamlining processes, and delivering better quality software

Applications running in the changing IT environment

DevOps is an opportunity worth considering. Here are the top job roles one can find while applying for jobs in the field of DevOps:

DevOps engineer

Build engineer

DevOps architect

Site reliability engineer

Release manager

Integration specialist

Automation engineer
DevOps Certifications
As people work with different tools in companies that adopt DevOps culture, there are some certifications that are specific to the tools while other certifications are designed for complete training in DevOps.
Here are some of the popular DevOps certifications:
AWS Certified DevOps Engineer – Professional
Offered by the renowned Amazon Web Services (AWS), this certification is designed for individuals having at least two years of experience in provisioning, operating, and managing AWS environments while working as a DevOps engineer. You need to pass the AWS Certified DevOps Engineer – Professional (DOP-CO1) exam to achieve this certification. It is a 180-minute exam consisting of multiple choice and multiple response type questions.
Docker Certified Associate
Docker is a popular DevOps tool used to test, deploy, and configure applications. The Docker Certified Associate (DCA) exam is conducted for 90 minutes in which you need to answer 55 multiple-choice questions. The certification is a foundational benchmark for practical Docker skills across the container industry.
Microsoft Certified: Azure DevOps Engineer Expert
Microsoft needs no introduction and you can understand what value a Microsoft certification can add to your resume. You need to pass Exam AZ-400: Microsoft Azure DevOps Solutions to qualify for this certification. It is ideal for professionals who are skilled in continuously delivering valuable products and services by combining people, processes, and technologies.
DevOps Training Course: Your way to achieve DevOps Certifications
Now that you know what certifications you can pursue to enhance your DevOps skills, you must be wondering how to prepare for them. Well, DevOps certification exams are not easy to pass. Competition is high, and you need to have a strong grasp of the concepts involved in DevOps to be considered by the hiring managers. DevOps training course can be an invaluable career development aid for professionals who wish to gain a competitive edge in this domain. You will not only learn about the basic DevOps concepts through a training course but also gain hands-on experience of working with DevOps tools like Jenkins, Cucumber, Git, Docker, Ansible, Nagios, and TeamCity. The course trainers, moreover, can assist you in preparing for the DevOps certification exams and pass them in a single attempt.
Also Read : Cloud Security Acquires More Relevance In 2020