Different Approaches To Managed Services In The Placement Market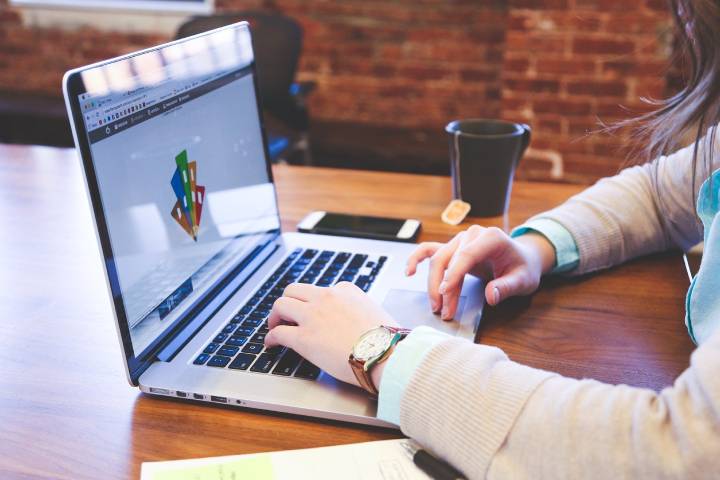 The traditional business model of the colocation industry is transforming to adapt to the new needs of companies on their digital transformation journey. Recently, vendors have begun offering managed services, helping customers configure, manage, monitor, and secure the workloads they run on their premises. This trend is gaining weight in certain industry sectors. Still, it presents several challenges and represents a diversion from the core business that does not interest all suppliers.
The colocation data center industry wants to go beyond offering a place where customers can locate their IT infrastructure to free up or permanently eliminate their local data center. This business has been very lucrative in recent decades, and experts predict that it will continue to grow thanks to the digital transformation of companies and the increasing demand from hyperscale operators. But colocation providers want to expand their lines of business, offering their clients a new portfolio of managed services that provides significant enhancements in the context of increasingly diversified IT.
In a recent article published in the Datacenter Knowledge medium, analyst Christopher Tozi delves into the trend of many colocation providers towards providing managed services to their clients. In addition to space in their data centers, these operators are offering various services with which they want to help their customers configure, manage, monitor, and secure the workloads running on their premises. And even in other locations where the customer has their IT infrastructure hosted.
This trend is expanding among an important sector of the placement market, but other operators are not interested in entering this market for various reasons. He explains that the first thing to consider is the true meaning of the managed service concept, which has traditionally been a solution delivered by Managed Service Providers (MSPs), an outsourced IT services company. These companies offer complete configuration and management for various technological needs under a monthly payment method. This provides revenue stability for MSPs and reliable expense forecasting for clients.
But the concept of managed services has been integrating new modalities linked to other technologies, such as cloud-based services for platforms such as Kubernetes. In this case and other similar ones, the difference is that these services do not imply that an MSP will be in charge of managing everything related to this platform, but rather that the providers limit themselves to automating the provisioning and administration of the infrastructure and the rest of the areas are the responsibility of the client. Other managed services modalities help clients plan their IT implementation but do not carry out the process, so they are more like a consulting service than a traditional managed service.
These definitions that are not very adjusted to the traditional concept of managed services have also spread to the new portfolio of services of the placement providers, creating a climate of ambiguity that does not convince certain providers or clients. According to Tozzi, some colocation companies offer a portfolio of managed services that encompasses all customer needs, including off-site locations, spanning the entire hybrid IT infrastructure ecosystem. Meanwhile, other vendors limit themselves to the infrastructure automation category, consulting-focused managed services, or more basic categories.
Many providers are entering this new market to provide their customers with solutions focused on hybrid IT ecosystems, offering things they cannot get from public cloud providers. And Tozzi explains that the smallest is especially interested in offering comprehensive management solutions to differentiate themselves from the large ones in the industry, focusing on specific sectors or architectures.
But a not inconsiderable industry sector is unwilling to offer these managed services since they do not see the benefit of doing so, neither for themselves nor for their clients. In this analyst's opinion, these companies prefer to focus on the core of their business, which is to offer data center space and guarantee their customers reliability, scalability, and global interconnection capabilities. Because building and maintaining this new portfolio of managed services is complex and expensive, they prefer to let clients hire the specialists they need to implement and manage their infrastructure.
Also Read: How Do We Perform Managed Services Solutions