Tips To The Defend Your Digital Identity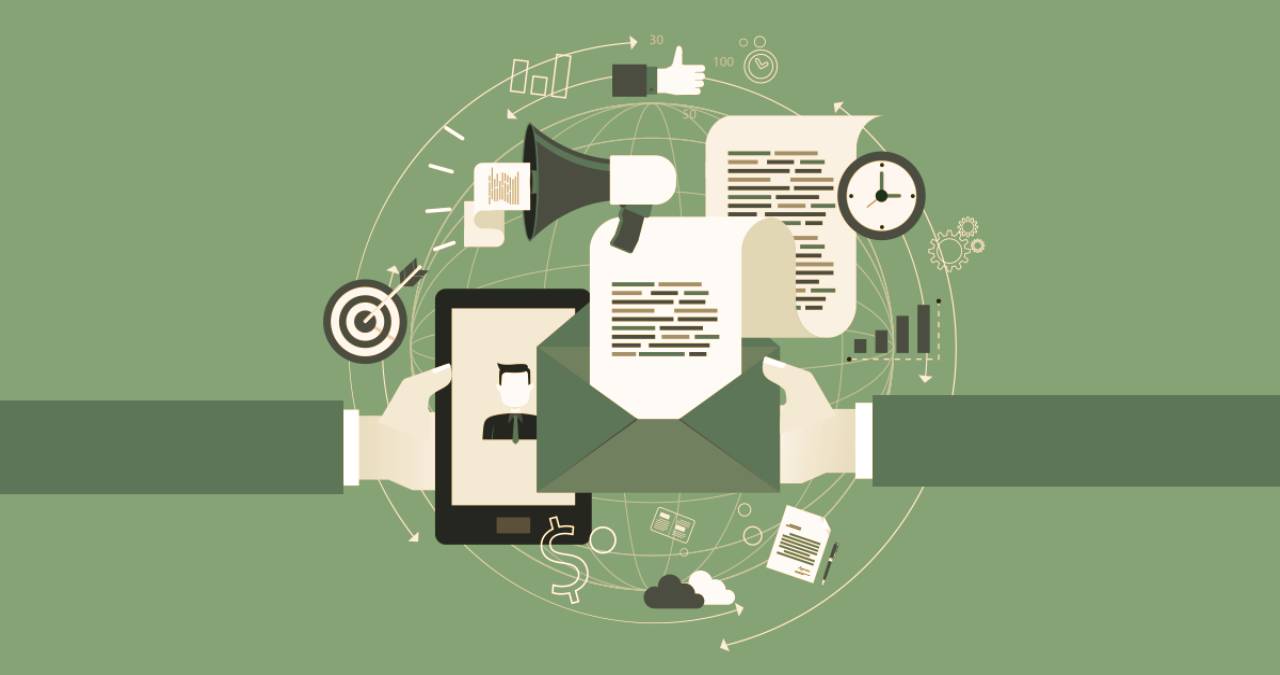 The fingerprint is the sum of all the information we share while browsing the web, from the IP address to the documents we share with other people.
Some of this information may be harmless, but if you do not take control of the data that is shared, there may be a risk that your data or your company data will be exposed.
As Technology Becomes More and More Powerful, New Cyber Threats Emerge:
Some companies work with huge amounts of information extracted from numerous websites or services.
Information is Taken From:
Social networks (where we share information publicly)
Web / mobile applications, in which we do not read the fine print when we start to use them or that have opaque privacy policies.
Unless we want to eliminate our digital presence, we surely want to take control of the data we share.
How To Increase The Security Of Our Web Browsing
Here are some tips to start reducing the risk of a data breach.
Review All The Services You Have Subscribed To: It takes a while, but one of the simplest ways to check is to check all the emails in our inbox. From there, we can see each of the services that have sent us communications, and decide whether to unsubscribe or not.
Additionally, we could have accessed the web services through an identity provider, such as Google or Facebook. In that case, we have to go to our account settings on Google or Facebook and delete the services with which we do not want to share data.
Check If Your Email Was Part Of A Data Breach: Hackers don't specifically target users, as that would take a long time. What they do is violate a web service and its databases connected to the internet.
Use A Different Password For Each Account: Most likely, we all use a single password (and its permutations) for all services. We should stop doing this, especially if the personal account is connected to a bank card or used for business-related purposes.
Use A Password Manager: You don't need to remember all the new passwords you created. A password manager can help you remember your passwords, keeping them safe, encrypted, and protected.
Password managers act as a digital safe for all of your online accounts. You only need a password to access your accounts.
Enable Double Authentication Every Where: Many websites offer two-factor authentication, also known as 2FA or multi-factor authentication.
In addition to your username and password, 2FA requires other information to verify your identity. Even if a hacker has your password, they can't get into your profile.
Regularly Run Software And Application Updates As Soon As They Become Available: Updating Windows or other apps bothers us all, but it is a crucial step in keeping devices safe.
These updates fix bugs, security issues, and vulnerabilities.
Be Selective About Who You Give Your Email To The more online accounts you create, the greater the risk that you will be involved in a data breach. Many companies, services, applications, and websites request your email. But it is not always mandatory.
Use A VPN When Browsing From Public Wi-Fi: Such as in restaurants, libraries, airports, and other public spaces. But these open networks are the most vulnerable and tend to be the least secure.
It is not easy to regain control over information shared on the Internet, especially if we have been using Internet services for years. But it's not impossible.
The main problem to achieve this is not so much to unsubscribe from social networks, the complicated thing is to stop appearing in the databases that collect personal information.
The network, without a doubt, has changed the way we communicate and work, that is why we must begin to be aware and ensure our digital identity.