DLab Monitor – Best Portable Monitor in the Market?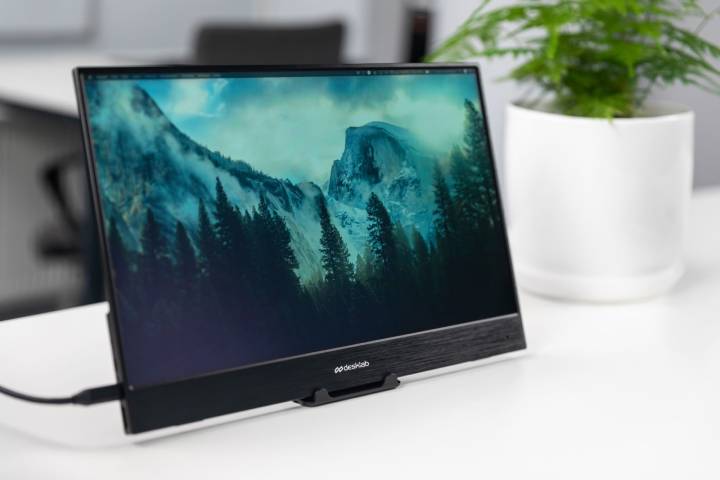 Pairing laptops with portable monitors isn't a new trend. However, in the past few years, these helpful devices have started to come into their own. New models appear regularly, and they only seem to be getting better. Whether you're a gaming exec, a graphic designer, or a remote worker, you may be thinking of investing in a second monitor.
DLab Monitor is among the best solutions out there, and for good reason. Let's have a quick look at the reasons why.
Sleek Design – A Monitor That Moves With You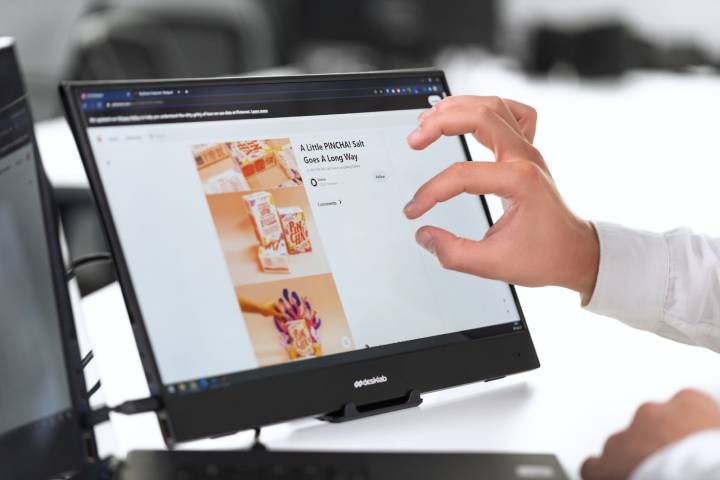 Portable monitors have been around for a while now. But the older models were more like heavy and bulky laptops. DLab isn't one of those monitors. Measuring in at 0.23-inches in width and weighing just over a pound, this 15.6-inch gadget is super lightweight.
The thin and lightweight design certainly makes this monitor more travel-friendly, as it can easily fit into most backpacks. Gamers can play their games just about anywhere, and designers can get creative whenever they have a burst of inspiration.
Universal Compatibility for Endless Possibilities
One-brand-only compatible monitors may be of top quality but are reserved for a small audience. However, everyone can connect their device to DLab – Windows, Mac, Linux, iOS, Android, PlayStation, Xbox, or Nintendo users.
One of the best things about DLab is that it runs with Plug and Play technology. This means the user simply has to connect their device to the monitor, and the latter starts mirroring the content instantly. There's no need for app or software installation.
Featuring Industry's Latest Innovations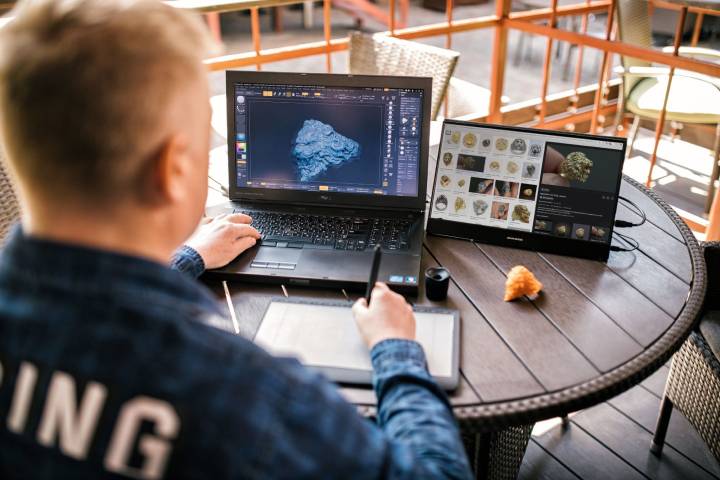 Many gamers don't have access to 4K technology. DLab monitor supports 4K resolution on its Ultra HD screen. Also, it's two times brighter than its competitors, and the anti-glare display makes it suitable for work in different environments, including direct sunlight.
All these features make it one of the best portable monitor devices for designers and gamers.
Portable Monitor Worth Considering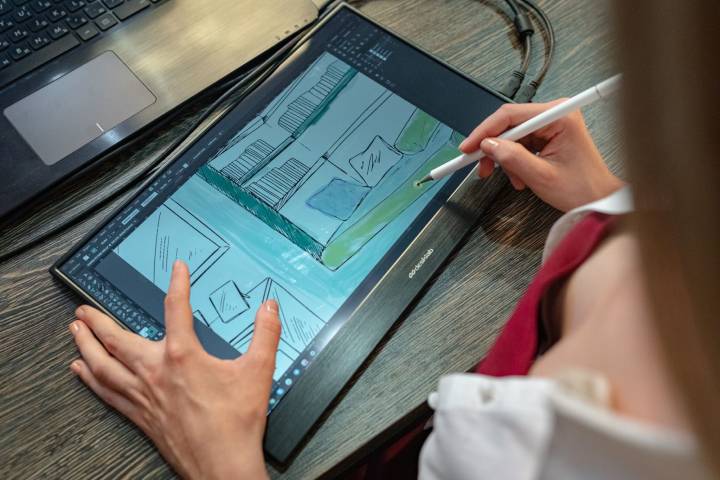 Portable monitors can serve as an excellent replacement for a laptop or PC in dual-screen setups. Passionate smartphone gamers can use them to implement a wider viewing space to enhance their gaming experience. Overall, these devices promote user mobility and productivity and are pretty affordable. DLab monitor is one of the few solutions that boasts all those characteristics while being packed into the lightest, thinnest display out there.
You can learn more about the DLab monitor by visiting www.dlmonitor.com.
Also Read: How To Test Your Website For ADA Compliance