XFyro ANC Pro: Convenient, AI-powered Earbuds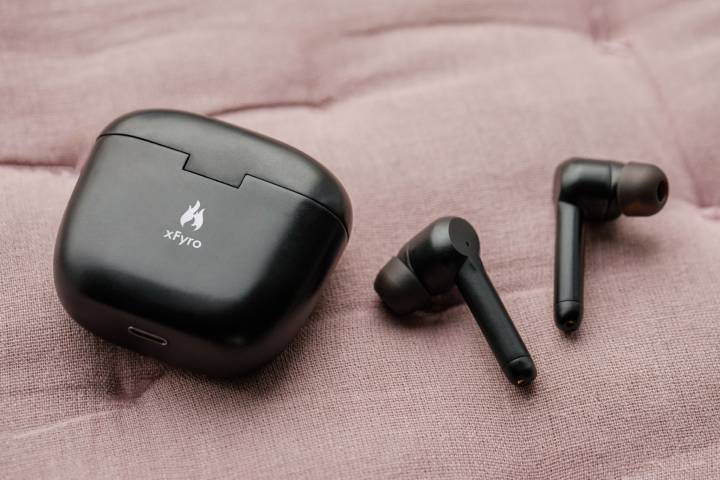 You depend on artificial intelligence to facilitate various aspects of your life. Your voice assistants can do most of the work around the house, whereas virtual travel booking agents arrange your holidays. But have you considered adding AI-powered earbuds to your collection? Many models feature premium noise-canceling technology and an ergonomic build to enhance your audio experience.
xFyro ANC Pro is one of those products, combining state-of-the-art features and a convenient design. Let's see what the item brings to the table.
What Makes xFyro ANC Pro an Excellent Choice?
xFyro ANC Pro earbuds transcend standard models in terms of functionality and user-friendliness.
Enhanced Noise Canceling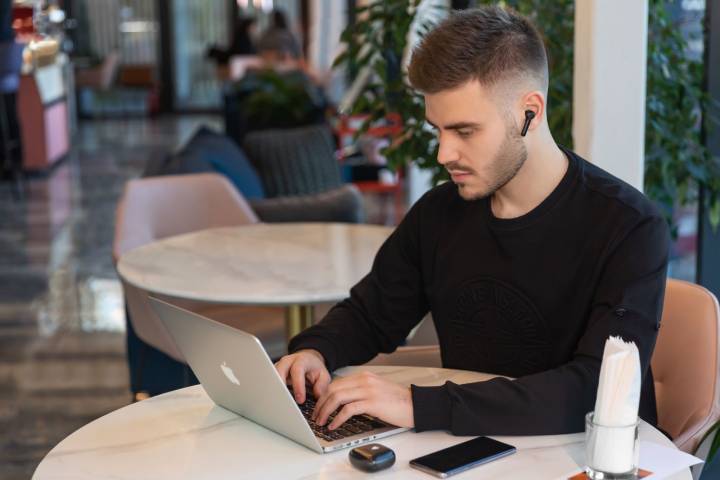 xFyro received complaints about their previous earbuds regarding inadequate noise-canceling technology. It was suitable for busses and planes, but proved too powerful when working out or taking a walk. This led to many problems, as listeners were oblivious of critical noises, such as ambulance sirens and coworkers asking for help.
The company overcame this issue with the ANC Pro, equipping the earbuds with AI that listens to your environment. Using beamforming mics, they intercept and recognize sounds before sending them to your ears. The model can differentiate between over 6,000 sounds, categorizing them into crucial and non-crucial groups.
Crucial sounds pass through the speakers and reach your ears. The volume of the music lowers, allowing you to hear vital noises, such as oncoming traffic, voices addressing you, alarms, and sirens. All other sounds are blocked.
Despite permitting certain sounds to enter, the earbud's ANC (active noise canceling) is more potent than ever. They feature 30 dB, which is much more than Apple's AirPods Pro. As a result, you can enjoy total silence in your surroundings and still pick up what you need to hear.
Graphene Audio
Improved ANC isn't the only novelty introduced with these earbuds. The manufacturer also used graphene for the speakers. It's one of the thinnest and strongest materials on the planet, making it suitable for amplification and vibration without distortion. Since graphene is a nanoparticle, it's especially convenient for wireless earbuds, which require robust and small speakers.
The drivers are seven millimeters wide, delivering loud, high-quality sounds. The audio is also cleaner, and the bass beats thicker. Owing to the graphene construction, the earbuds can serve you for years to come without any degradation.
Waterproof Design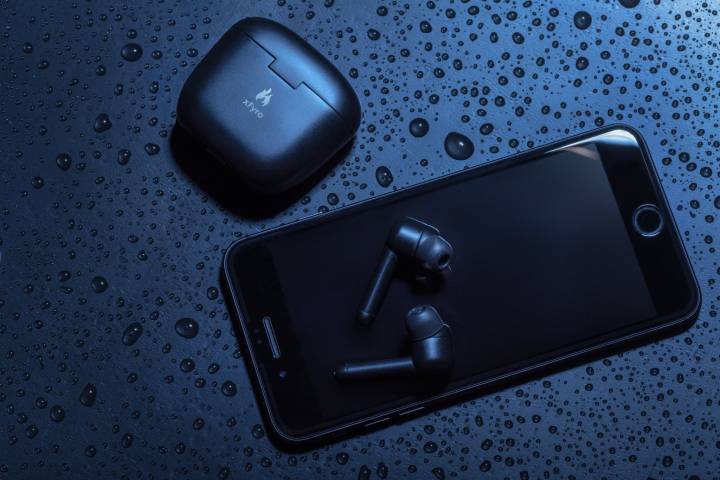 The xFyro ANC Pro also boasts the latest weatherproofing technology. The earbuds are IPX5-rated, meaning they're waterproof. They can withstand various conditions, from light rains to downpours. The items are also protected against wind and debris, preventing foreign objects from interfering with your audio.
Ergonomic Fit
The producers designed the ANC Pro with ear canal models to create a comfortable inner-ear fit. You don't need to jam them inside your ear. Instead, they feature natural curves to match the ear canal, fitting snugly without causing irritation or pain. Consequently, you can use them during the longest workout sessions and not even know you're wearing them.
Industry-leading Battery
Another great thing about the ANC Pro is the industry-leading battery life accompanied by roomy storage in your carrying case. The earbuds can last up to 10 hours on a charge and up to eight hours while the AI-supported ANC is activated. Plus, there's an extra 90 hours in the charging case, amounting to 100 hours of battery life.
A Prime Example of a Hi-tech Gadget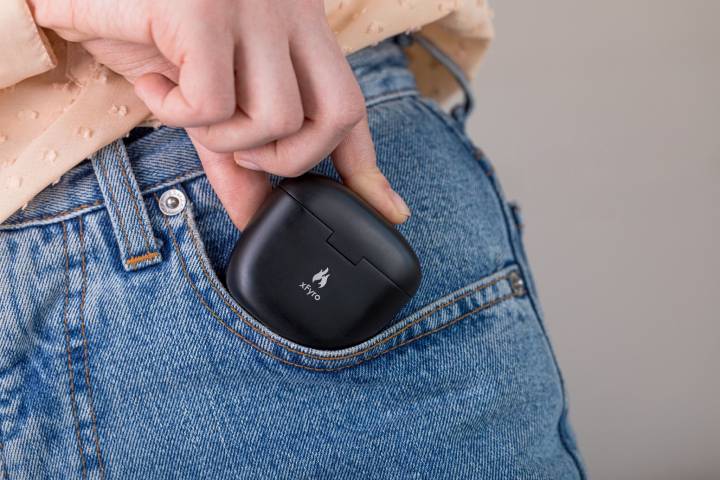 The xFyro ANC Pro earbuds are some of the most advanced and versatile products on the market. You can wear them in practically any weather while enjoying superior noise-canceling technology. They're also a comfortable fit, making for a terrific all-around gadget.
For more information, check out xFyro's website www.xfyro.com
Also Read: The HomePod Mini – The New Apple's Compact Speaker