Emerging Technologies To Achieve Sustainability In Data Centers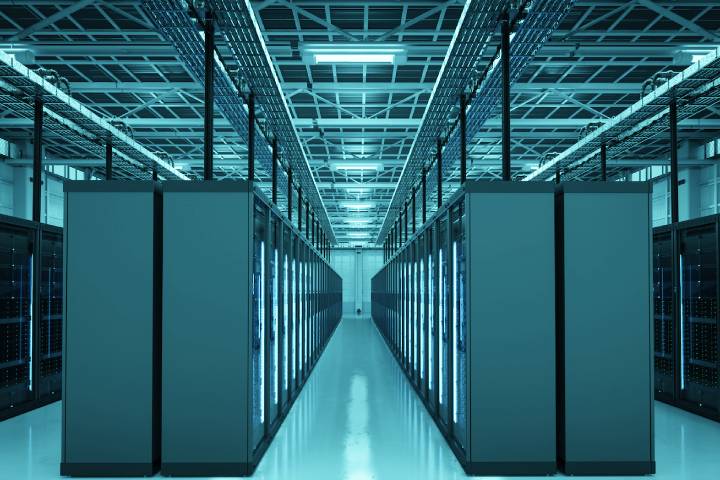 Despite the difficulties of changing the operating and business model to be more sustainable, the data center industry seems determined to take this path. This includes operators and manufacturers, distributors and service providers linked to the sector, placing sustainability as one of their main priorities for the coming years.
The data center industry as a whole is moving towards new models based on sustainability, covering the design and construction of facilities, the characteristics of IT equipment, cooling systems and the way loads are managed. Of work all this to optimize resources to the maximum, minimize energy consumption, and use other resources such as water.
experts explain that, in addition, customers themselves increasingly demand infrastructure providers and data centers that meet specific sustainability requirements, which allows them to meet more ambitious environmental objectives. In a recent report, Moises Levy, PhD, Senior Principal Analyst, Data Center Physical Infrastructure, highlights how heat management is becoming one of the top issues in the drive to improve the efficiency and sustainability of data center systems. Data centers.
He explains, "While the use of air-cooled equipment dominates data centers today, liquid cooling solutions are gaining interest because they improve the power-to-cooling ratio, address new workload needs, and help achieve sustainability goals". And he points out that his research predicts that the liquid cooling market will exceed $1 billion by 2025.
Levy anticipates that the data center thermal management market, including the liquid cooling market, could reach a value of $7.7 billion by that year, saying that "the adoption of hybrid solutions involving liquid and air cooling will continue to grow." increasing globally in data centers, driven by consumption concerns and sustainability goals."
This industry shift will be driven by regulatory changes in key markets and the development of technologies that enable better monitoring and management of cooling and overall operations. For many industry experts, liquid cooling will play a key role soon in data centers. But also, DCIM software, artificial intelligence and other technologies will significantly help increase efficiency and reduce the environmental impact of data center operations.
Also Read: Microsoft Announces News To Enhance The Integration Of Equipment In Hybrid Scenarios