Why Do Worksheets Benefit Preschool Learning?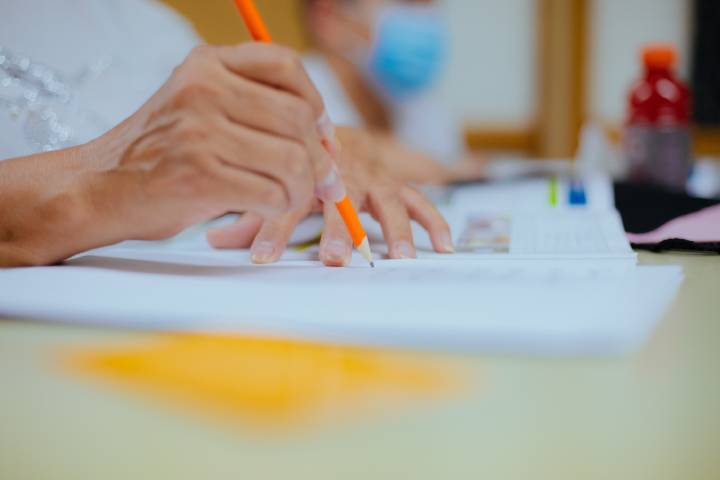 Kids today are exposed to gadgets and digital devices like gamepads and Smartphones. These devices tend to distract children who already have a short attention span.
How can parents and teachers make learning more compelling and exciting for preschool students? Find out why activity worksheets should be part of preschool learning.
They Make Learning More Entertaining and Engaging
Activity worksheets incorporate play-based activities to make learning more engaging and fun for children. Children below age six learn better through play than through formal writing and reading.
Since worksheets are fun and engaging, it is easier for children to concentrate throughout the activity. Preschoolers can complete science and math subjects without feeling pressured. You can help children cover many different topics without overworking them with repetitive alphabet and numbers.
They Help Develop Fine Motor Skills in Children
Both gross and fine motor skills are essential for your child's overall physical and mental development. Preschoolers develop their gross motor skills through play. Fine motor skills are responsible for the child's eye, finger, and toe movements and coordination.
But writing the letters of the alphabet isn't sufficient to improve a preschooler's motor skills. Activities like painting, solving puzzles, and molding objects are often more beneficial for the little one's coordination.
Worksheets may include different activities parents can use to enhance the child's fine motor skills. Regular exercises with worksheets prepare preschool students for more complex tasks in the future.
They Make Work Easier for Parents
Activity worksheets involve play-based learning, which is more appropriate for preschool students. Studies have shown integrating play into the learning process has better outcomes for the preschooler in later years. Reading and writing alone can limit their ability to grasp more complex concepts.
One of the biggest challenges for parents is maintaining the child's concentration through the learning session. Worksheets involve many more engaging activities, which helps the child focus and retain information.
It is also easier for parents and teachers to produce new and exciting learning materials. Parents can create a preschool worksheet using Adobe Express templates developed by experienced educators. You may also use the software for college flyers, posters, or class animations.
Parents can also create activity worksheets with alternatives like Illustrator or open source applications like Gimp. Another option is Uno4Edu, a UNICEF initiative with several play-based worksheets for preschoolers.
They Prepare Children for Future Learning
Activity worksheets cover a larger area of preschool studies than their more formal class alternatives. Worksheets improve the child's fine motor, time management, social, and other critical skills they'll need in the future.
Worksheets enable parents and teachers to track the child's progress from the previous learning session. They develop a strong foundation as they perfect their writing, math, and reading skills.
Play activities can hone the child's capacity to learn complex concepts through an exciting and age-appropriate approach. Parents can track their child's learning after every session, which prepares the students for future classes. You can find templates for virtually every activity or create eye-catching custom fliers with Adobe Express digital tools.