ERP PLATFORMS AS DRIVERS OF DIGITAL TRANSFORMATION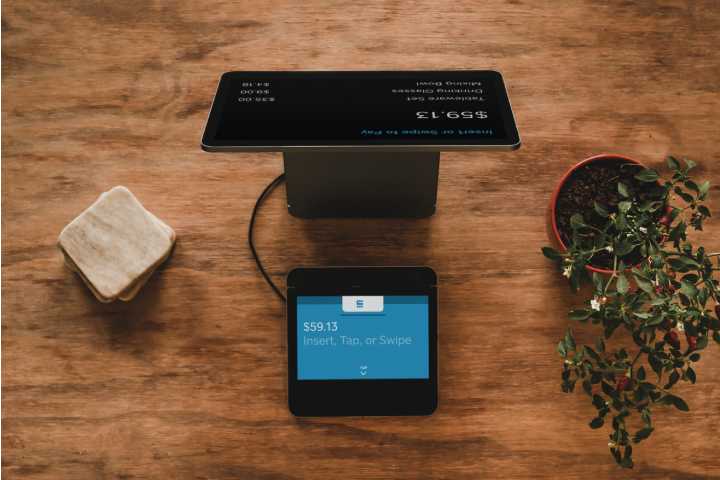 The best-known pioneers who spread their business models as platforms all over the world are:
Amazon, eBay, Alibaba, Airbnb, Facebook, and Uber. Here, every provider can sell their products worldwide – Alibaba doesn't even have its warehouse, AirBnB doesn't have a bed, and Uber doesn't even have a single car.
Facebook is one of the largest media groups in the world and broadcasts, prints, or distributes its media.
These platforms act as intermediaries between supply and demand, breaking all previous "rules of the game" in their respective markets. The platform economy is infinitely scalable, and the operators let others work and earn their money with commissions. They also market their services through advertising. And then, they sell their valuable user data to almost infinite users. Against this background, it is unsurprising that half of the top 20 companies in the world are already organized according to a platform model.
The Platform Economy Is The Driver Of Digital Transformation.
All platforms have in common that the market structures are breaking through disruptively and setting up new rules. From the customer's point of view, the platforms offer a better overview of the variety of products. You can compare many offers directly on one platform. Providers benefit because they cannot set up or maintain their infrastructure. In addition, competitors also attract potential customers for their products. However, transparency also increases price pressure and speeds up innovation.
The platform operator thus provides an entire ecosystem that the providers, regardless of whether they are a group, medium-sized company, or individual entrepreneur, can develop for themselves. They must comply with the technical basics but can act fairly freely within this framework. Other examples of such platform ecosystems are Apple and Google. Every provider can develop apps for the smartphone operating systems iOS or Android and market them after certification. Platforms are, therefore, the main drivers of digitization, especially since the cloud has become firmly established.
ERP Platforms In The Cloud Are Revolutionizing Corporate IT
Today, platform operators in the cloud offer all the classic IT solutions that companies need for their business models. They only need a device with an Internet connection to use cloud services. With infrastructure as a service (IaaS), platform as a service (PaaS), or software as a service (SaaS), companies can almost do away with their own "on-premise IT." For small and medium-sized companies, this is a great opportunity to organize their IT use more securely and, simultaneously, to control their costs. Because the price models of cloud services are usage-dependent. You have to pay for what a company uses and how many users. At the same time, they constantly benefit from the innovations that the providers are constantly developing and updating.
ERP From The Cloud Makes Companies More Agile
There are now platform solutions for every conceivable business challenge. Above all, they give medium-sized companies access to previously reserved applications for corporations. Today, enterprise resource planning systems pay off even for small manufacturing companies with fewer than 100 employees because they connect all business units, for example. Users can organize their entire operational processes in one central application from accounting, sales, human resources to production planning, warehousing, and logistics. With a solution based on an ERP platform, users create their digital transformation, work more agile internally and streamline their processes. And customers and suppliers also benefit from this.
Also Read: There Differences Between An ERP Cloud And An ERP SAAS