ERP Software – Invest Early, Is It Worth?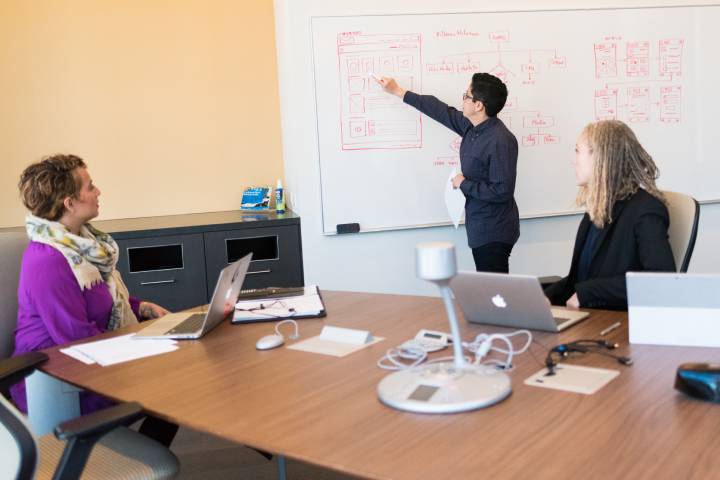 Anyone at the beginning of their founding career takes many tasks into their own hands. The budget is usually tight, so additional expenses carry a heavy weight. Sometimes this approach is anything but practical. A founder can only keep an eye on some internal processes and structures simultaneously. So what should young entrepreneurs do? They often fall back on small, isolated solutions. These are cheaper to buy than complete solutions, and the company only buys the programs it needs. But what happens when the company grows? Structures are becoming even more complex, and a flood of data is waiting to be evaluated and used. At that point, at the latest, good advice is expensive. It is, therefore, better to take action at an early stage – for example, with an ERP system.
ERP – Nothing More Than Resource Management
The abbreviation ERP means an enterprise resource planning system. In short: It helps founders to bring order to their processes, to manage them, and of course, optimize them, e.g., B. the following:
materials management
human resource management
Distribution, purchase, and sale
marketing
Accounting and Finance
merchandise management
After all, efficiency is not only enormously important for large corporations.
Of course, the structures of a start-up are still quite clear at the beginning. Anyone who decides to buy an ERP system should therefore pay attention to the following criteria:
Easy operation
clarity
flexibility
The last point, in particular, is significant for start-ups. Because you can grow a lot in a short period, the needs of today are different than they will be in a few months. ERP must therefore be able to grow with it.
Cloud-Based ERP Systems: The Perfect Solution For Founders
But why is that? Quite simply: An ERP cloud offers more advantages than disadvantages for founders:
The cost point:
First of all, these versions are significantly cheaper than on-premise products or isolated solutions. Founders, therefore, receive an extensive range of functions for a lower cost contribution.
The flexibility:
Founders must be flexible and be able to adapt quickly to new situations. This is the only way to survive against the competition. They, therefore, need a program that grows with the company and can be used just as flexibly as the founder himself. With a cloud ERP, you can book both functions and licenses individually or deactivate them if necessary – depending on the current order situation.
The cost-benefit factor is, therefore, perfect for founders. Because you only pay for what you need and have therefore booked. Expenses become more calculable.
Another advantage is the fact that it is easy to implement. Because the start-up does not need its own IT specialists to take over repairs, maintenance, and care, this is all part of the manufacturer's job. The collected data is also stored on an external server. A separate IT department is therefore also not necessary.
The Question Of Data Protection
Even before the introduction of the new General Data Protection Regulation, users were wondering to what extent their data was secure in the cloud. Sensitive company data should, therefore, only be stored in encrypted form. A VPN connection is also essential. However, founders can handle this alone.