What Are The Benefits Of Having More Modern Internal Logistics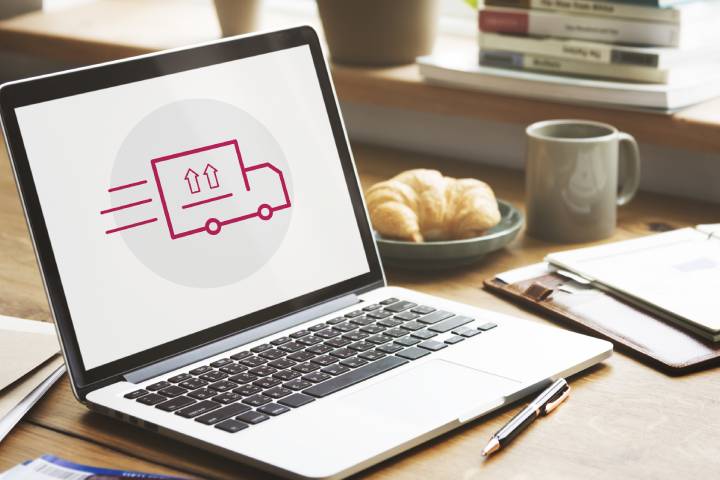 Technological development increasingly facilitates companies' work while confronting them with new challenges. In any case, to be sustainable in its activity, it is necessary to accept modernization. The latter confers significant advantages, and companies that have completed their transition can attest to this. Improved efficiency of its production chain, the interactions between the different trades, the departments of a company, and the operators concerned constitute the basis of good productivity.
The logistics organization ensures the quality of this close link between these actors. Modernization allows for profound improvements on several levels. The installation of new, state-of-the-art systems has a significant impact on the overall efficiency of the organization. It provides facilitation solutions for employees while improving precision in the execution of tasks. Furthermore, the company will be able to produce at a more sustained pace, giving it the possibility of meeting increasingly tight delivery deadlines. With the demands, different markets impose today, being fast is a prime advantage that should not be overlooked.
Once an entity has been able to update internal processes and increase productivity, the effects will be felt at the level of the consumer relationship. Being more efficient, faster, and precise is the perfect combination to offer high-quality products and services. For example, we make deliveries in barely 24 hours, or even less with new order preparation techniques. Customer satisfaction will then increase significantly. This is also an essential objective that a company must have. Improved financial results should also accompany all these other benefits.
Limit unnecessary operating expenses; optimizing production, storage, or maintenance costs is often at the heart of companies' concerns. Currently, to limit fictitious expenses, digital and technological tools are essential. Cash leakage can be eliminated with automated storage solutions or the Goods-to-man principle. The losses and waste caused by overproduction and overstocking are colossal for companies. This weighs heavily on financial health, while there is an opportunity to achieve better numbers. And with the current context where the unexpected is numerous, it is necessary to save money where possible.
However, to access all these advantages, it will be necessary to make updating investments. The level of expenditure will depend on the scale of the infrastructure to be changed or added. However, not taking this risk could penalize the company while competitors are on the lookout for the slightest flaw. Indeed, modernization makes it possible to remain competitive. This is a way to align with market prices without ending up in a loss situation. However, one should not make too abrupt changes. To achieve a quality transition, external experts offer suitable deployment solutions.
Also Read: RPA – The Best Ally For Companies In Digital Transformation