Essential Features to Check When Choosing A Security System for your Home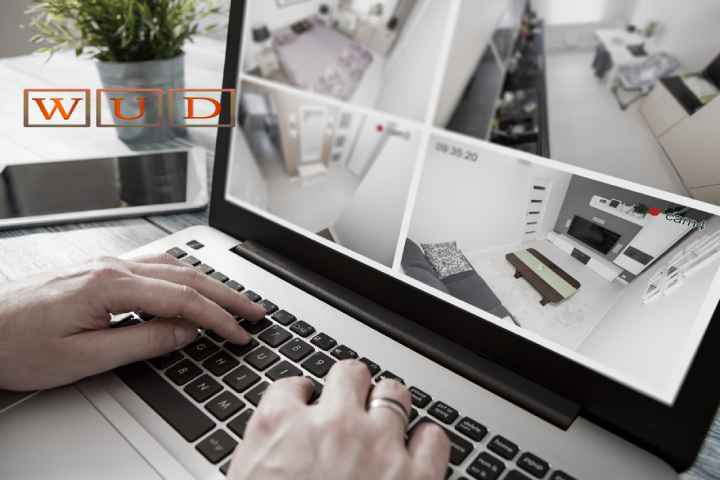 Do you think your home is completely safe? Are the security measures you have taken sufficient to keep your property protected? Prevention is better than cure! So, it's essential to set up an appropriate home security system that can effectively prevent burglaries, fires, leakages, and other potential dangers. Safety largely depends on how much preparation you have done already. With a monitored alarm and security system, you can give yourself peace of mind regarding your family's safety.
When you get in touch with a security system company, you will be bombarded with a whole lot of options. However, you can't take any product they offer. You must check a few essential features that the security system you choose needs to have.
Why is the Security System so Important?
Here are several compelling reasons why you must consider getting a security system for your home:
Protection from intruders
Protection for your family and pets
Protection for your valuables
Protection from gas leakages and fires
Ability to keep an eye on your property from a remote location
Features to Look for in a Home Security System
To achieve all the above purposes, you need to ensure that the security system that you choose is equipped with the right features. Some of them include the following:
High-Quality Cameras
The security system at your home should be equipped with cameras that you can set up inside or outside your premises. By doing this, you will stay updated about what's happening in and around your property. You can see any strangers coming towards your front door, vehicles parked or moving around your house for extended periods, any passersby picking up the package delivered at your doorstep, etc. It would help if these cameras also have motion sensors that can detect movement and follow the person.
Monitoring
The security system you choose must enable you to monitor your home when you are away. That's why the best security systems give you alarm monitoring and remote video capabilities to gain complete control of your property, even from a remote location. You may use your smartphone, laptop, computer, or iPad to view your space.
With such monitoring and control features, you get peace of mind like you never had. Now you can check if your kids arrived home safely from school, whether they are doing their homework, if your parents' caretaker is doing his/her job correctly, etc. You can also see if a suspicious individual is lingering near your house. You may also activate these alarms remotely and warn the intruders.
2-Way Audio Feature
With a 2-way audio system, you can communicate with your family from a remote location. If some workers are working at your home, you can watch them and give them the needed instructions in real-time.
When such a camera is installed at your door, you can see whoever is trying to break into your house and shoo them away by warning them. When the voice comes from the camera installed at your door, they get confused and find it better to leave.
Wireless Technology
Wireless technology is highly reliable in terms of home security. It allows you to install your security cameras without any drilling and wiring. Yet, they are so powerful that you can see every moment in real-time without any lags. Earlier, the intruders could cut the wire to render the security system useless. But modern systems are wireless and are operated from the device in your hand. As a result, they are safer, faster, and more reliable.
Live Guards
Installing a security system is not enough; neither are you free all the time to monitor what's happening around the house through your smartphone. To overcome this problem, your security system company must appoint live guards to keep an eye on your cameras from their own office. Not only monitor, but they should also alert the intruders through a 2-way audio feature and report the police so that they can arrive immediately. Live guards always stay alert at your service to ensure the optimum safety of your property.
Mobile Application
How would you monitor your security from a remote location? You would need an application for that. The company must have a highly responsive, feature-rich mobile application with a user-friendly interface for easy use.
Nothing has more importance than the protection of your family and home. Several companies offer a vast range of home security systems and services to save your property and life. However, systems with the above-mentioned features will enhance your security to the next level. Thus, make a wise choice of the best security system company to safeguard your home.