Everything You Need To Know About Life Insurance And Its Types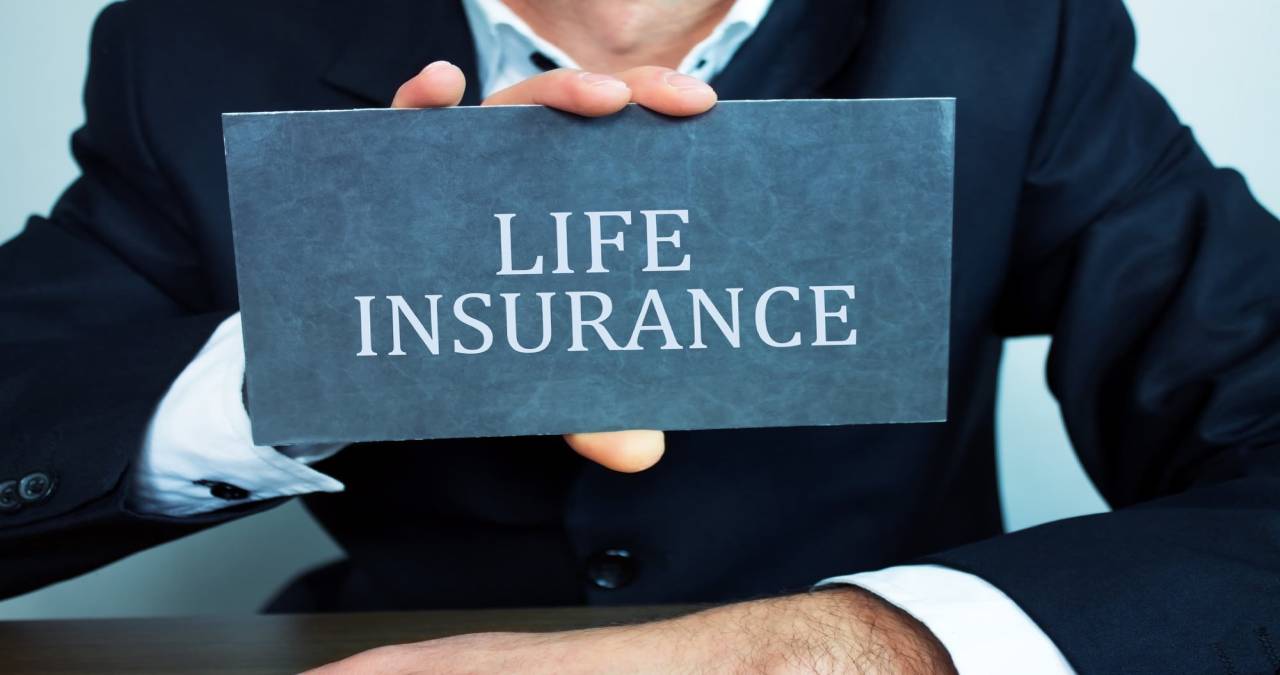 Life insurance is one of the most significant factors that drive your personal finance in the right direction. There are many misconceptions about insurance because of its complexity. Most people do not fully understand the concept of life insurance and hence find it challenging to make smart buying decisions.
Here's a closer look at life insurance and its different types.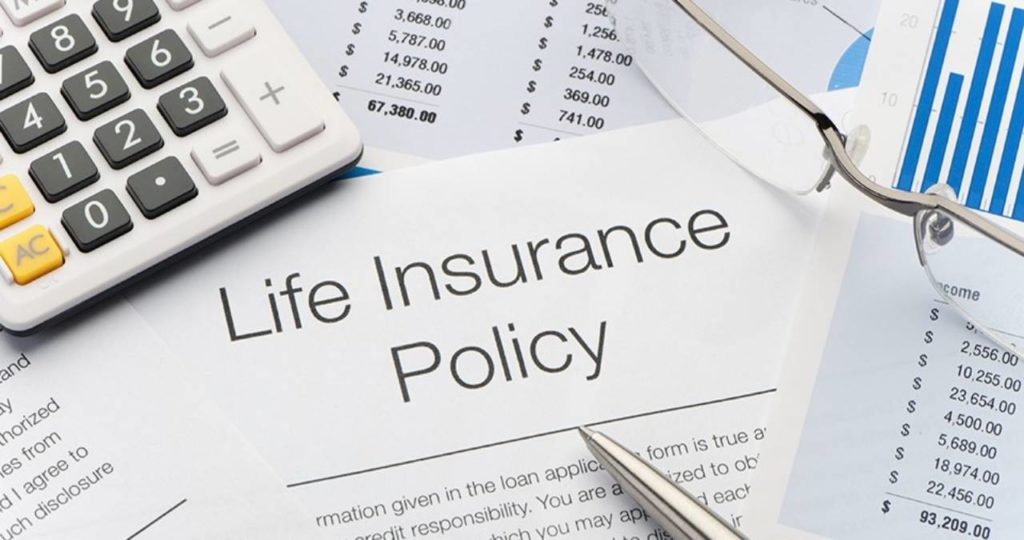 What Is Life Insurance?
Life insurance is a form of policy or agreement in which you make regular payments to an insurance company for a sum of money to be repaid to you after a decided time or your family when you die.
There are four primary roles involved in an insurance policy:
The insurer is the company that provides insurance and pay off claims in case of death.
The owner of an insurance policy is responsible for paying premiums.
The insured is the person upon whose life the policy is based.
The beneficiary is the person who receives insurance claims.
Also Read: Benefits Of Loans For Small Business
Why Buy A Life Insurance Policy?
Buying a life insurance policy can be very confusing, especially for someone who is not familiar with complex insurance terms. Before you decide to buy a policy, make sure to check your credit score uk. It is one of the most important factors that determine your creditworthiness.
Though there are many reasons why a life insurance policy is an integral part of personal finance, let us look at the top 3 reasons why it is worth investing in life insurance.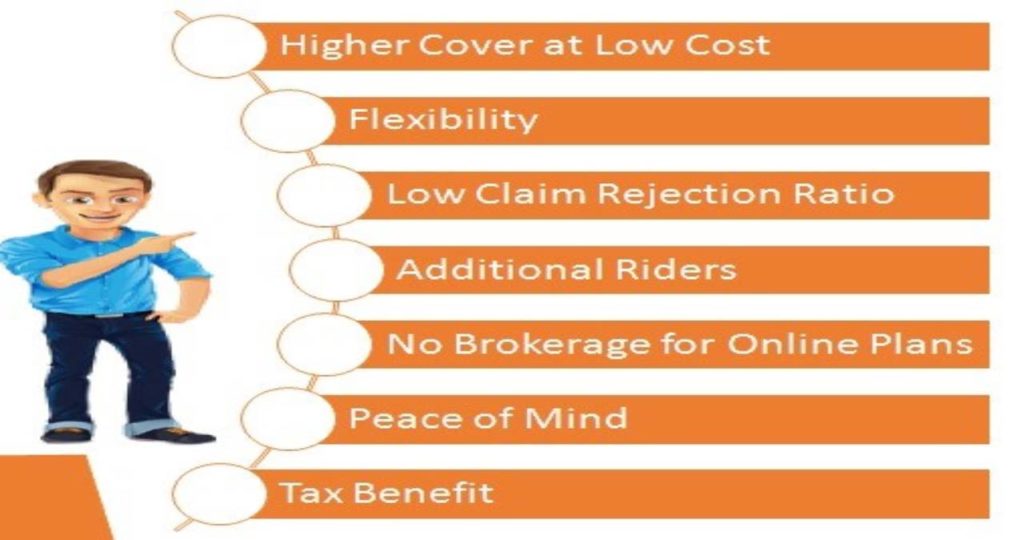 Protect Your Loved Ones After Your Death
Looking after your dependents after your death is one of the most prominent reasons why people purchase life insurance in the first place. With life insurance, you mainly provide them with a passive income and help them pay the bills even after you are gone. A robust policy can be helpful in myriad ways to your family, like paying for education and medical bills.
Inheritance Tax Benefits
Inheritance tax (IHT) is charged on your assets that cross over a specific monetary threshold. You can cover your IHT bills by setting up a trust fund with your whole-of-life insurance cover.
To Deal With Debt
Life insurance can also help get rid of huge debts. Your insurance company can take care of any outstanding loan or obligation if you have purchased the right policy. This way, your family won't have to deal with any liabilities.
Your credit score will improve once you get rid of your debts. You can check your credit score within minutes with the help of Experian credit matcher. 
Related: Wants to Purchase Your Dream Home Get a Loan at a Low Rate of Interest
Different Types Of Life Insurance
When you are deciding the type of life insurance you want to purchase, start by choosing from the two basic types of policies: term life insurance and whole life insurance. All other types of life insurance fall into these two categories.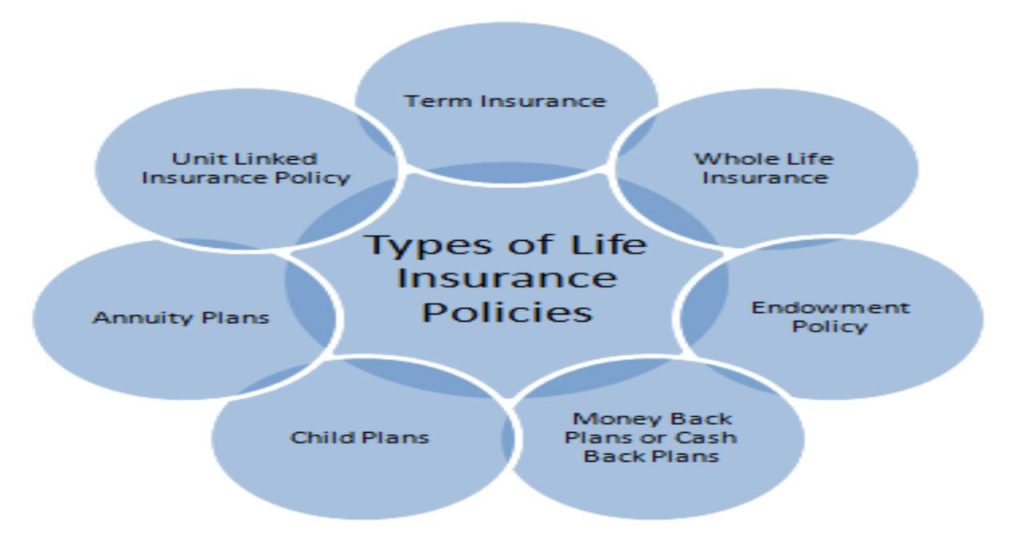 Term Life Insurance
Term life insurance entails a fixed rate of payments for a limited time period. In the event of your death during this period, the death benefit or insurance claim will be paid to your beneficiary. You can add your spouse, children or anyone in the beneficiary name while purchasing the policy.
Term insurance allows a person to have death benefits for very low premium payments. Before you purchase this policy, you must consider the cover amount, determine the policy period and find suitable payout options.
Level Term
Level term life insurance policy will pay the exact amount of money for a claim, irrespective of whether the claim is made towards the beginning or end. There will only be a single payout, and your premium payments will remain the same. This type of life insurance entails predictable costs and other benefits.
Decreasing Term
As the name suggests, the amount of sum assured decreases over the term. People usually buy decreasing term life insurance to get rid of their debt. As the amount to be repaid reduces over time, so does the amount of sum assured.
Increasing Term
Increasing term life insurance is a policy in which the covered amount rises as the policy matures. In this policy, the insurance company increases the premium amount annually. An increasing term life insurance takes inflation into account as well since it leads to a payout hike over time.
Whole-Of-Life Insurance
Whole-of-life insurance is usually costlier than the term life insurance because you are paying to build up the cash value of the policy along with the premium payments. The built-up cash value of your policy earns a guaranteed fixed rate of return. Unlike term insurance, whole-of-life insurance lasts for a lifetime.
If you want to purchase a whole-of-life insurance policy, you will need to go for a medical exam that will review your medical history and basic metrics like height and weight.
Family Income Benefit
Family income benefit is a type of level term insurance that pays a regular income to your beneficiaries if you die until the expiry date of the policy. Unlike level term insurance where a whole lump sum is paid, your dependents will receive a monthly income with family income benefit.
Critical Illness Cover
People often purchase critical illness cover life insurance to cover costs associated with a serious health condition such as cancer, heart attack, renal failure, and other critical illness. This policy provides coverage at the time of diagnosis of such disease.
Over 50s Life Insurance
The over 50s plan is to help people who are over 50 and often find it difficult to get life insurance. You can expect to qualify for this type of life insurance even if you have an underlying medical condition. Just like any other insurance policy, it pays out a lump sum of money to your beneficiaries when you die.
Joint Life Insurance
As the name suggests, joint life insurance is between two partners who are both owner and beneficiary. The payout is given to one insured partner on the death of the second partner. It is often used to reduce the financial burden of businesses in case of the death of one partner.
Conclusion
No matter how complex it may seem, life insurance is one of the most salient elements of your personal finance. It is your responsibility to provide support for your family after your passing. Making an early decision about life insurance can be advantageous in terms of the premium payments and other advantages of the policy.
Also Read: Cloud Computing – Analysis and Its Development in Countries