Cloud Computing – Analysis and Its Development in Countries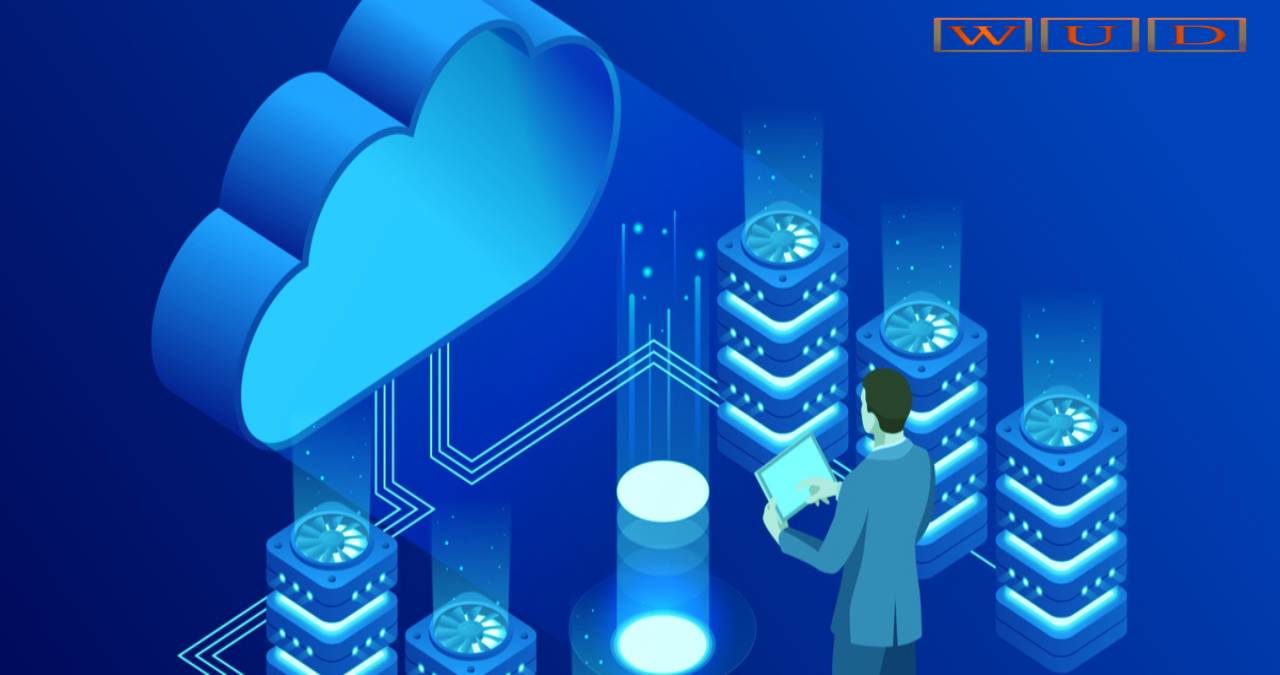 Cloud computing is becoming more and more interesting for companies, but many companies are still skeptical about the storage of data. Private users are often more open-minded and above all take advantage of the opportunity to outsource data. The basic question for companies is: How secure is the cloud?
Safety first
Companies work with sensitive data every day. No matter whether it is your customers' contact information or new product developments that may not yet be patented. Data and knowledge are important assets and must be well secured accordingly. Companies fear that their data in the cloud is not sufficiently protected. 30% fear unauthorized access to sensitive data. Fear of data loss follows with 20%, closely followed with 19% who fear that important IT know-how will be lost. More than 50% of companies also say they find it more difficult to protect data in the cloud. Opposed to that that almost 70% of the companies had no security-related incidents with the cloud and around 10% only had suspicions about security gaps. This feeling of insecurity among companies not only means that many have so far refrained from doing so, they do not entrust all data to cloud services.
In principle, companies are increasingly open to the topic, but it is used much less frequently. Just under 20% entrust sensitive data to a cloud service. If information is stored in a cloud, it is mostly information that is not business-critical. If there is a loss or data theft, the damage to a company is relatively minor.
Also Read: Cloud Security Acquires More Relevance In 2020
leaders so far
If you look at the ranking of companies by country, Finland is at the top with almost 70%. Denmark and Sweden follow with around 50% of companies using cloud services. With just under 20% usage, Germany is far behind in comparison. But cloud computing is also carried out in Germany. There are around 3.4 million companies in Germany, 65% of which use at least cloud computing. The possibilities of which services can be used are diverse. So far, Amazon has been one of the largest providers of cloud infrastructure. This is in direct contrast to the customer request because many companies want their provider to be based at least in the EU. This would also increase the feeling of security because companies want data security to be guaranteed.
There is a lot to be said for the cloud
However, there are many reasons to choose cloud computing. This includes, for example, the possibility of a home office. So far, only a good 20% of workers have the opportunity to work at home. For companies, however, an expansion would mean that it is easier to get qualified personnel because they can address people in a much larger area. They would also be able to save on infrastructure costs themselves since significantly smaller office space would be required. In general, cloud computing would save them a lot of costs because they would receive customized solutions and would only have to pay for what they use.
Also Read: What Is Multi-Cloud And How It Benefits Companies