Facebook Marketplace Guide For Businesses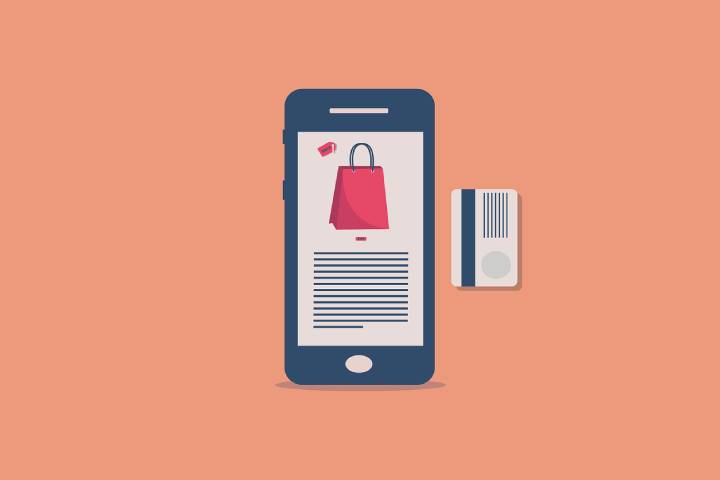 Facebook Marketplace is today one of the most accessible tools for businesses of all kinds to promote and sell their products. With more than 2,700 million users, Facebook is the most popular social network today and tries to offer the most functionality to companies.
Among these features is Facebook Marketplace. This platform allows businesses within this social network to boost their conversions and product sales, with a potential audience of 800 million people. Therefore, it is a platform to consider for any business looking for ways to reach potential new customers.
What Is Facebook Marketplace
Facebook Marketplace is a meeting point between Facebook users who want to sell products and others who wish to buy products locally. Before the launch of this section within the social network, users used Facebook groups to put their products on sale. Seeing this opportunity, the social network led by Mark Zuckerberg decided to expand the possibilities and make it easier to buy and sell products and services through Facebook Marketplace.
How Does It Work
Facebook Marketplace works simply: sellers expose their products for sale in their location, which are shown to users in nearby points or searching in that specific location. 
The potential buyer chooses the product and contacts the seller through a private message on Facebook Messenger. Through conversation, both parties agree on price and shipping. Thus, with Facebook Marketplace, businesses of all kinds can carry out the following actions: 
Show products for sale for free
Advertise the products to reach more users
Get in touch with interested users
However, Facebook Marketplace has not developed the capacity to make purchases through the same platform (users must agree on the payment method) or specify shipping methods. Therefore, although it can be a valuable tool to find and contact many potential customers, Facebook Marketplace cannot be considered one of the leading e-commerce platforms since it does not facilitate money transactions. 
Another limitation of Facebook Marketplace is that it is only available to users of legal age. For these reasons, many individuals often use it, and freelancers (artisans, photographers, creators) or small companies are looking for a way to add more sales to their physical business.
Also Read: Facebook AI Research Works On The Limitations Of Deep Learning Models
How To Sell On Facebook Marketplace Step By Step
Sign Up For Your Facebook Marketplace Account
To do this, it is first necessary to have a personal account on Facebook. Once logged in to this social network, look on the left of your homepage for a tab that says Marketplace or type "Facebook Marketplace" in the search bar. At this point, create a new account by following the steps indicated by the platform. 
Add Products
Products on Facebook Marketplace are composed of several main elements: photos, title, description, price, and category. To achieve sales, it is crucial to show the product with several quality photographs and present it truthfully. In the report, try to be specific about the condition of the product and its characteristics. Try to make the title include the terms by which users can search for your product or recognize it (for example, the brand).
Manage Your Sales
Facebook Marketplace includes a screen from which it is possible to manage and edit products and observe user reactions and possible messages from interested buyers.