How To Stand Out As A Company In The Fleet Industry And Beat Competition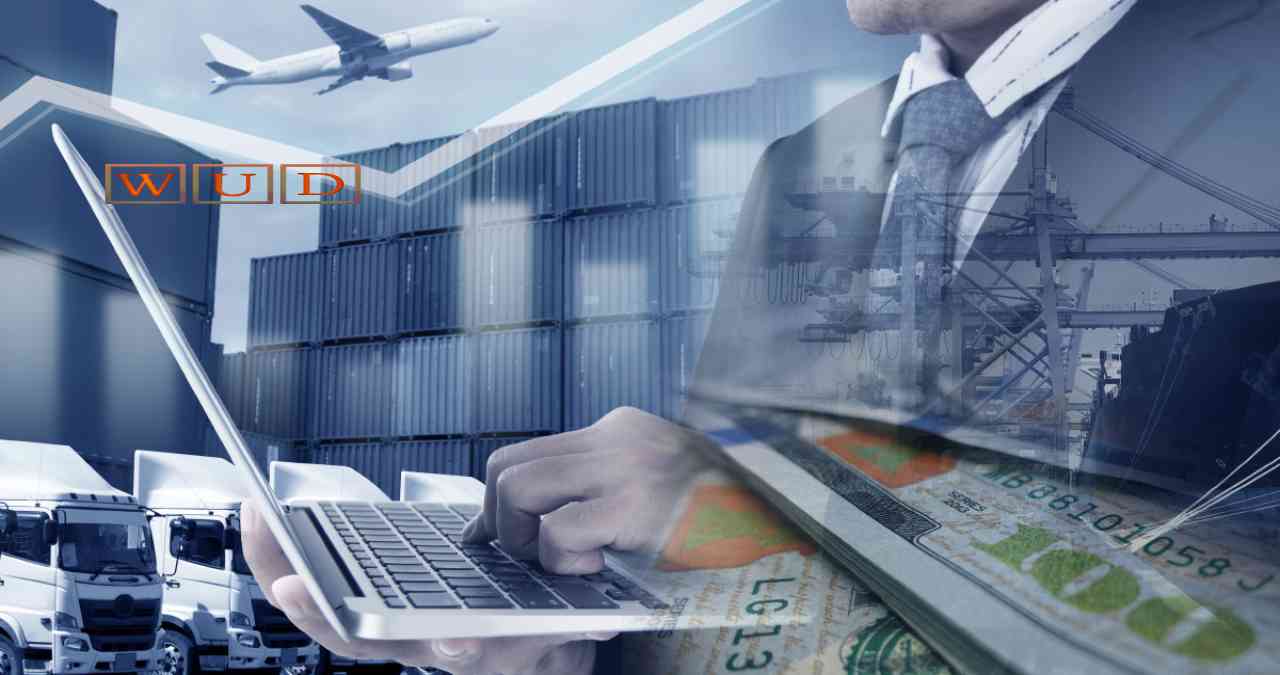 The fleet business in the USA is one of the largest in the world. With over 2.5 minion trucks on the roads, and many more in other forms of fleets. The statistics that reflect trucking industry growth have been highly encouraging.
The world of fleet management has seen a drastic change over the last decade. It has evolved from a rugged ideology to one that is savvy and sophisticated.
It is often hard in the sea of competition to set yourself apart from the crowd. Organizations that started early might have an advantage with a more extensive fleet and larger work-experience. But these are not only factors that affect business.
An audience does not pick their service solely based on experience. The users also factor the brand image and efficiently. To make a change and be distinct, you do not need to try different things — but do things differently.
Here are a few points that can help you stand out and make a significant change.
Lean Into Automation.
Automation and telematics are the only tools for sustenance today. All businesses are embarrassing this change, and those who do not will remain at a clear disadvantage. Telematics is the use of computer-controlled units that manages and monitors your whole fleet from a single point.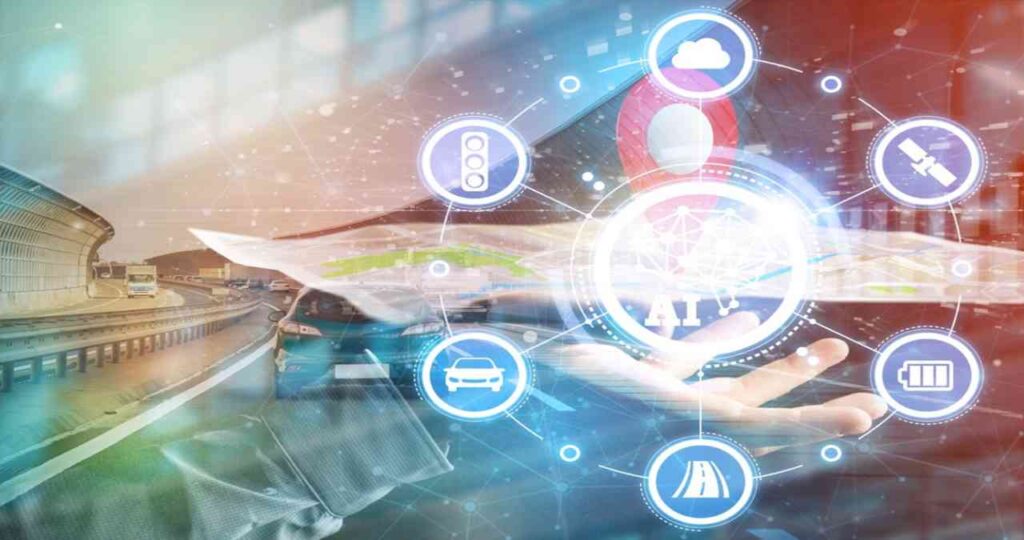 The fleet manager finds all the relevant information about the vehicles and the drivers on their remote devices. This equipment allows them to ensure better planning and, in turn, generate better revenue for the business.
Having top of the line features in your fleet is also a fascinating selling point to new users. While picking a service, consumers and clients would choose one that gives the most value. Most of these telematics services are a great way to enhance your fleet's safety, which users yearn for.
Lastly, automation can reduce the cost of labor and the workforce. It will enable you to derive the most from your workforce and encourage job satisfaction and employee retention. All these parameters create positive reinforcement for the company.
Use Data and Analytics.
Analytics and data are some of the sharpest tools at your disposal. If you are using any fleet management software, you will generate a ton of data about your fleet efficiently. This data is further useful to market your company to users.
The advantage of creating a data-driver reputation of your business is that it adds authenticity to your claims. For example, if you have the information from your ELDs that show the miles traveled, it can be shared with the consumers to portray credibility.
Similarly, stats like low accident rates, better cost, and driver-check details all enhance your company's image. The simplest of parameters can resonate with users drastically.
Better Design To Fleet Vehicles.
Many fleets fail to understand that vehicles themself are an excellent tool for promoting the business. These are moving ad-spaces that catch more eyeballs than a hoarding board.
91% of people notice the words, images, logos, and pictures on a fleet vehicle. And this has to be leveraged to better sales.
Consult with a designer or a professional wrapping agency that can give you a splendid deal for your fleet. A statistic says that more than 75 percent of people can favor a brand based on their design or logo's repeated impression. A well-decorated fleet is a must if you want to stand out from the clutter.
This design does not imply that you bombard your vehicles with designs and ads. Use minimal designs, include your branding, and give sufficient contact information like websites and phone numbers. Expert designers have mentioned that the back of the fleet is the most prominent real-estate, so use it to highlight your unique selling proposition.
Make Maintenance Efficient.
Having a zero breakdown rate is a definite way to make your fleet popular. Maintainest is not as tedious as before. 
The market today has many advanced diagnostics devices. Use fleet telematics to ensure your fleet is always running in top-notice conditions. 
One other way to make a difference to fleet maintenance is by owning the same fleet pool. This practice means all your vehicles should run the same type of operations, and probably from the same make.
Having a central location for operations is also an essential tool. This gives you the advantage of dominating all the business from your home region. Working to a niche demographic has it's proven benefits.
It always adds value to your organization if you have a welcoming work atmosphere. Work cultures define the image of a company. 
A company with a fair hiring process, and encourages diversity in their staff always creates a lasting impression. Pay close attention to work-ethics, discrimination, and corruption in the operations of the business.
Embrace Sustainable Growth.
Vehicular movement is one of the leading contributors to climate change and the depletion of natural resources. Your business can stand out by taking initiatives that improve these uncertain conditions. By having a greener initiative and reducing your carbon footprint, you can earn tremendous consumer trust.
Simple steps like using electric vehicles or being part of fund-raising and awareness campaigns will portray your brand in the positive light. Ensure that you market the fact that your business is doing their bit for the world; every small change is commendable.
This system can save your company in taxes, help the environment, and save operations & gasoline costs. The way technology assists this change is by using automated route planners.
These devices map out the best route for your fleet and help speed up operations and save fuel. Companies can also collaborate with other green-establishments and non-profits.
Final Thoughts,
It is common knowledge that good work will always bear fruits. Ensure your company has an impressive track record, and the business will constantly boom.
To put it bluntly, all the businesses care about is quality service. One bad experience can repel a client or consumer away from you.
Take opinions from all members of the workforce and make a sound investment in technology that drives that business ahead. Get in touch with agencies that provide telematics to find out how your business can leap forward.