Automation – Use Cases Are Multiplying In Companies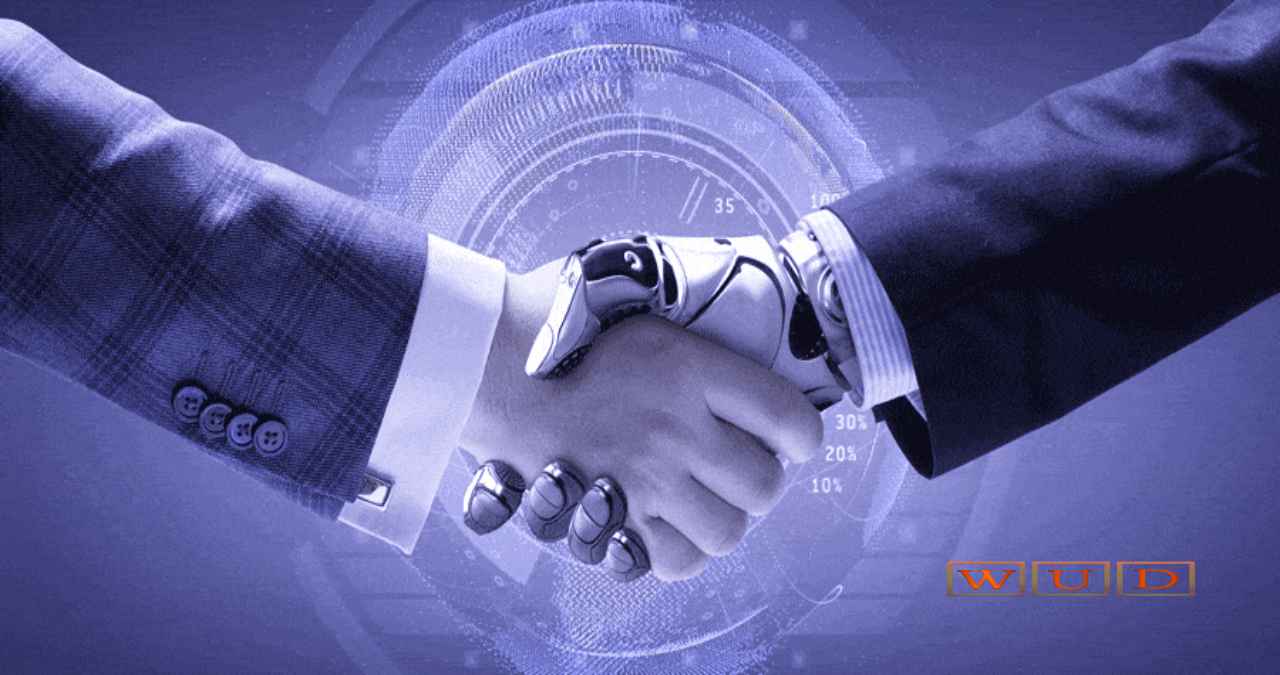 Many companies have implemented some degree of automation of front-end and back-office functions. Now they are turning to applications that cut across all back-office and front-desk departments of the business.
The pace of the integration of new technologies by companies is accelerating. The original motivators, which are competition and the need for agility to increase operational and commercial efficiency, have been joined by another, spurred on by an unprecedented crisis: resilience in times of crisis. As we have written many times, automation is a solution that companies understand the usefulness of when the crisis hits.
In the last two years alone, investments have almost doubled. Decision-makers believe in a further 40% increase over the next two years across the company, from the front office to back office and across all departments. The study was conducted in January 2020, to assess emerging trends, strategies, and organizational insights in the automation market. Forrester conducted two online surveys: one of 450 decision-makers in the field of automation and AI technologies and the other of 450 individual contributors from different business departments.
A Comprehensive And Integrated Approach To Automation
Another lesson learned from the study is that buying habits are changing. Business leaders prioritize partners and suppliers who offer a more holistic and integrated approach to automation. Survey data suggests that some IT decision-makers understand that to achieve desired results, they need to invest in integrated, complementary, and scalable automation technologies to reduce technical debt, improve long-term agility, and accelerate their transformation. digital.
The variety of professions in the company and of applications has prompted companies to adopt ad hoc solutions to meet their changing needs. Thus many heterogeneous and poorly integrated automation technologies haunt companies' IT systems. And they quickly realize that siled approaches lead to technical debt, delayed positive outcomes, and various unexpected challenges. To avoid these pitfalls, nearly half of those surveyed say their company is taking an ad hoc approach to automation.
The Most Used Cases In Companies
The survey results further indicate that while automation efforts may have started in the back office, executives are increasingly prioritizing automation use cases that have more impact. important to the customer experience and remove silos within the company. Executives are interested in automation technologies such as digital process automation, process discovery, dynamic case management, rule/decision engines, artificial intelligence, and robotic process automation (RPA ).

Here are the most used use cases:
58% digitize information,
52% automate interactions with the front desk,
49% automate execution and verification,
45% perform rule-based tasks,
44% manage the company's expenses,
44% automate back-office tasks,
38% automate decisions,
30% automate supplier accounting,
30% orchestrate workflows.