Google Begins Testing Its System For Replacing Third-Party Cookies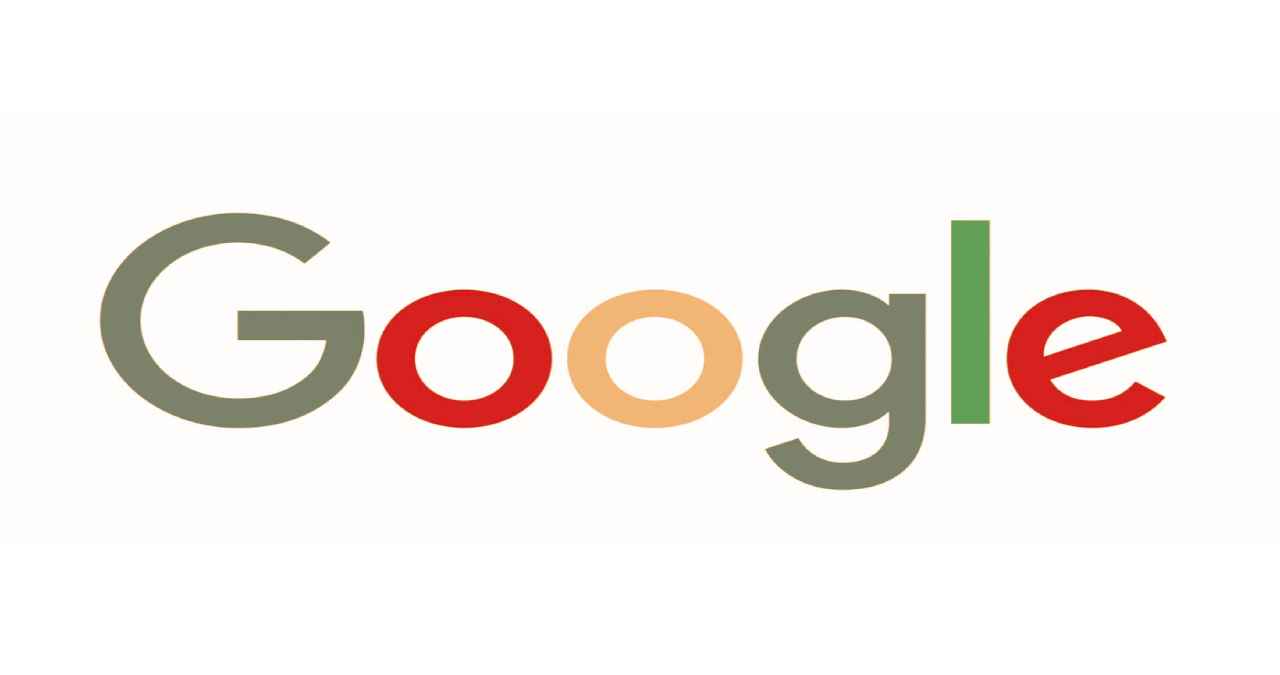 Google has taken another step towards removing third-party cookie support from Chrome. The Internet giant has started testing its " trust tokens " with developers, has announced. This alternative is supposed to help fight ad fraud, in particular by distinguishing between bots and real users.
Google Chrome Does Away With Third-Party Cookies
Unlike cookies, the "trust tokens" designed by Google Chrome have the advantage of authenticating a user, without needing to know his identity. It's a solution that allows the internet giant to put the privacy and privacy of its users at the forefront while proving to advertisers that the users who see and click on their ads are real and that they are not robots. It should also be remembered that according to a study carried out at the end of 2019, cookies also have an impact on the performance of web pages and do not always comply with GDPR standards.
So many elements that push Google to want to emancipate itself from third-party cookies by 2022, and it seems rather on the right track since it has just started its tests with developers, with the promise to extend them even further " soon ".
Google is not the only one to want the end of third-party cookies, it is even rather behind this position compared to its competitors. Indeed, Mozilla Firefox and Safari already block them by default. Either way, things are moving in the right direction, and deleting third-party cookies is a now inevitable conclusion on Chrome.
Also Read: Google Gravity – Effects Around The Popular Search Engine
The "Why This Ad" Button Updated
At the same time, Google takes the opportunity to announce some changes to its "Why this ad" button which allows a user to know why certain advertisements are intended for them. At the end of the year, the label "About this advertisement" will appear and will provide the verified name of the advertiser, so that users can find out which companies are targeting them. Finally, the company announced a new extension for its Chrome browser. Called Ads Transparency Spotlight, it should provide users with " detailed information about all the ads they see on the web ".
Also Read: Google Drive – What is it?