Home Automation And Internet Of Things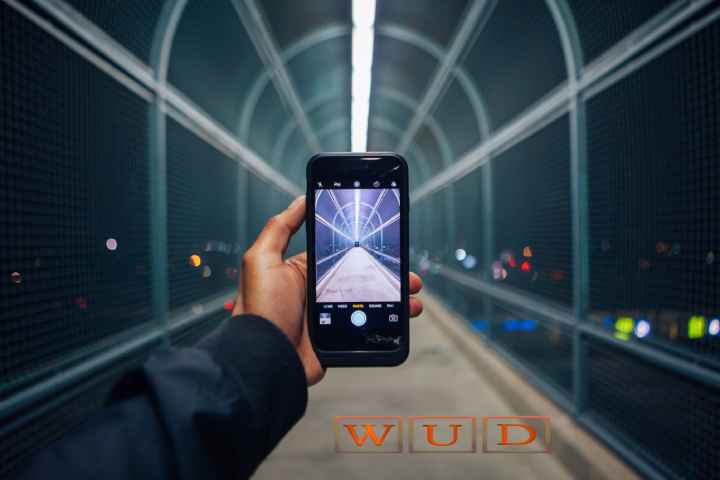 Do you remember when in a movie, you saw someone walk into your house and slap on the lights? It was the future, that and flying cars. A few years later, home automation arrived and, although not many use clapping, we can already talk about connected devices that make our lives much easier.
Thanks to the dizzying pace and development of technology, we can talk about home automation and the Internet of Things as part of individuals' and companies' daily lives. But let's start at the beginning, as it usually is, to explain a little what these concepts are and their applications.
What are home automation and the Internet of Things? IoT is the acronym for Internet of Things (Internet of Things), a concept that refers to the interconnection of devices through a network, which can be private or public). Devices range from common and everyday objects (such as refrigerators or home lights) to industrial, such as vending machines. The connection is made through what is known as M2M, i.e., Machine to Machine (machine to machine), so that the interaction is made without human intervention.
On the other hand, home automation consists of automating the processes of a building of any type, whether in security, communication, or energy management. That is, with home automation, you can program the blinds to open at one hour or the heating to turn on. The main difference with the Internet of Things lies in the certain degree of "intelligence" of this interaction: with home automation, you manually program the time; With IoT, the device in charge of collecting the outside temperature is the one that activates the heating when it reaches a few degrees.
And this is an application of home automation and the Internet of Things at a particular level; imagine when you extrapolate these concepts to more complex processes. Thanks to the IoT sensors' information, an action is triggered, optimizing any process at the time and cost level and allowing to have certain preventive control, avoid failures, and be corrective. And all in real-time and, on many occasions, without the need for human interaction.
Thus, Industry 4.0 is an increasingly closer reality, especially with the great digital transformation businesses of all kinds are undergoing. The objective is to integrate technology into the day-to-day life of a company, increasing its productivity through the development of intelligent, optimized, and automated processes. All are looking for the worker only to have to intervene in those points of the process where it is necessary, either because an error occurs that the system cannot solve or because their action is necessary to finish it. Therefore, we could consider that, in a certain way, the Internet of Things is an evolution of the concept of home automation, in which it goes from programming to collecting and reading data.