IT Professionals Relate Technological Performance To Business Results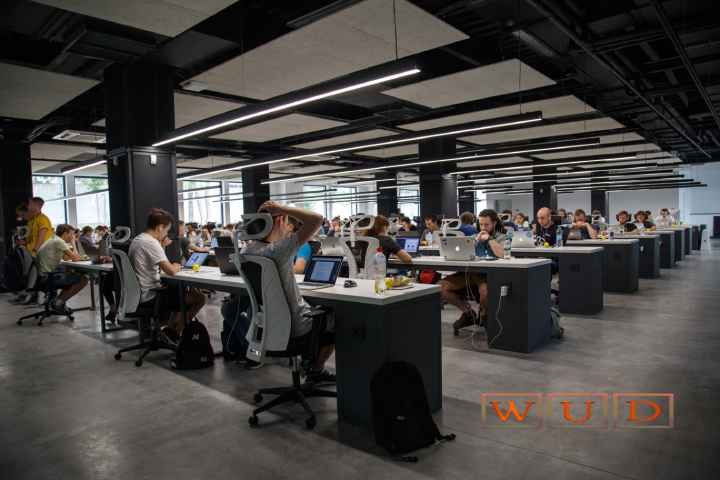 AppDynamics, a platform for application performance monitoring (APM) owned by Cisco, has prepared the Agents of Transformation 2021: The Rise of Full-Stack Observability study, which analyzes the impact of accelerated digitization as a result of the pandemic and implications for IT departments. The study was conducted in December 2020 and January 2021 and based on surveys of 1,050 IT professionals from medium and large companies from various sectors in 11 countries (Australia, Canada, France, Germany, India, Japan, Russia, Singapore, Emirates United Arabs, United Kingdom and the USA).
The results reveal a dramatic increase in IT complexity driven by the need for innovation and the urgent need for greater visibility and business context to manage IT health, eliminate 'noise', and prioritize what is most relevant to the business.
Pressure On IT
The evolution of digital business models to minimize the economic impact of the pandemic has placed technologists at the forefront of the response of their organizations. Due to the acceleration of digital transformation projects – whose average speed has increased threefold – nine out of ten IT professionals (89%) feel under immense pressure at work, and 84% admit to having difficulties disconnecting. Many technologists report frustration with work (81%) and more outstanding disagreements with their colleagues (63%).
Complexity
75% of those consulted believe that the pandemic has created the most significant complexity in history for IT departments, these being the main factors indicated:
A new set of priorities and challenges (80%).

Technological dispersion and a mosaic of legacy and cloud technologies (78%).

Acceleration towards cloud computing (77%).

Multiple disconnected monitoring solutions (74%).
This increased complexity of IT has significantly increased the amount of data created throughout the technology environment, from applications to infrastructure, network and security. Thus, 85% of IT professionals say that rapid elimination of 'noise' to identify the causes of performance problems will be a significant challenge this year. Three out of four are already considering how to solve it. Technologists thus demand a unified solution that provides real-time visibility of the entire technology park: 95% emphasize the importance of visibility over the whole IT environment, and 96% believe that not having it will have negative consequences.