The Future Of Technology – SD-WAN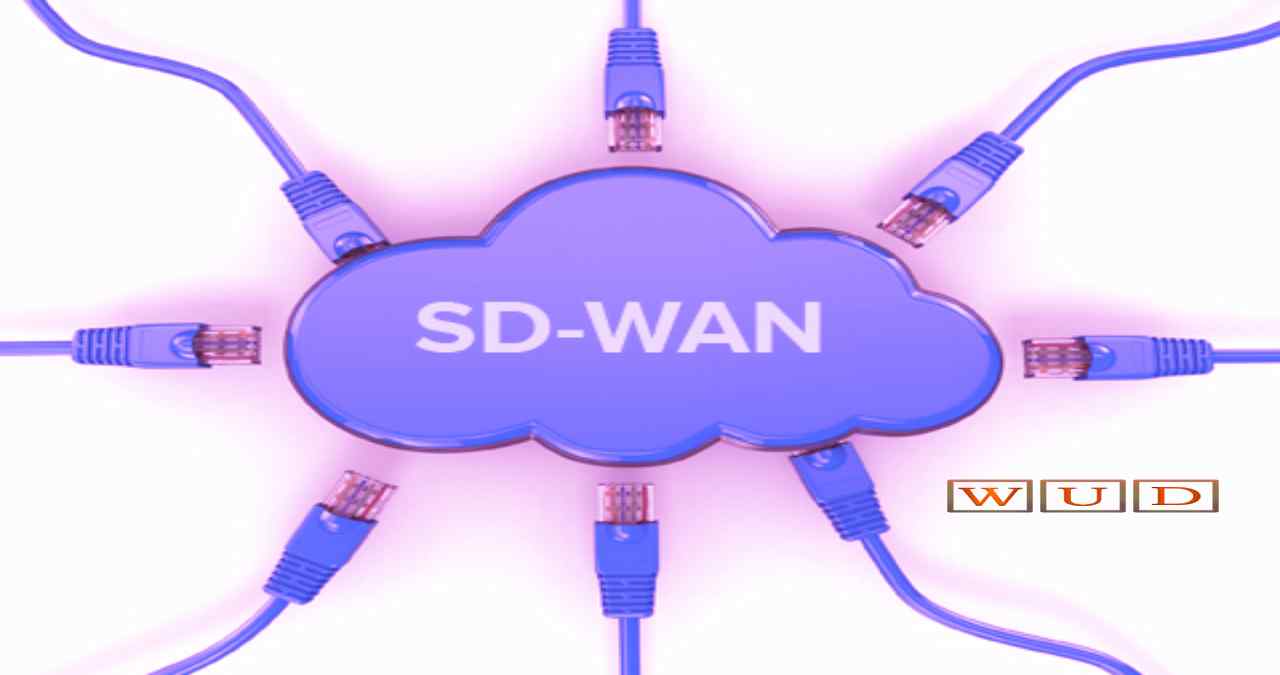 The digital transformation of companies is a more than obvious phenomenon. New technologies such as business mobility, the cloud, or IoT are changing how organizations are managed.
This means the appearance of new devices and applications that need a much more effective bandwidth, which also raises costs and generates unique needs and complexity levels of networks that are much more demanding.
This is where SD-WAN comes into play, a networking technology that significantly reduces costs and helps companies be faster to manage, more competitive, and with better business productivity results.
Older WANs were never intended for a cloud and internet-based environment.
Unlike previous systems, SD-WANs are compatible with cloud applications and platforms, whether they are public or private clouds or SaaS solutions such as Office365 or Salesforce, among others.
Advantages Of SD-WAN For Businesses
The future for business has arrived with the addition of SD-WAN. We tell you why and its benefits:
First, it increases productivity and user satisfaction. It makes the management of hardware ecosystems easier, saves costs, and gains efficiency in using resources.

Improve quality.

It reduces the cost of WAN up to 90% and practically at internet prices.

Simplify the WAN architecture. SD-WAN unites MPLS and numerous broadband paths at a very low cost in a hybrid network, resulting in increased capacity and performance.

The migration is evolutionary and progressive, so any company can incorporate and deploy SD-WAN without changing existing MPLS networks.

Improve security and reduce the risk of threats. SD-WAN is more secure for certain applications such as VDI, VoIP, video conferencing, ERP, and CRM.