The Five Best Online Training Cycles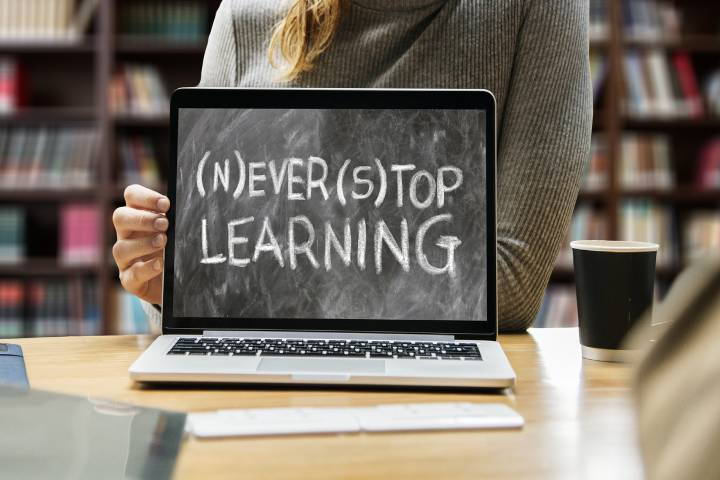 A training cycle is a modality of study in specific disciplines whose objective is to train the student in the exercise of certain professions—a very fashionable degree today since it opens many doors to the labor market. Here we will show you precisely the best online training cycles that you can do today.
The Two Best Medium Training Cycles To Study Online
Online medium-grade training cycles are the best option to perform professional jobs after theoretical-practical training. The qualification obtained at the end of a cycle of this type is that of Technician in the profession of the cycle studied. These are the two best online training cycles that you can do today.
Microcomputer Systems And Networks
With a duration of 2,000 hours, this intermediate training cycle will show you how to install, configure, and maintain microcomputer systems isolated on the network and local networks in small environments. The best process to work in companies dedicated to the commercialization, assembly, and repair of equipment, networks, and microcomputer services.
Administrative Management
The intermediate level training cycle in administrative management, for its part, is ideal for learning to carry out all kinds of administrative support activities in the local, accounting, commercial, financial and fiscal spheres. You will be able to work in public and private companies in customer service, as an administrative assistant, office assistant, receptionist, or in any position within the service sector administration.
The Three Best Higher Training Cycles To Study Online
The higher-level training cycles and allowing you access to university will enable you to acquire a higher education degree. You will learn and manage broader and more general skills and develop the skills and competencies to hold relevant positions.
Web Applications Development
One of the most demanded online training cycles today is web application development. This cycle will allow you to develop, implement and maintain web applications using the most advanced current technologies. You will be able to work afterward as a web programmer, an application developer in web environments, and, in general, a multimedia programmer/developer.
International Trade
If you want to work as a technician in foreign trade or international trade agent, this is the higher level training cycle that you must complete online. You will learn, above all, to make the best decisions about the entry of a company's products into the foreign market. You will have the best tools and resources to develop your company's most appropriate marketing plan.
Marketing And Publicity
Finally, one of the best online training cycles that you can study is marketing and advertising. You can work with him in any public and private trade and marketing sector company. You will be in charge of planning, organizing, and managing all marketing tasks, commercial research, online advertising, and public relations—critical aspects of any company's current future.
In recent years, online training cycles have become the first choice of study for many students. Not in vain, they allow a rapid insertion in the labor market and are suitable even for those already working in a company who wish to increase or update their knowledge. Having an intermediate or higher level training cycle on your resume opens many doors.
Also Read: Metaverse The Future Of The Internet