How Live Chat Solution Can Be Used to Boost Sales Outcomes for SMEs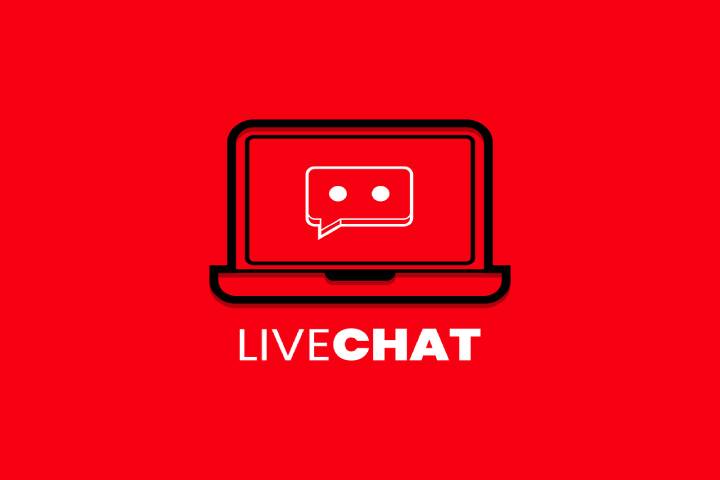 Live chat has become the standard in the contact center. We all love it when we can quickly get in touch with an agent over the internet to help us with whatever query we're faced with. While live chat solutions are great for the customer, they present a number of challenges for SMEs. Below, we discuss how to use live chat to boost sales outcomes for your small business.
What is Live Chat?
Live Chat is a feature or tool that allows users to communicate with one another in real-time.
The software allows you to track the status of each chat in real-time and see when customers are waiting to be assisted. You can also add a chat button to your website, which allows customers to initiate a chat from any page on your site.
The benefits of live chat include increased customer service, reduced support costs, and improved customer satisfaction.
Live Chat Features
Live chat can be used in place of or in combination with email support. Some live chat features include:
Instant messaging – enables customer service agents to continue the conversation even when they're away from the computer, responding faster than email. For instance, you can use it in exam testing

websites to respond faster to student concerns

Logging live chats- allows businesses to review what was said during the conversation and when it happened; this is useful for training purposes.

Multichannel access – provides customers with multiple ways to connect with customer service representatives, including text chats, phone calls, and video-conferencing.

Customer satisfaction – enables customers with immediate help while simultaneously increasing their satisfaction by answering their questions quickly and efficiently.

Reduced costs – reduces costs by allowing customers to get help faster, reducing the likelihood that they will call or email multiple times about the same issue, reducing training costs for new hires, and improving customer retention because customers are more satisfied.
That's not all, a chat widget for website may include plenty of other features depending on the service provider.
Best Practices to Make the Most of Live Chat
If your business relies on this tool, you should follow some best practices to increase the likelihood of ending a chat on a positive note.
Here are five best practices to implement:
Be Proactive
Be proactive when providing answers, rather than waiting for customers to ask questions. This will make the overall experience better for them and reduce their overall need to contact you via other channels.
Provide instant and accurate responses
Provide answers quickly, while still ensuring they're accurate. This increases customer satisfaction and reduces repeat contact rates.
Answer all of the customer's questions
Be sure to answer all of the customer's questions during the chat session if possible. If not, provide clear instructions on who else can help them if you can't immediately resolve their issue or answer their question.
Be responsive.
When people reach out to customer service on your website, they need help fast and they want answers quickly. They don't want to wait on hold or fill out a contact form — they just want someone to help them as quickly as possible. By providing thorough and complete answers right away, you can solve their problems before they have a chance to leave your page or abandon their cart.
Keep the conversation going.
This is one of the most important parts of live chat that people sometimes forget! Once you've answered their question, keep the conversation going by asking if there's anything else you can help them with or directing them to other resources on your site that might answer their questions.
Appreciate your customer
Always thank customers for contacting you via live chat and close on a positive note by asking them how else they'd like to be contacted for future issues or questions if needed again in the future
Final Words
Live chat is an excellent solution, but it isn't the secret sauce to customer service. Ultimately, it comes down to your company's unique needs. What worked best for us may not work for you. The only way to find out is to try it out.
Also Read: Why Is It Key To Integrate E-commerce And ERP In SMEs