How Screenwriting Tools Help You Work Your Way Towards Deadlines Faster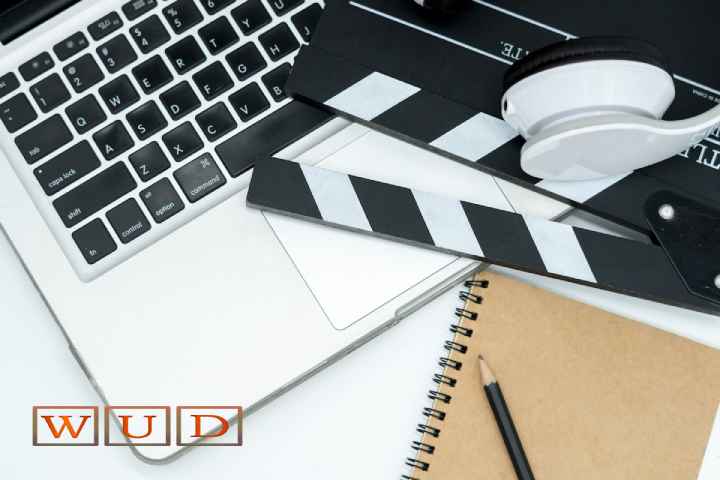 Screenwriting is an essential part of any script. The writer has to be very focused on building the characters and continuing the storyline.
However, their work can become much easier if they start using screenwriter tools. Here, we will discuss the various benefits and understand how the tools help to meet deadlines.
Top 8 Benefits of Using Screenwriting Tools
Screenwriting requires talent, tactics, and stories to be cherished among the audience. Thus, when it is written precisely, they are likely to be very popular and well accepted by the audience. 
If a tool helps in assisting writers with efficient features then it's certainly suitable for use. We have mentioned some of the benefits of the screenwriting tool below – 
Quick and Easy 
One of the first benefits of using screenwriting tools is that most of this software is quick and easy. In simple terms, these tools or software are developed with useful features like easy installation and user interface.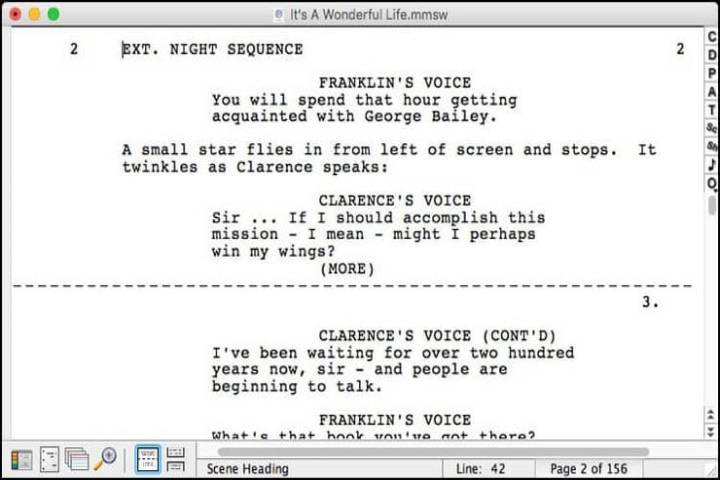 They also have a customer support team to assist in case a client faces any issues or errors during the process. So, we can say that if you use a tool for screenwriting, the outcomes will be quick and the entire process will be comparatively easier. This will assist complete the screenwriting process effortlessly and there will be limited space for any issues.
Automatic script writing 
Following that, if you take help from screenwriting tools then you will get the opportunity to avail automatic script writing. With this feature, you will have the potency to create good scripts in a hassle-free manner. 
You can browse, explore, and discover from a range of ready-made templates that come with such software. You can simply choose the most popular one and start working with it.  
Also, it will not require any further formatting for submission. The entire script will match the structure of the template. Thus, the software will also ease the work and help in delivering quality outcomes. 
Also Read: Main Benefits Of Human Resources Software
Title ideas 
One of the many benefits of getting assistance from screenwriting tools is that it helps in providing title ideas for the story. This is a helpful feature as it can automatically analyze the concept of the script and provide ideas based on it.  
Quite often, we have noted that writers face difficulties in comprehending the titles and content of the script. In that case, this feature can benefit precisely in the complete process of screenwriting as it can help in both titles as well as the content of the script efficiently.   
Character Development 
Now, the next helpful thing one can acquire involves character development. Let's say you are writing a fictional story. Although you may have developed an amazing plot, it is equally important to sketch the perfect character.  
In that case, screenwriting tools can help to create efficient character development by keeping a track of its progress. Also, it provides a helpful 3D depiction. 
The 3-dimensional figure helps in the preparation of providing important character traits. So, you can certainly consider the scriptwriting software and tools a suitable tactic to produce a strong character for your script. 
Outlining 
Next, you can enjoy a proper story outlining with the scriptwriting tools. Software like Scrivener is designed to do just that. They have a special tail outline tool to complete the entire script structure in a few minutes. 
Currently, this is not limited to scripts only. You can write outlines for stories, novels, books, and the likes.  
Therefore, you can complete your script efficiently with the help of screenwriting tools. Outlining the script will help you to keep track of the flow of the story. 
Hence, writers will not face any issues regarding such factors. It will make the entire process more convenient and easy for them as well. In addition to that, it will also save their time and energy for such work. 
Story Writing 
Apart from that, scriptwriting software helps in writing the story and the character. In other words, if you use such tools and software, there are chances of coming up with a better story. This software will keep a tale of the characters and it will help in its a better portrayal.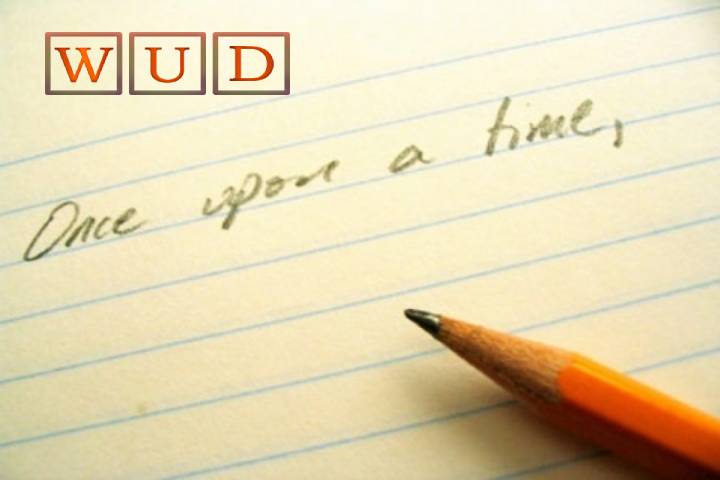 Moreover, the story is presented immaculately to the readers. When developing a character, you will have a lot of questions in mind. However, you can get a consistent flow of the story as well as the characters in the same. Software like Writer Duet allows you to collaborate with other writers in real-time and come up with better plot points and stories.   
Time-Saving 
With so much work to do, it gets pretty tough for the writer to manage time. Thus, most of the work is executed without any hassle with these helpful features. In simple terms, these tools and tactics will save a lot of time and assist in completing the work easily. In addition to that, it is also pretty convenient to use. There will be no issues with its operation as its user interface is satisfactory.
Word Handling Capacity 
Lastly, this software and tools are available to handle most of the factors in a script. For example, it will have suitable features to monitor the spelling test, page structure, word count, and format fonts.  
So yes, it is an efficient technique to look after such scenarios as well. All of this can help in keeping track of the script structure and all its requirements precisely. 
With this feature, your word count will stay within the limit. It will neither exceed the limit nor it will be lesser than that. It is surely a useful tool for such case scenarios as well. 
Conclusion
To summarize, these were some of the relevant tactics through which screenwriting tools can help in executing the work without any hassle. This tool will further assist the scriptwriters to complete the work before the deadline. In short, with these technologies and tactics, one can complete the scripts easily on time.  
From the above read, it is quite clear how it can help. Some of its outstanding features involve convenience to operate, automatic script writing, story outlining, and many more. 
We hope that you got enough information regarding scriptwriting tools from the article above. For more such reads, stay connected to our page. 
Also Read: What services and benefits a Software development company delivers?