Tips To Improve Security In Your Online Payments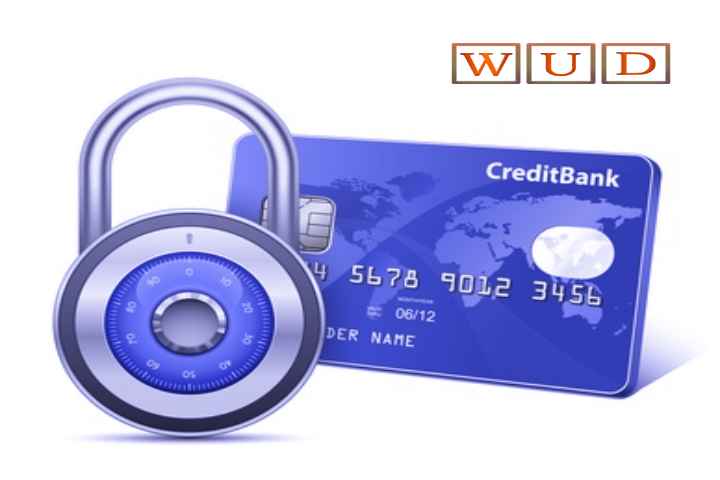 Whether you are one of those who no longer visit a supermarket because you always shop on the Internet, or if you have not yet encouraged yourself to buy online, write down these tips, which will help you to increase the security of your online payments and to make your purchases online do not bring you undesirable surprises:
Check The Page Encrypts The Information
Confirming the security of the online payment that we are going to make is something as simple as checking the security status bar of our Internet browser, which is next to the address bar (where we place the URL of the web page we want to visit). Check 2 things:
That the URL of the page always begins with HTTPS: //, that is, it includes a final "s".

And that, besides, the icon of a padlock is displayed.
Both things indicate that the exchange of information on that web page is done in encrypted form. Also, by clicking on the padlock you can obtain more information about the owner of the said web page. You should check the name of the business where you are going to buy and the information on the certificate match.
Also Read: Pros and Cons of Credit Card Consolidation
Know Well Who You Are Going To Purchase From
Online stores have to identify themselves correctly and, among other details, provide their real address, CIF, and a customer service phone number in case a problem arises during the online payment process. Check that the URL of the site matches the web where you think it is, look for these details on the web, and be wary of any portal in which they are not identified.
Do Not Provide More Information Than Is Essential
To guarantee the security of the online payment, you must enter the number of your debit or credit card, as well as the expiration date and the security code. However, be wary of any establishment on the Internet that also asks you for the card PIN or that sends you an email requesting additional information. In this type of communication, never click on links of dubious origin that may lead you to pages with malware or where personal data is requested.
Save Receipts Of All Transactions
Do not delete the invoices that the store will send to your email and take a screenshot of the basic data of the online payment. They will help you if, unfortunately, in the future, you need to make a claim. In the same way, periodically check your credit card statements and certify that they correspond to the operations carried out.
Finally, we recommend that you keep your computer, mobile, or tablet up to date to guarantee online security. Protect your computer with an updated antivirus and install the latest version and updates for your operating system to avoid security breaches.
Do Not Use Public Networks or Equipment For Purchases
Although it is comfortable and easy to navigate and buy connected to networks of bars, shopping centers, or stores, the truth is that these networks are usually not very secure. Information transmitted over public connections is unprotected and can be easily captured by cybercriminals.
For this reason, to make purchases or access personal information (including email or social networks) always do so through a secure connection. In that sense, using your computer or your mobile phone will always be more advisable than those in internet cafes, airports or hotels.
Avoid Buying or Entering Data From Links In Emails or Advertisements
So it's possibly a fraud. Be especially vigilant on Christmas dates or sales, as cybercriminals take the opportunity to launch their campaigns with offers and great discounts. If you want to know more about how to protect yourself from this threat, read our tips to avoid phishing.
Also Read: What Is Phishing: How To Recognize It And Tips To Avoid It