How To Become A Solutions Architect On AWS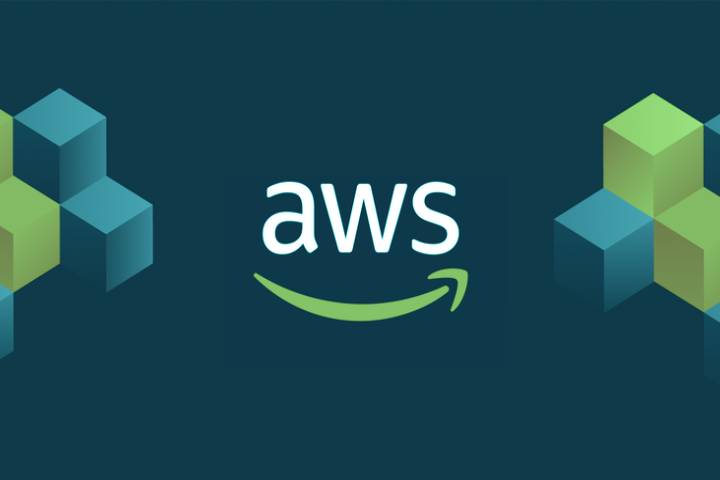 The Solutions Architect is in charge of optimizing Amazon Web Services to meet business needs. Candidates for this position must validate the AWS Solutions Architect certification. They will also be able to train beforehand to ensure good results on the exam. A growing number of businesses today rely on Amazon Web Services to replace their on-premises IT structure with a cloud-based architecture. For this, they call on a Solutions Architect. 
This specialist in cloud solutions such as AWS will optimize the services of the platform to enable it to best meet the needs of the company. Its role is crucial at all stages of cloud infrastructure design. To become an AWS Solutions Architect, you will need to pass the AWS Solutions Architect certification. Joining AWS training to prepare for the exam will ensure you get a better result and a confident understanding of key concepts and best practices in the AWS environment.
Best prepare for the AWS Solutions Architect certification  To train as a Solutions Architect on Amazon Web Services, two solutions are possible. First, you can join training offered directly by AWS and lead to official certifications. They will allow you to integrate courses offered by expert trainers. You will be able to acquire skills and knowledge alongside them, thanks to content developed and updated directly by Amazon Web Services.  
You can also join training offered by an AWS Training Partner. Officially recognized by AWS, these training organizations offer different courses for companies and individuals which have the advantage of being both theoretical and practical. Their strong ties with companies also allow them to organize the content of their training on the real needs of the latter and to present concrete case studies. 
Three days to understand everything about the job of AWS Solutions Architect  By joining the AWS Solutions Architect training, you will learn how to design architecture on the Amazon Cloud. Classified as an intermediate level of difficulty by Amazon, this training will first allow you to discover simple architecture models on AWS as well as its environment. 
You will then discuss the design of network architectures. Finally, you will study the complexity of architectures or how to deploy applications on Amazon's cloud and develop an effective backup strategy. AWS Solutions Architect training is organized in a hybrid format, including both masterclasses where an expert teaches you the theoretical content and practical sessions where you will apply your knowledge independently. 
Who can join the AWS Solutions Architect training? AWS Solutions Architect training is aimed at Solutions Architects of course, but solution design engineers and software developers will also benefit from the content taught through this course. To access this certification, however, you will need to prove one year of experience on AWS. In particular, candidates will need to know the main features of the Amazon cloud, those relating to computing, networks, the various storage and database management options, as well as the platform's deployment and management services. These features are covered in the first exam, the AWS Cloud Practitioner, which must be validated before tackling the AWS Solutions Architect. Regarding the other prerequisites, note that you will need to have a good level of English to pass either of these exams, as they are presented in English. You will also need to be familiar with general networking and cloud computing concepts to properly address the course content. Finally, knowing how distributed systems and multi-level architecture work is recommended for a better understanding of the concepts covered during the exams.  
What to expect on the AWS Architect Solutions exam?  The exam is organized around 65 questions and is accessible via an online form. One part is multiple choice (one correct answer and three incorrect answers) the other questions are multiple answers (two or more correct answers out of a total of five or more answers). The goal for you will be to answer these 65 questions in 130 minutes. Your results will be presented as a scaled score between 100 and 1000, and to pass you will need to achieve a minimum score of 720.
The content of the exam is divided into four parts. The first part concerns the design of resilient architecture, it is the ability to design a highly available and fault-resilient architecture solution. The second part of the exam focuses on the design of high-performance architectures, the candidate will have to prove that he knows how to identify elastic and scalable computing and storage solutions and that he can select network solutions and databases. high-performance data. The third part of the exam focuses on designing secure applications and architectures. Candidates must demonstrate the ability to design secure access to AWS resources and deploy secure application tiers.