How to Block Adult Content From Children with FamiSafe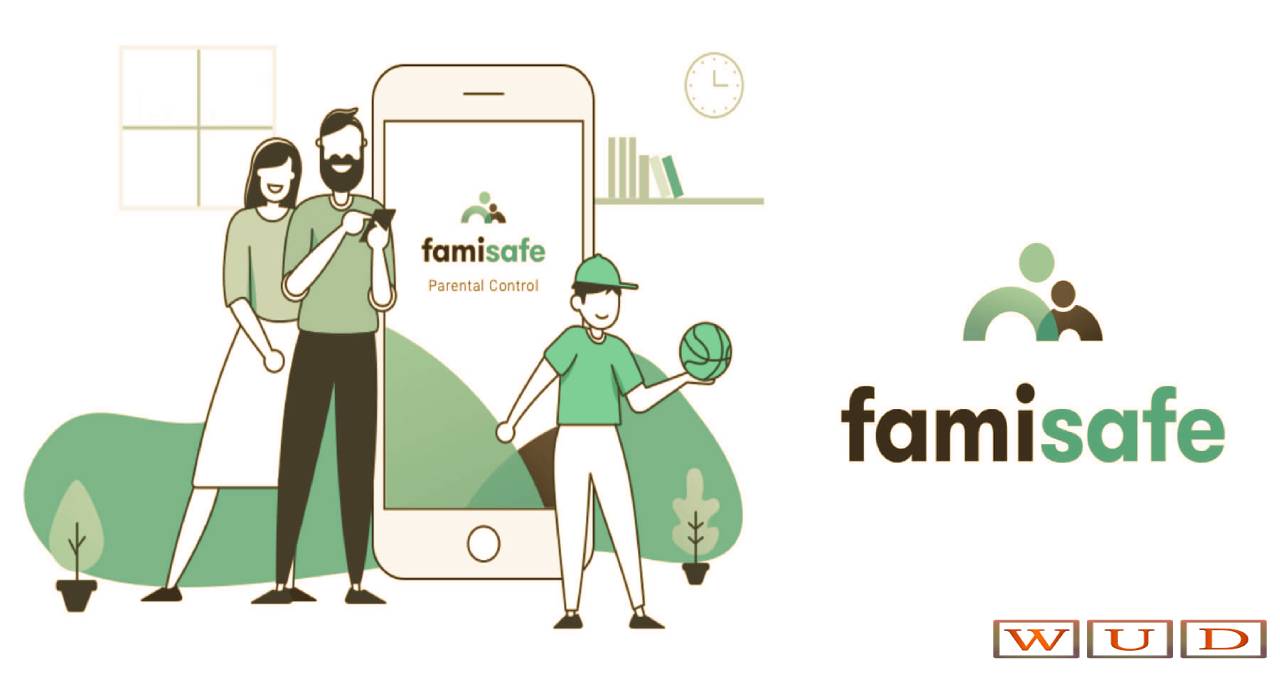 With the wide usage of Smartphones nowadays Internet has been using everywhere from children to senior citizens, as the web turns out to be increasingly available, Childs and Adults are getting simple access to the web. Some are utilizing this as a chance and getting benefited by the internet but some children and teenagers are addicted to some adult's contents and some other scraps that are on the web and spoiling their studies and career.
These things may become a certain worry to their parents and guardians who are taking care of them and finding certain ways to get rid of them and save their children. To overcome this problem we came up with a most reliable Parent control application called Famisafe.
What Is FamiSafe?
FamiSafe

is one of the most and widely used applications by parents to keep an eye and secure their children without diverting them to some illegal things that are available on the internet.

With this application, parents can monitor and control their children activities on all types of android and ios mobile phones.

This App is very easy to use and it had an extremely well-designed User interface.

It has all the features to tell us

How To Block porn

.
Advantages Of FamiSafe Application
Famisafe provides a large range of features with its application here in below you can see topmost features of Famisafe Application.
You can Block Unwanted and Adult Websites
Parents can block unwanted and illegal websites that show adult content and videos from browsing with the help of Famisafe
You Can Track Your Child Location
There is a tracking feature in the Fami safe application which can help you to track the locations of the mobile device.
Block Unwanted Apps
If you think some apps are not good to your child you can keep them locked in the device with the help of Famisafe. So they cannot install and use the application
Setting a Screen Time and Limit
There is another option also which is that we can set screen time and limit.
You can access your child browsing history
With the installation of Famisafe, you can see each and everything that your child is search by looking into the browsing history.
How to Use Famisafe App
It is very easy to use this application, follow these steps to get started
Step1: You Have to Register a FamiSafe account on the website or app from Google Play and App Store.
Step 2: Install the application in both parent and children mobile phones
Step3: With the help of the Famisafe app or its website dashboard now you can control and manage the devices connected.
You can download the Famisafe application here download famisafe
Some More Features Of Famisafe Application
Secure & Trustworthy: This application is a most secure one and it's being a trustworthy one also.
Effective Customer Support: Customer support for Famisafe is all time available for solving the user's problems by coming up with useful solutions to use the app in a more reliable way.
Cyberbullying Prevention: This app also protects from all types of cybercrimes.
Multi-device Support: By getting one Famisafe account you can get and manage
Five devices with one-month subscription plan

Ten devices with getting a quarterly plan

Thirty devices with and annual plan
Flexible Subscription: The subscriptions of this application are also good
Machine Learning Models: Famisafe uses TensorFlow Lite deep learning framework and ensures client security.
Conclusion
In this modern world where every child is using Tablet, Mobile phones, and some other smart devices, the applications like Famisafe is must and should to keep an eye on the children activity and see that they are going in a right way.