How to Choose the Best Catalog Printing Service for Your Business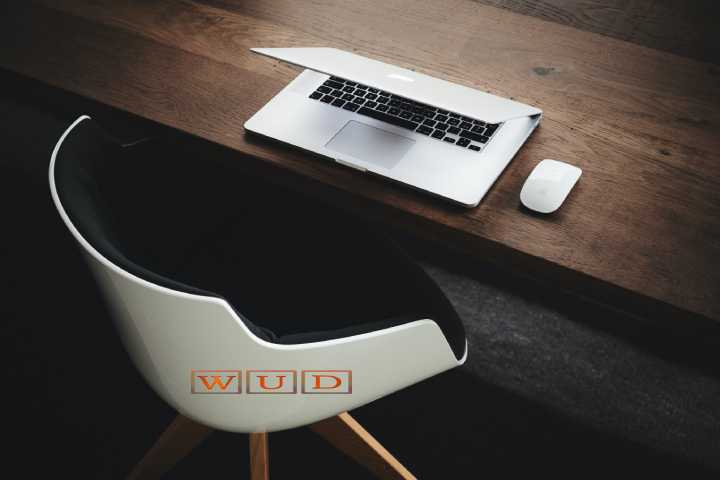 Catalogs are powerful marketing tools used by companies to spread out information about their products and services. You probably must have seen these in stores, with the packages you received, in your mail, or might have picked from store counters.
Some of these get a hasty glance, while most others end up in the bin. Just because you printed a catalog made doesn't mean that every customer will spare their precious time to look over it.
Maybe it's missing the point or not attractive enough for the reader. So, you need to design a catalog that excites and engages customers at first glance. Not one size fits all. Keeping this in mind, customize your catalog according to your business needs with the help of a good catalog printing service. Here are some things that you should consider while printing your catalog.
How To Choose The Best Printing Service?
Make It Inspiring
You need to figure out first who your customers are and how you can engage them. You can't make a list of product details with some photos and present them in the form of a catalog. Customers these days are more aware and will not relate to your product unless you give them a reason to.
Your product images should be inspirational, and to know what's attracting more people, you can look up social media for inspiration. Your catalog should have a personality that not only gives information but also connects emotionally with the consumer. Experienced printing services can help you with engaging layouts and designs that can make it look more attractive. 
Know Your Customers
Consider this; if your customer is a trader, he'll be interested in details like bulk quantity, price, types of the product offered, etc.  But a consumer will look at the reason why they should buy a product and its benefits. So, the requirements of B2B buyers are entirely different from the consumer.
The information presented should relate to the customer; only then will they be able to engage with the content. An experienced buyer would be interested in technical details, but a consumer will be more interested in how that product is useful and necessary.
Use High-Quality Images
You will want your readers to linger over the pages to get in the details of your products and services.  Considering image quality and color trueness will truly benefit you. Images are at the center of good catalogs, and if you use high-quality photos, it sure will appeal to more customers and increase your sales.
Make sure the images are taken in good lighting and have adequate resolution for printing. A catalog printing service can help you with this. Resolution of 300 dpi or above is best for catalog images. But try not to put too many photos on one page.
Choosing The Right Size
Before you move to the design and content of your catalog, you should think about the size of it. The size would mostly depend upon the products or services you want to list and draw your customer's attention.
Consider the format, page count, and how it would make the readers feel. For example, try not to get too messy with lots of photos and content. Simplicity always wins.
To help you get an idea, let's look at different sizes in detail.
5″ x 8.5″ – Catalogs of this size are tall and thin. If you like to add a small description along with high-quality zoomed-out pictures of your jewelry or gadgets, then this size is perfect.
6″ x 9″ – this size is used for a rectangle catalog and is mostly used for products having minimal features.
5″ x 11″ – If you deal in fashion and apparel-based products, then this size is ideal for your catalog.
12″ x 12″ – It is one of the largest catalogs, mainly used to display larger appliances or products like televisions or washing machines.
Make sure the printing services you choose offer you different size options in the catalog. So, it's much easier for you to pick the size that fits your product or service requirements and is economical for you.
Catalog printing is a process that needs time and commitment to get it right. The printing service must provide you with samples. You might want to make some changes in the color scheme, font style, or edits in the content later.
So, before releasing the final look, you can make these changes and get a perfect catalog. The company should have a fast turnaround time to make your marketing successful; you will need to release your catalog on time.