Why Are Software Companies Embracing Inbound Marketing?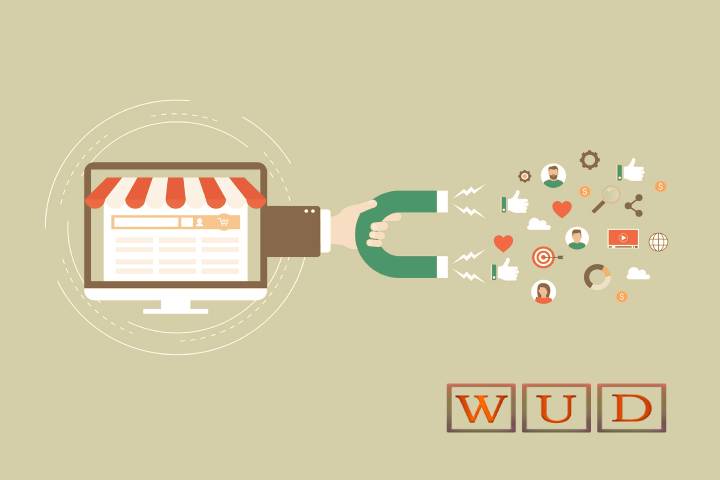 Since the appearance of inbound marketing, we have witnessed a meteoric increase in the number of companies turning to this marketing strategy. The first who understood that such a system could be a powerful lever for growth is the software publishers. Therefore, it is natural that they were the first to turn to inbound marketing, and this from its inception. Indeed, software publishers quickly realized that the marketing methods to promote their software and find customers were not compelling enough.
They did not convert a large enough number of customers. Prospects into customers. Since they discovered this new strategy, they have broken the old codes regarding marketing and sales. But what are the reasons why software companies are moving towards inbound marketing and soliciting an inbound marketing agency to help them? We explain everything to you in our article.
Software publishers often need to create and manage hyper-growth once they have passed their software solution's development stage. In addition to generating leads quickly so that their activity is profitable, they also want to create new customers in masse! By definition, inbound marketing allows you to multiply your leaders and increase the probability that these leads will turn into customers. Therefore, inbound marketing responds perfectly to software publishers' desire to want to make their software visible to as many people as possible.
Also, in these dynamic startups, the teams are often small. Software publishers do not always have the in-house skills to develop an adequate marketing strategy, but above all, they do not want to specialize in this branch and remain focused on their core business. This is why many software publishers decide to use the services of an inbound marketing agency. This saves them from having to resort to a recruitment process, and they can rely on the help of experts in the field who will be able to support them for as long as they wish.
Finally, software publishers are highly digitalized companies, for whom communication is a key point. They have an authentic digital culture and therefore know what they want in terms of communication. However, they need to be supported because they do not master inbound techniques. Thus, they are sensitive to everything digital. In particular, they are the first consumers of social selling to understand social networks and derive benefits from them.
The benefits of inbound marketing for software publishers. Software publishers are moving in large numbers towards inbound marketing strategies, in particular, because they have understood all the services that they can bring them. Who says inbound marketing says marketing automation! Such software makes it possible to qualify a database, which is often very important among software publishers. By modifying this database, they can then send personalized content to each of their prospects: send the right message, at the right time and to the right person.
This allows them to bring their prospects into a lead nurturing process to feed them little by little, depending on their progress in the conversion funnel. The number of contacts is no longer a problem since they can manage a reasonably large database without much effort. Thus, thanks to a marketing automation software set up in the context of an inbound marketing strategy, the marketing and sales teams will save a lot of time thanks to automation, allowing to simplify the management of leads.
Inbound marketing thus makes it possible to individualize the relationships that the company maintains with each of its prospects, according to the stage of the purchasing cycle in which they are. Therefore, personalizing the customer relationship makes it possible to move opportunities forward at their own pace in the conversion funnel and give them time to understand on the one hand.
The benefits that the software can bring them and, on the other hand, to understand the software's features and technicalities. As part of an inbound marketing strategy, premium content such as webinars, white papers, and demos are put in place that makes it easier for prospects to understand the software. This type of content aims to alleviate the technical difficulties that some software may present and educate prospects on particular topics.