How To Create Ads on Instagram For Effective Campaigns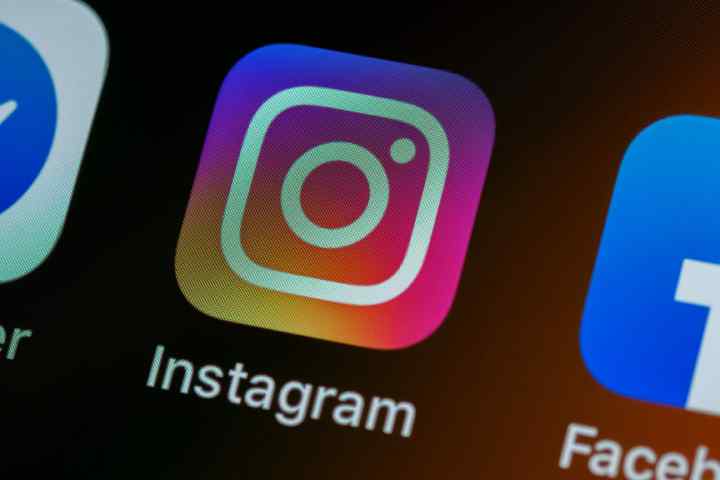 Instagram is a platform with more than one billion monthly active users worldwide. Therefore, imagine an advertising campaign's enormous impact on this social network. But do you know how to create ads on Instagram and reach a larger number of target audiences?
One of the great advantages of Instagram in terms of advertising is that it allows you to create visual ads that are very attractive and interactive. This will increase the chances of attracting users' attention and generating more feedback. But, in turn, it also offers you the option to segment and direct your ads to a specific audience.
What Are The Ads on Instagram, And What Are They For?
Ads on Instagram are an advertising tool that allows advertisers to promote their products or services through this social network. Ads can appear in photos, videos, stories, carousels, or stories. Ads can target a specific audience through audience segmentation, allowing you to reach those most interested in the products and services.
Ads on Instagram can also be measured and optimized using performance analytics tools. It is very useful to evaluate the success of a campaign and adjust it to the maximum. The most effective way to reach a specific audience is to promote products.
Types of Ads on Instagram
When creating ads on Instagram, you have different types at your disposal to choose the one that best suits your needs. The most common are the following:
Instagram Stories:

ads appear in the Instagram Stories section and allow you to reach your audience effectively; however, they only last 24 hours.

Ads in the "Explore" section:

in this section, Instagram shows content from the platform based on the interests of each user (to access, click on the magnifying glass icon on the social network).

Carousel –

These ads allow advertisers to display multiple images or videos in a single ad, with the ability to include links or calls to action.

Shopping Ads:

These are ads where users can buy directly in the ad and without leaving the Instagram application.

Dynamic product ads:

specific to online stores automatically show each user the most relevant products.
Segmentation on Instagram
Segmentation is an introductory section to creating Instagram ads. This task allows advertisers to show their campaign, products, and services to a specific group based on age, gender, geographic location, interests, behaviors, etc.
This will help you ensure that the ad reaches a specific audience, making your campaign much more effective and relevant. The chances that these people will click on your ads are much higher than if you publish them worldwide. A very simple way to achieve a higher return on investment.
How Much Should I Spend on Instagram Ads?
The investment you should make when creating ads on Instagram depends on several factors:
The goal of the campaign.
The target audience.
Competition in the market.
The advertising strategy used.
You can start a campaign with a low budget. However, the most advisable thing will always be to experiment with different budgets and adjust according to the results obtained. In addition, the cost per click can vary depending on the sector or the promoted product or service.