How To Deploy a Business Intelligence Solution?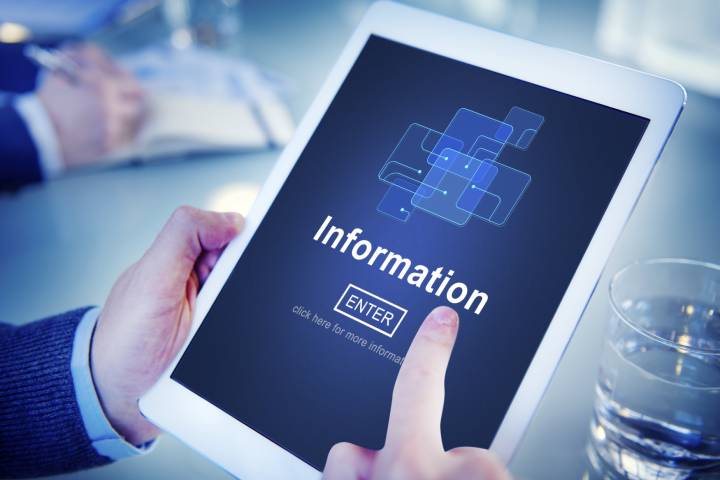 Business Intelligence continues to make rapid progress in all sectors of the company. Formerly reserved for decision-makers and general management, it now distributes its dashboards, indicators and figures to all managers and employees likely to benefit from them.
Reminder: Business Intelligence or "decisional computing" includes IT solutions providing decision support. The objective is to provide a clear and relevant vision of the current situation and to play the role of alert to report an anomaly or a performance.
How Business Intelligence Works
Business Intelligence is based on four steps:
Collect and extract data from multiple sources to feed the data warehouse ( ETL ). Commercial or production data is cleaned and consolidated to be adapted for decision-making use.

Store data from spreadsheets and databases. Build a "data warehouse": Production databases cannot be used for business intelligence. The raw data is not ready for this use, and the decisional queries are particularly greedy in machine resources. The data, cleaned and consolidated beforehand, will be stored in a specialized database: the data warehouse.

Distribute to facilitate the accessibility of information according to functions and types of use

Use data in reports and dashboards: dashboard, OLAP analysis, data mining.
Once the data is stored, cleansed, consolidated and accessible, it is usable. Depending on the needs, different extraction and exploitation tools will be considered. Before being usable, the data will be formatted, cleaned and consolidated. ETL (Extract Transform load) tools make it possible to automate this processing and manage the data flows feeding the storage bases: the Data warehouse.
Benefits And Objectives of Business Intelligence
Advantages
Present information in a structured and coherent manner

Analyze company data

Automate the decision-making process based on the same indicators for the whole company

Improve visibility on figures, discrepancies, anomalies

Anticipate and predict trends

Consolidate the information available in your company's databases.
Goals
Make information available

Automate reports and manipulate data easily

Easy and secure access to information

Easily interact with company information.

Help to understand better and use data.

Improve decision making
Business Intelligence For Whom?
Spreadsheets are no longer enough. This requires a good knowledge of these tools and time to formalize them. The results will remain unparalleled with a real BI solution. Indeed, the latter will offer much more adapted and relevant services, particularly in terms of visualization and the possibility of customizing dashboards.
Business Intelligence intervenes at all levels of the company:
General Management:

Need for sharp and up-to-date management tools. They are often the first to adopt these solutions and on the initiative of their distribution in the company.

The Administrative and Financial Department:

This department constantly handles the figures and needs precision, relevance and visibility.

The Human Resources Department:

The amount of data available is constantly growing. They need to extract effective indicators.

The Sales Department and sales representatives:

Need to consult their dashboards and reports while on the move to obtain a comprehensive view of customers or prospects.

The Marketing Department and Marketers:

Data is the foundation and the spearhead. The use of Business Intelligence is almost natural.
Choosing a Business Intelligence Solution
Do you need a Business Intelligence solution? Here are some clues to answer this question:
Do you know the average age of your employees?
Do you know the number of usable email addresses?
Do you know your products or services that sell the most?
In your selection criteria, remember to take into account your current and future needs and keep in mind two key concepts:
The accessibility of your dashboards:

Make the information as accessible as possible, keeping in mind that many solution users will certainly not be in the same place 24 hours a day. They will need to access information outside of corporate walls. In this case, a web solution is possible for use on mobile devices. A web interface will allow the flexibility they need and quick and intuitive access.

The field of action you want to give to your reports.

The idea is to transcribe the broadest possible overview of your business by not limiting yourself solely to commercial performance. This would limit the potential of your solution.
Also Read: How To Detect Market Trends Using Business Intelligence