Big Data Analytics For Decision Making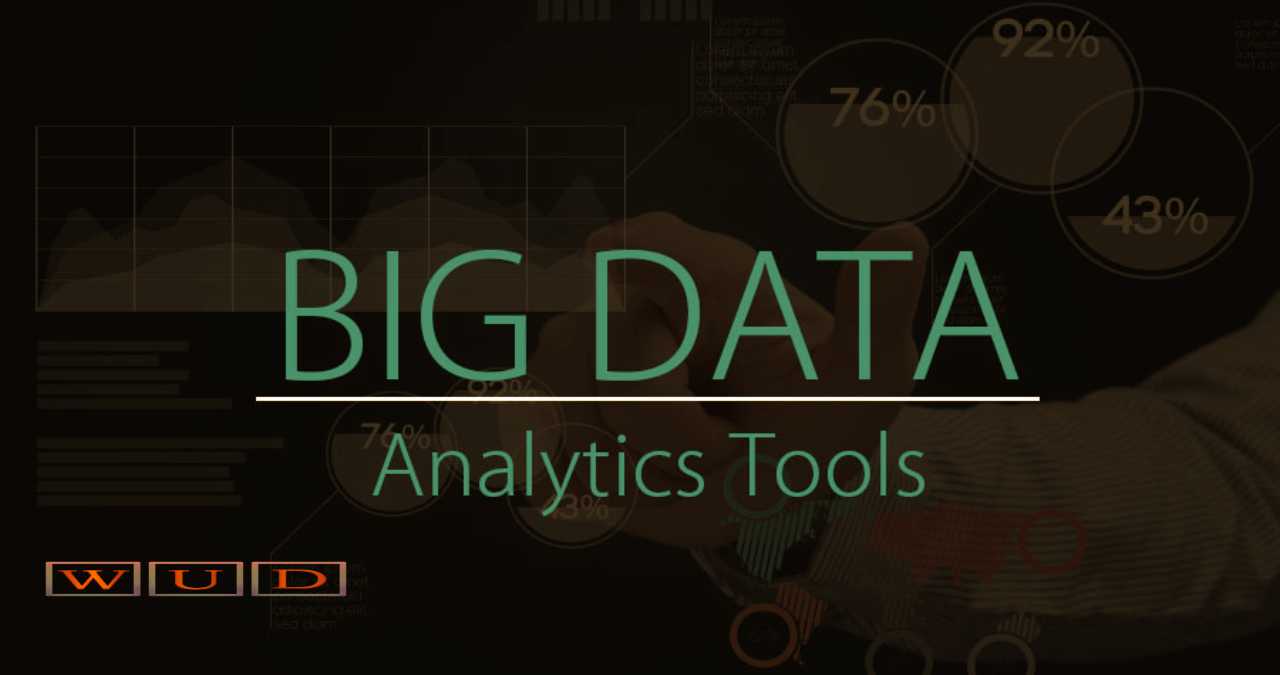 Currently, all employers or senior officials want greater speed and sophistication in decision-making, but in most cases, their organizations are not ready for it. What does a truly data-driven company look like as a new era of Digital Transformation and Artificial Intelligence emerges?
Emerging techniques and technologies such as Big Data, Deep Learning, Reinforcement Learning, and Natural Language Processing can create great leaps in efficiency, meaning, and knowledge in companies and society in general. In short, it represents a great opportunity for companies to respond to the challenges of competitiveness.
This prediction comes as a result of the increase in (i) companies that seek to reduce costs or time in their processes through automation, including the use of robots and virtual assistants, (ii) companies that incorporate decision-making into their processes not only raw data, but statistical analysis or search for patterns, and (iii) finally, due to the increase in demand resulting from a new offer of products and services with improved and/or personalized AI.
In short, a significant number of companies are embarking on their incorporation into the so-called Data-Driven Industries or companies that use data as a means of supporting decision-making, improving their processes, or developing new products and/or services. In all of them, there is a need to enhance capacities in four areas or types of data analysis, represented in the following figure, and which in a way represents the degree of maturity of a company in the incorporation of this type of solutions:
On the one hand, the description of the behavior of complex systems through the statistical analysis of a multitude of variables and the representation of the resulting information through innovative dashboards. In this way, one proceeds to travel from a scenario in which a person can handle three or four factors to another in which a machine is capable of calculating the probability distribution and the nonlinear influence of many factors such as, for example, in the price or demand for a product. On the other, the diagnosis of the behavior of processes or machines by applying multivariate anomaly detection techniques capable of learning from normal operation and alerting of the abnormal or unwanted. 
This far exceeds the statically defined univariate controls in dashboards. Once the previous phases have been overcome, the prediction of future behavior allows us to anticipate and not stop to know what has happened and why, but rather to simulate new scenarios that allow us to enhance our decision-making process. Finally, the prescription would be the last stage in which we not only know the future, but we can recommend and/or act automatically towards the optimal result.
For all these reasons, the general objective of the R&D line in Big Data Analytics is focused on researching and validating knowledge, techniques, and technologies in the domain of Big Data, Deep Learning, Reinforcement Learning, Natural Language Processing and Graph Mining, necessary for the construction of Smart Solutions to Support Decision Making that facilitate companies their transition to the current Data-Driven Industries (DDI) model, thus responding to the competitiveness challenges that Digital Transformation drives.
Artificial Intelligence as a Service (IAaaS):

Research and development activities aimed at identifying and building general solutions for the provision of Artificial Intelligence services in the cloud to third parties. To do this, solutions that take into account the complete life cycle of statistical models such as data governance, packaging as a service, elastic deployment in a Big Data infrastructure, resource monitoring, model evaluation, training should be investigated and developed. online etc.

Digital Competitive Intelligence:

Research and development activities aimed at promoting the construction of Big Data Analytics solutions to gather, analyze and disseminate information on trends and potential competitors or clients, thus allowing companies to add actions of influence, notoriety, and image. Specifically, they will be solutions that allow the massive collection of heterogeneous data sources, such as social networks or digital newspapers, structured representation of information, sentiment analysis, virtual assistants or chatbots, segmentation of clients and influencers, fake news, detection of trolls o Negative viral campaigns, product monitoring, forecasting of impact indicators, prescription of communications, etc.

Digital Twins: In the context of Industry 4.0, research and development activities aimed at promoting the construction of solutions for the creation of virtual representations of devices and/or real industrial processes to apply data analysis techniques in the areas of description, diagnosis, prediction, and prescription. Specifically, activities focused on the cases of use of Predictive Maintenance for the simulation of new industrial operating scenarios, detection of anomalies, prediction of failures or unscheduled shutdowns, optimization and prescription of configuration parameters, or corrective actions. We will develop them in more detail in subsequent posts.