How to Effectively Launch a New Product or Service This Year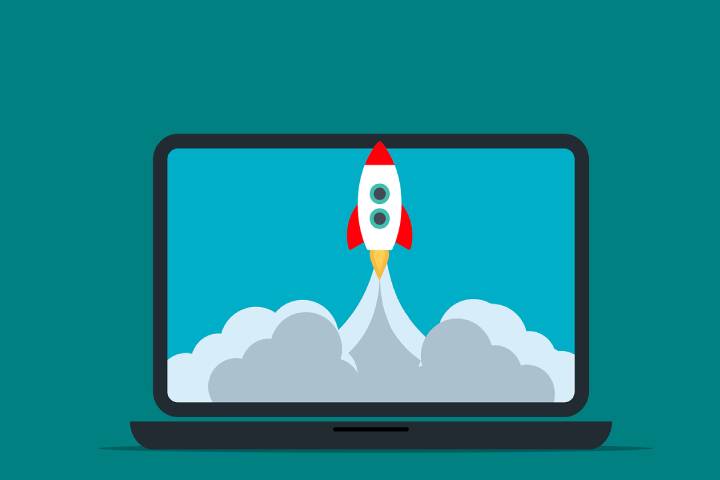 After a tricky few years due to the global pandemic, political and social unrest, financial instability in many ways, and other factors, many entrepreneurs are finally taking steps to launch new products or services they had hoped to release earlier.
If you're in this position, it's vital to do everything you can to make your launch create waves for all the right reasons. Check out some ways to do this that will help maximize the results you get.
Don't Rush the Planning Process
A proper launch requires as much planning and preparation as possible. You run the risk of missing out on completing certain tasks or not doing things as well as you otherwise could have if you rush the process. Unless you have to launch a product on a set date to be the first to market or otherwise triumph over your competition, it's better to give yourself and your team plenty of time to get everything organized for the launch. 
You'll need time to develop your entire launch strategy, complete and test the new products or services you're offering, create content, have stock delivered to warehouses, and more. Plus, keep in mind that if you want to get media involved to cover your launch, they need considerable notice. Most publications work months in advance of publication dates, so pitch story ideas three months or so before the publication date of the magazine or paper you want to get featured in. Happily, though, blog and social media coverage generally requires much less lead time, so you can cut things a bit finer in that regard.
Look for Ways to Explain How Your New Wares Help Users
Another critical element of effectively launching something new is ensuring that users will be immediately able to see how the products or services can help them. Make it clear what kinds of benefits the wares provide or the pain points they solve for clients.
Instead of having packaging, website, and marketing content talk exclusively about what the new offering means to the company, turn this around and focus all of your communications on what the wares provide customers. You can mention features and the product or service's development to a degree, but the main text should mainly showcase why people will want to spend money on the wares to make their lives better.
Host a Memorable Event
Most businesses like to host a launch event when they bring something new to the market. Whether big or small, a party can be a great way to introduce your top clients and media (and investors, where applicable) to what you have created and how great it is. Events help generate buzz for your brand and new wares and give journalists a good angle to write about, especially local publications or those focused on the type of item you're releasing.
Another reason to host an event is that it allows you to get feedback on your new product or service right away and how you're marketing it. You can test the audience and see if the reactions to your offerings are what you'd hoped. Inviting your top-tier clientele to come to the occasion and preview the good or service before it gets seen by the general public will help make these people feel special, too, and boost their loyalty and engagement in turn.
At your launch event, offer orders or pre-orders so people can signup on the spot to buy what you've created when they're most wowed by your presentation and the buzz generated. You'll bring in some likely much-needed cash flow by doing this, which is a big bonus. Most organizations design a launch event offer for attendees that can help generate more sales and further show guests how valued they are.
To create additional goodwill and help cement the event and the new product or service in people's minds, you might like to invest in some giveaways for the night. For example, you could hand out goody bags of samples and freebies contained within branded reusable bags that people may carry around for months. Mention the name or show a picture of your newly launched offering on the bag to remind people what's now available.
Other ideas for things you can hand out at the event for guests to take home include branded caps, notebooks, tees, coffee mugs, or water bottles. Try to choose something relevant to your business and what you've just launched.
These are just some of the strategies you can use to launch your new product or service with a bang this year and enjoy excellent sales and market dominance as a result.
Also Read: Mobility Increase The Productivity Of Your Company