How To Get Good Reviews on Amazon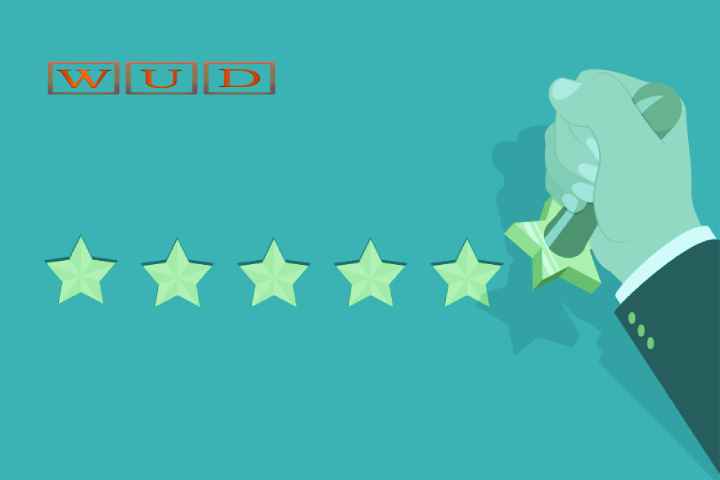 It is not about getting your product on Amazon. The difficult part is getting it to sell. No, it is not a guarantee; your product needs ratings. Amazon has rules and guidelines on how you get your product's reviews; the emphasis is on getting your product reviewed in a legal manner, you know, in a just way. To be fair to other sellers on the platform, there are methods you should use to ensure your product sells in good time.
How To Get Reviews On Amazon
So how does it work? The following are pointers on how to get reviews on Amazon
The Rules Work For You
Follow Amazon system requirements. Amazon lets shoppers rate products, and report issues they seem to be having with the product. The Amazon system sends a product review to the buyer, and the buyer can make their own decision on whether to rate the product. The seller can also send a review request to the buyer through the Amazon Request A Review Function.
Amazon also allows the buyer to rate new products on the platform. A seller can enroll their product on the Amazon Early Reviewer Program and the Amazon Vine Program, which are programs that get new products reviewed quickly.
Sell Your Product
Get the word out. You need to market your product to create awareness of your product. Take the selling points of your products and emphasize why consumers need them. It is the right thing to do as far as establishing your business is concerned. Consistent marketing efforts will get your product the much-required ratings and reviews on selling platforms.
To avoid poor reviews, ensure that your products are satisfactory. You also need to give your customers excellent customer service. Today, Amazon does not allow for reviews on its platform, but you can address the shortcomings of your business platforms in case of a bad rating.
Selling Platforms
Your social media platforms are crucial in creating product awareness and consistently creating content around it. You also need to send email messages to your subscribers, informing and educating them on the product and its benefits. Various Amazon tools such as Scrope and ASINspector help sellers do their market research on products that do well on Amazon; the same platforms also complement selling efforts such that the seller does not need to rely on Amazon to sell.
Use Product Inserts
Insert cards in your packaging whereby you encourage buyers to rate your product. Do not demand star ratings; instead, give enough information about the company and its products and let them decide. Amazon is working towards allowing buyers the chance to rate a product without much influence from the seller.