Cisco Meraki Cloud-managed Networking Benefits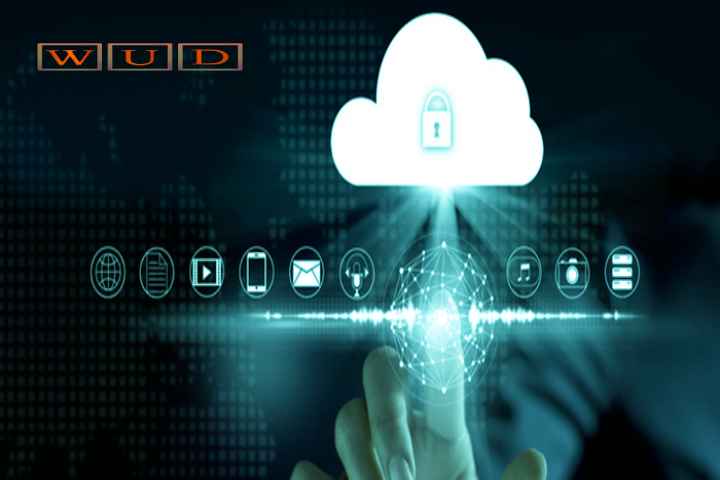 The cloud is increasingly the natural space where businesses operate. According to estimates by the consulting firm Gartner, the market for managed cloud services will reach 266.4 billion dollars in 2020, representing a significant increase if the figure for the previous year is taken into account: 227.8 billion dollars.
The rise of cloud-managed services will force companies to implement other performance-enhancing technologies such as cloud-managed networks. More and more companies will want to invest in these networks to improve the network capacity and the resources necessary for cloud services to work correctly.
However, today, not all cloud-managed networks bring the same benefits to companies. Most have certain drawbacks, such as the fact that they are challenging to manage, have rigidity, and are costly to implement and maintain. In this context, companies that want to achieve their network's maximum performance must implement a solution such as Meraki Cloud-Managed Networking.
What Is Meraki Cloud-managed Networking?
It refers to a Cisco Meraki solution responsible for managing a company's campus and distributed wireless network in a fully centralized way. With this secure, reliable, and scalable solution, a company can centrally manage the network, eliminate traditional architectures' complexity, and reduce operating costs. Meraki Cloud-Managed Networking is, in short, a solution that brings many benefits to organizations.
Also Read: Organizational And Management Skills Required For Digital Transformation
Advantages Of Meraki Cloud-managed Networking
These are the benefits of this solution compared to other alternatives on the market:
Easy To Use
The solution includes an intuitive dashboard that can be run from the browser. It is a very easy-to-use control panel that allows real-time monitoring of the network's state to detect any incident that occurs in it, and better and faster decisions can be made.
Centralized Administration
Companies that implement this solution will manage the different users, applications, and devices that connect to the network on a single cloud platform.
From the corporate headquarters, IT staff will manage the entire network, regardless of its location, be it a remote headquarters, a store, or a worker on the move.
Network Security
The Meraki solution presented to you in this article can protect the different endpoints (Endpoints) of an organization that connects to the network, schedule firmware and security updates, and install new automatic functions. It is certified to HIPAA / PCI Level 1 and passes third-party security audits and penetration tests daily.
Scalability
This solution adapts to business growth and can be used both in small sites and in those implementations that involve millions of users.
Thanks to this solution, the network saturations have ended since companies will increase and reduce their capacity according to demand. Plus, they can add and remove devices in minutes.
It is the best option that can be implemented by companies that are in a growth phase and need changing benefits.
Reliability
The reliability of this solution is certified with an SLA uptime of 99.99%. This means that the chances of failure are minimal. This certification makes Meraki's Cloud Managed Network the best choice for organizations of any size.
If you also want your company to benefit from this solution, contact us. At SCC, we are a trusted provider that provides you with the best solution to adapt the corporate network to market demands and take advantage of the Digital Transformation.