How To Improve Application Development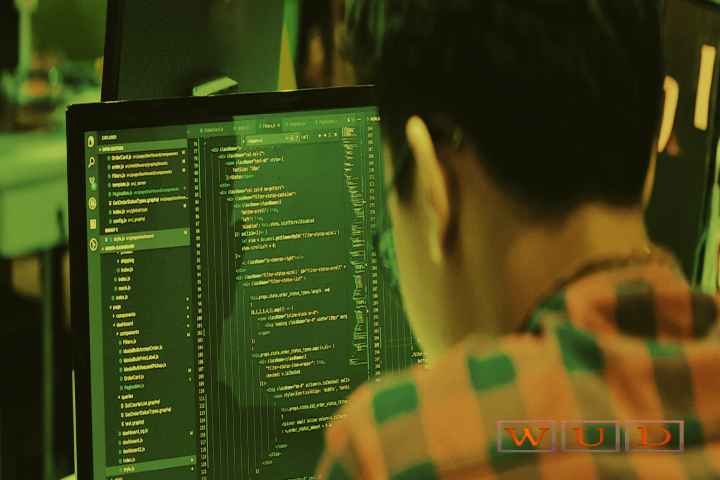 In many companies, digital transformation has taken place gradually over the years, sometimes as a result of an urgent need. But due to the COVID-19 pandemic, the speed of change required has never been higher. The pandemic has affected almost all companies, forcing us to move from the office to our homes, having to learn to collaborate remotely and support customer needs, which have also had to be changed immediately.
There is a determining characteristic that distinguishes companies that are managing to innovate and take a step forward, compared to those that are lagging, which is none other than those that are being able to address changes – planned or not – are using agile methodologies.
Companies that are keeping up with current changing needs is due to the speed with which they can adapt and modify applications according to the needs of their customers. We come from a scenario in which it took several months, even years, to modify a certain application or software. Now, thanks to the agile development methodologies, the PaaS, and platforms low-code, many companies are still able to reduce their time of development drastically and can achieve operating results even in a matter of weeks.
Another success factor is that, in addition to adapting and modifying existing applications, they are also being able to continue working on new projects and technological innovations, compared to those that are getting caught up in maintenance, repairs, and modifications of existing applications. In this way, they can not only deliver their current clients more agile and effective but also continue to increase their portfolio of projects and clients and with it their capacity for growth.
It also distinguishes companies that keep up to date, the fact that they are being able to focus more on their clients when they design projects, making sure that the software applications they are designing have a really useful, practical interface and user experience and usable for your recipients. Being able to focus on the user, on usability, and therefore, on the interface of the applications affects their final quality.
And it is that already at the end of 2020, approaching 2021, companies need to try new ways in addition to traditional programming. Software development departments need to start adopting new development tools and platforms that help them build applications much more agile and faster than before.
Also Read: Voice Technology, Key To The Success Of Digital Transformation