How to play aggressive like a Pro in COD Warzone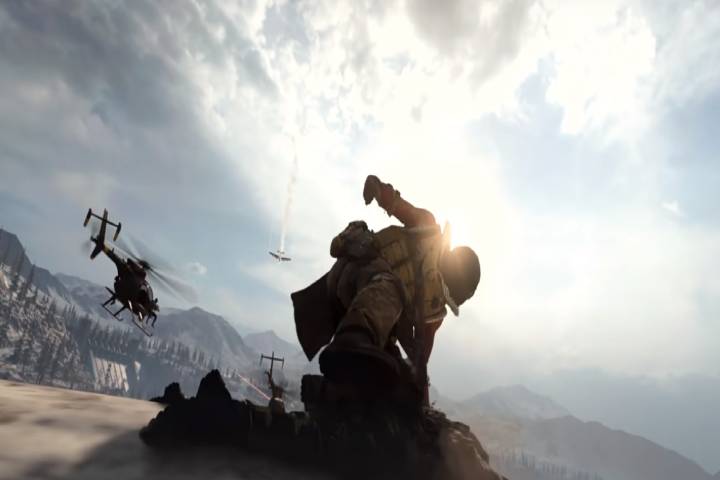 Call of Duty: Warzone can be referred to as one of the most popular games today. With over 100 million gamers, there is no sign of this game slowing down in the future as the number of players is constantly increasing day by day.
Are you also planning to sharpen your skills and become an aggressive Warzone player? If yes, then don't miss out on some of the top techniques to become a better COD player. Also, look out for COD warzone hacks (PC) for more details.
Take a look at the map before dropping
The place where you decide to land is significant at the beginning of the match. The moment you come across the cutscene of the cargo starting, you can take up the map screen to check the place where the shrinking gas circle will begin. Doing this will allow you to get an idea of the place where players are most likely to land. 
Don't save up your cash
You will be able to gather a lot of money as you move around and gain more cash as you finish contracts. There might be a few matches where you don't get any cash, whereas, in others, you might get an abundance of stuff. However, make sure you don't hold and sit on your money for a long period.
In this game of Battle Royale, you will not get any bonus for obtaining cash. The main purpose behind getting it is to spend on Buy Stations marked on the map.
Make loadout drops your priority as it is the best way to begin
Undoubtedly, cash is crucial in this game, but as soon as you reach a Buy Station, it is important for you to know what your priority is. The top priority in the team should be to get a Loadout Drop as quickly as possible. The airdrops will allow the entire team to get one of their individual loadouts to switch into and get their personalized guns and equipment.
Think as a team
Although there is the option for you to play in solo mode, the goal is definitely for more and more players to get into a team in the main battle mode. Thus, it is advised to plan and make the strategy as a squad. In cases where you have full armor and five spare plates, and on the other hand, your teammates do not have anything, leave some plates for them so that they can pick them up.
Use ping all the time
Similar to all other Battle Royale games, even Warzone comes with a ping system that allows the players to communicate with their squad members. It gives a hint to your team members and helps them understand your aim or what you are looking for.
However, you need to follow this tip every time, whenever possible, and map it to a button that makes you the most comfortable. It is always better to share information so that you can go a long way in the game. 
Get imaginative with equipment
There is various field equipment that you will come across on the map as you approach, which can be quite helpful for you in the game. For example, a field cover can aid you in blurring the sightline of the opponent.
Manipulate the Gulag
One of the best things about this game is that death is not the end of everything. Here comes another twist to the game. Unless your death happens near the end of the game, you will be straight away sent to jail, which is called the Gulag.
It is here where you will have to get into a one-on-one fight to make your entry again in the battle. Even after losing, your team can get you back to the game if they have the money. Thus, you should exploit the Gulag and try to come back to the field.
Also Read: What Should Be Your Criteria When Buying a Smartphone for Photography?
Have confidence
This might sound slightly obvious to many of you, but this is an essential point that players often miss out on. Winning might take some time. You might not have won a game ever or in a long time, but if you play sensibly and plan your moves correctly, victory isn't that far.
Conclusion
Hopefully, this article could help you learn how you can play aggressively and be a winner. For more details, please stay connected with us—comment below for any queries.